You Asked: How do Forex.com vs OANDA compare?
Updated Jan 13th, 2020
Category - Forex
39

Views Today
We Answered...
Both Forex.com and OANDA are well-regulated under one of the most stringent authorities, the FCA (Financial Conduct Authority). They have both been in business a long time too, 21 years for Forex.com and 24 years for OANDA, so in terms of longevity and reliability, they are on an equal footing.
In terms of client numbers, OANDA currently has more active traders (23,000) registered with its broker site than Forex.com (18,000), but it services a slightly different market.
Both brokers give clients the choice of three different trading platforms, which are Web Trader, MT4 or the brokers' custom versions. All platforms are available to mobile device users for both Android and iOS.
In terms of financial security, as both brokers are FCA-regulated, they are required to operate segregated banking, meaning that clients' funds go directly to an account separate from the broker's own.
Also, the funds must be administered by a third-party suitably qualified in financial matters. Both brokers use 'Tier 1' bank sources for this purpose, so you can rest assured that any deposits you make are separate from the broker's business bank accounts and completely safe.
It is when looking at the assets and options on offer that there is any significant difference between the two brokers. OANDA does not offer any Stock or cryptocurrency trades, but as it does not serve the US market, this is understandable.
Overall, there is very little to choose between these two brokers in most respects. If you are finding it a difficult decision to make choosing between one or the other, then it may be worth opening a demo account with both brokers or reading our full Forex.com review or OANDA review pages. From that, you can determine if there are any notable differences, or whether one of the brokers offers more features suited to your particular needs.
Meet The Author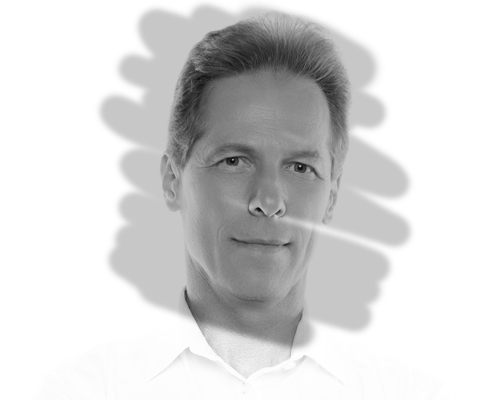 Samuel Lowes
Fund Manager
Contributing to the website since 2012 we are one of many consultancy projects Samuel works on. With 38 years of experience in finance, insurance and foreign exchange his combined knowledge makes him an effective operator.
People Also Asked
Popular Pages

Other Investing

More Info