You Asked: How do I become a Plus500 affiliate?
Updated Jan, 2020
Category - CFD
33

Views Today
We Answered...
Founded in 2008, Plus500 is one of the world's best-known retail trade brokers operating in numerous countries and licensed under some of the most stringent authorities. They also offer an exceptional Plus500 affiliate opportunity, which is available to either companies or individuals, provided they are over the age of 18.
Plus500 has an entire website (and customer support team) dedicated specifically to the affiliation side of the business, which explains exactly how this operates in very clear terms and with the payment system made transparent, on a country by country basis. You can join this scheme free of charge and there is no membership fee or other outlay involved.
This broker is particularly strict and ethical with regards to its own marketing policies and expects no less in the portrayal of its financial products by affiliates. You will need to have your own website and be prepared for an in-depth review of it by Plus500 before your affiliate application is approved.
If you are accepted, you must adhere to the regulations set out by Plus500, or the account will be terminated. The rules are not difficult to follow but are rigid. The most important are: that you are only permitted to use the marketing materials supplied by Plus500, under no circumstances must you use them, or the company name on any social media site.
Once you become an affiliate, the payment terms are on a CPA (Cost Per Acquisition) basis. This means that you receive a fixed amount for each 'qualified' trader (may also be referred to as a 'real' trader) that you introduce to Plus500 via your unique link. To be qualified, your referral is someone that has signed up, funded their account and commenced trading. Affiliate payments are made on a monthly basis, in arrears.
To find out more about this broker in general read our Plus500 review.
Meet The Author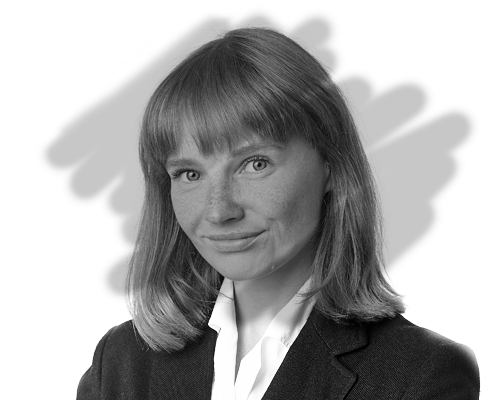 Emily Lanham
Trading Economist
Emily has written for us for 2 years, and with an education and career in economics, markets are something she understands. Working as a consultant for various financial institutions gives Emily the ability to devote a certain amount of her time to the site.
People Also Asked
Related Pages