You Asked: How do I contact OANDA customer service?
Updated Jan, 2020
Category - CFD
32

Views Today
We Answered...
After being in business for almost 24 years and operating under the stringent guidelines of the Financial Conduct Authority, OANDA knows exactly what customer support is all about.
This broker provides such an extensive FAQ section on its website that there can only be a few questions left unanswered. There is also multiple tutorials and detailed information about platform downloads.
However, if you cannot find the answer to a question, then click on the 'Help' link at the top right of each page of the website. Next, select the country you live in and you will be taken to the 'OANDA Help Portal' where you can access a virtual assistant and live chat as well.
For all countries the e-mail address is [email protected], but there are separate telephone numbers for each continent. You can locate these by entering "contact" in the search box.
For the UK and most European clients, these are the contact details provided:
OANDA Europe Limited, 1st Floor, 25 Watling Street, London, EC4M 9BR, United Kingdom
Tel. +44 20 3151 2050
"Our customer service team is available 24 hours a day starting Sunday at 6 p.m. UK time to Friday at 11 p.m. GMT"
This may seem a lengthy process, but it is rare for the answer to any question not to be available from the very fast and efficient website this broker operates. Should this not prove to be the case, it is reassuring to know that all OANDA support staff are highly knowledgeable and their response times are exceptionally quick. For further information about Oanda including more contact details visit our OANDA review.
Meet The Author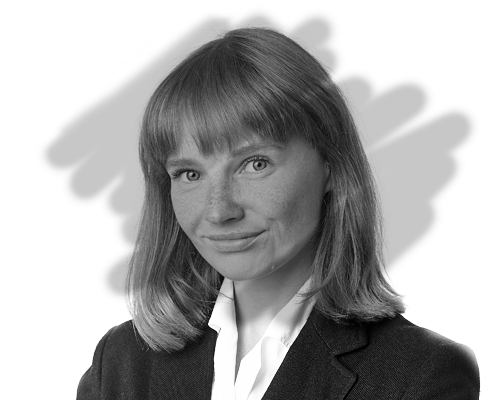 Emily Lanham
Trading Economist
Emily has written for us for 2 years, and with an education and career in economics, markets are something she understands. Working as a consultant for various financial institutions gives Emily the ability to devote a certain amount of her time to the site.
People Also Asked
Related Pages