You Asked: How to download Binomo PC software?
Updated Jan, 2020
Category - Options
30

Views Today
We Answered...
If you decide to place your trading business with Binomo, you can rest assured that the broker's website and your customised trading interface are available from any device, with optimisation for a variety of screen sizes. All you will need is a relatively modern device, with an up-to-date operating system and a consistent connection to Internet services, either via Broadband or Wi-Fi.
As soon as you have registered for an account with Binomo, the trading platform is immediately accessible for use on a 'fixed' device like a PC or Mac. There is no requirement to download or install any software. Whenever you want to trade, all you have to do is log in to your Binomo account, using the unique username and password details you created during the registration process.
If you want to trade on the move, you have two alternatives. You can use Binomo's specially adapted and optimised mobile website without any download needed. Alternatively, you can download an authenticated app for either Android (from Google Play) or iOS (from the App Store). Downloading and installing either app takes literally a few seconds before it is ready for you to use.
If you tend to trade mostly on the move and prefer to keep to the same interface for every device, you can even install an 'Android Emulator' on your PC (Windows 7 and above) which will precisely mirror your smart device app. The certified download is available from the main Binomo website, complete with instructions and can be installed and working within minutes.
Meet The Author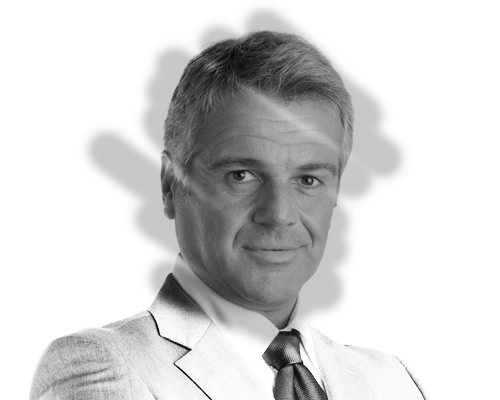 Jacob Bailey
Market Analyst
Jacob has been an author for us since our launch in 2012. He has over forty years' experience in the financial sector and has held a variety of positions within financial services corporations and venture capitalist organisations.
People Also Asked
Related Pages