You Asked: How to download Olymp Trade PC software?
Updated Apr, 2020
Category - Options
35

Views Today
We Answered...
In its relatively short operating life, Olymp Trade has made giant steps in the world of online trading. Since launching in 2014, the broker has gained a worldwide audience but has still maintained its goal of providing a great experience for every client.
Just one aspect of this dedication is the development of its purpose-built trading platform, but it doesn't stop there. Olymp Trade offers no less than four different ways for clients to access and use the platform.
Whilst the majority of clients opt for a combination of the browser-based platform and mobile apps, there is also a downloadable version, developed especially for PC and Mac users. You can download it quickly and easily from the website.
This downloadable version is ideal for users who do not have a particularly fast or powerful desktop device because the platform is focussed purely on the task of trading and does not feature third-party options which can drain processor power.
There is a warning in place which strongly advises you not to download from any source other than the link provided on the broker's website. This is made clear for reasons of safety and security, we recommend that you heed the warning.
Meet The Author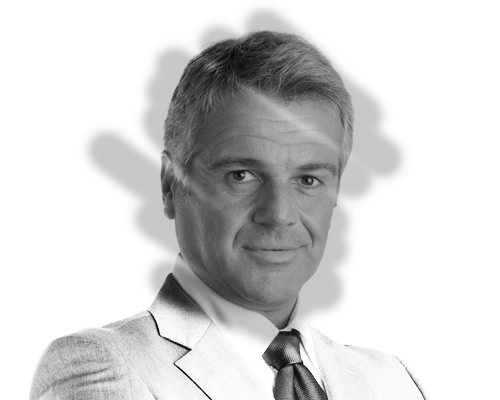 Jacob Bailey
Market Analyst
Jacob has been an author for us since our launch in 2012. He has over forty years' experience in the financial sector and has held a variety of positions within financial services corporations and venture capitalist organisations.
People Also Asked
Related Pages