You Asked: How to trade at Pepperstone Australia?
Updated Apr, 2020
Category - CFD
34

Views Today
We Answered...
Pepperstone opened its first brokerage in Melbourne in 2010 and its reputation as a trustworthy, reliable broker has continued to grow ever since. The broker is fully licensed and regulated by the Australian Securities and Investments Commission (ASIC) with a faultless record.
You can open an online account and start trading with Pepperstone in under 15 minutes, but please be aware that it can take up to 4 working days before you can withdraw funds, due to the verification processes necessary. These procedures are a necessary part of ASIC regulation and are there for your protection as well as for the broker's benefit.
Once you have completed your account registration, you can select the type of account most suitable for you. If you are a beginner, then it is always a good idea to open a demo account initially, which will allow you time to get used to the broker and trading platform before risking your own money.
Once you are ready to begin live trading, you can move on to a Standard Account. You will need to make a deposit and as there is no minimum amount specified, you are free to decide what is affordable for you. This account is commission-free and the spreads vary between 1.0 to 1.8% on average.
With more experience, you may prefer to opt for a Razor account which requires a $200 minimum deposit. For this account, you will pay commission, but the spreads are much more favourable, with the highest at 0.8%.
You can select to trade using MT4, MT5 or cTrader platforms. Each comes with its unique features and benefits, which are clearly explained on the broker's website, but generally speaking, MT4 is best for Forex traders, with MT5 or cTrader more suited to CFDs or volume trading strategies.
Pepperstone has approximately 160 assets you can select from and as a retail trader, you can enjoy up to 30:1 leverage on many trades. The Australian version features AUD taking precedence in several Forex currency pairs, its Index CFDs include the Australia 200 (AUS200) and under commodities, you can trade Gold against the Australian currency XAU/AUD.
All of the broker's activities are fully backed by ASIC guarantees, including segregated accounts, so you know your money is safe and you can go ahead and concentrate on trading.
Just one quick 'heads-up' - there is some indication that ASIC will begin to 'intervene' with certain assets currently offered by Pepperstone Australia and bring in similar controls to those levied by the ESMA for the European market. At the time of writing, these have not been applied, but it is likely to happen soon.
Meet The Author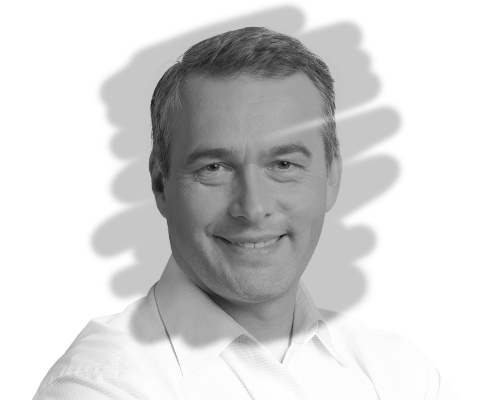 Shane McCormick
Money Manager
Shane's contributions to the site have proven incredibly popular, and he's been with us since 2014. Having a background as a Money Manager for five different brokers, three of them household names, it's clear that Shane has the substance to back up the knowledge he shares.
People Also Asked
Related Pages