You Asked: How to trade CMC Markets Bitcoin?
Updated Jan, 2020
Category - CFD
39

Views Today
We Answered...
CMC Markets is an online broker specialising in CFDs and spread betting for retail traders. The broker first began operating in 1989 and extended its realm to the online market in 2001. CMC Markets has offices in several major cities and holds multiple high-tier licences, meaning that it is entirely reputable and accessible to almost every country in the world.
One of the assets offered by the broker is Bitcoin and there are two ways in which you can trade. Neither of them means that you own any Bitcoin, so there is no complication added by the need for a crypto wallet or concerns about security and lost keys.
For the majority of CMC Markets clients, CFDs are the most popular form of Bitcoin trading, but as with any cryptocurrency, Bitcoin is a very volatile asset and most traders apply hedging techniques to offset losses.
To be able to operate successfully as a retail CFD trader, you will need to have a good understanding of exactly how a CFD trade works. You will need to develop a trading strategy and learn how to use leverage and hedging to protect your investment, as it is not difficult to lose money very quickly.
Also available, but only for CMC Markets clients resident in the UK or Ireland, is Bitcoin spread betting which we talk about in our CMC Markets review. This product has some similarities to a CFD in that leverage is often applied, but it is much simpler in that you are only required to take a position on the price of Bitcoin when the trade is opened and decide whether you think it will rise or fall.
Meet The Author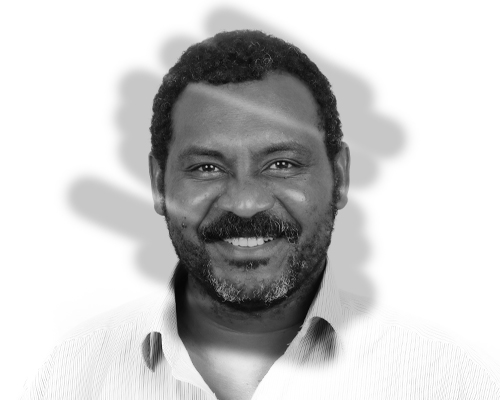 Charles Adomako
Finance Manager
Charles has worked at brokers since he finished his studies at university. Starting as a Junior Trading assistant and progressing into a Business Development we're delighted that he's been part of the team since 2015.
People Also Asked
Related Pages