You Asked: How to use the Alpari MT4 download?
Updated Jan, 2020
Category - Forex
36

Views Today
We Answered...
Alpari is a well-known broker for CFDs and Forex that has been around since 2004. In 2018, following some economic issues, Alpari re-launched as 'Alpari International' to service the UK and various other countries.
If you go to Alpari.com and click on the platform Tab, you will see a choice of MT4 or MT5 downloads for either PC or mobile. If you select MT4, you will see a short registration form where you can enter your name, e-mail address and country of residence.
In the UK (for example) you are then redirected to Alpari.org, which is the website for Alpari International and to obtain the MT4 download, you will need now to complete a further (slightly more detailed) registration process. Presumably, if you go directly to Alpari.org, you can bypass the initial registration (which defines your location) and go directly to the part of the website that is relevant to you.
When you have finished entering your details, you need to register them by clicking on the 'Send PIN' button. A few seconds later, Alpari will send a 4-digit number to both your mobile phone and your e-mail address. Once you have entered the PIN on the website, you can select the type of account you want to open and choose your preferred platform.
Options for MT4 platforms include the WebTrader MT4, which is viewed and used online, or you can opt to download and install alternative versions for either PC, iOS or Android devices.
Alpari will now send you a further e-mail which contains your account login information. The details received are your username and a complex password for accessing the platform. Once these have been entered correctly in the dialogue box, you can begin trading.
NB. Because the Alpari MT4 platform continuously updates in real-time and is quite resource-hungry, you will need a good Internet speed, plus a reliable connection to make the most of it.
Meet The Author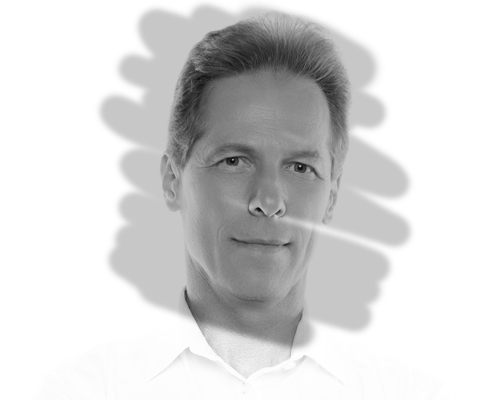 Samuel Lowes
Fund Manager
Contributing to the website since 2012 we are one of many consultancy projects Samuel works on. With 38 years of experience in finance, insurance and foreign exchange his combined knowledge makes him an effective operator.
People Also Asked
Related Pages