You Asked: How to use the eToro demo account?
Updated Jan, 2020
Category - CFD
35

Views Today
We Answered...
The eToro brand name first emerged in 2007, when it became known as the pioneering broker which introduced the world to the concept of 'social trading'. This is also known as 'copy trading', where expert traders effectively act as mentors, allowing other clients to view all of their trading data, including profits and losses and to copy their trades if they wish.
This novel functionality is available to all eToro clients, including those with demo accounts. This is an ideal scenario for new traders, giving them the opportunity to watch experts and to learn from them, with no financial outlay, as all eToro demos are free to use and pre-loaded with $100,000.
When you first open your new demo account with eToro, you can also make use of the 'wizard' which will guide you through all of the relevant features on the platform and show you how to use them to make your first 'virtual' trade. Although the wizard does not appear automatically on subsequent logins, you can use it again (as much as you want) by opening it under the platform's 'Help' menu.
At any time you can move up to a live trading platform, where all of the same facilities are available (except for the balance, unfortunately). Should you feel confident enough to start making your own trades, eToro also has numerous helpful articles and videos, as well as state-of-the-art analytics and EA software, all available free of charge. You can also find more information about eToro in our eToro review.
Meet The Author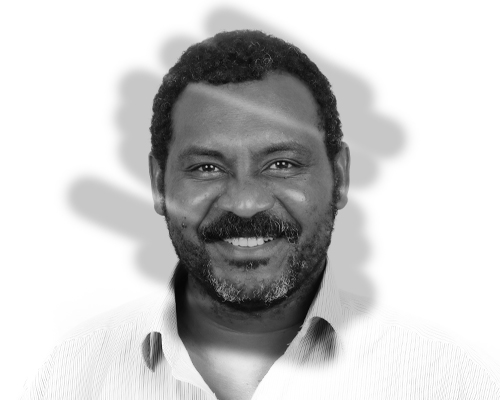 Charles Adomako
Finance Manager
Charles has worked at brokers since he finished his studies at university. Starting as a Junior Trading assistant and progressing into a Business Development we're delighted that he's been part of the team since 2015.
People Also Asked
Related Pages