You Asked: What are the Pepperstone spreads?
Updated Apr, 2020
Category - CFD
39

Views Today
We Answered...
The Pepperstone brand has become one of the best-known in the world of retail trading, synonymous with safety and fairness for all its clients, whether they are complete beginners or seasoned professionals.
This is one of the reasons why the broker offers two different types of account, which are aptly titled 'Standard' and 'Razor'. There are several fundamental differences between the two accounts in terms of leverage, fees and spreads.
A Standard account has a top-end leverage limit of 30:1, whereas Razor clients can obtain much greater ratios, up to 500:1. The fee structure is also different, Standard account clients pay a fixed fee per trade, but Razor traders pay a commission and a percentage-based portion of the pip value.
Although those facts may not seem relevant to the question, they are also a factor in the spreads you will find at Pepperstone. There is always a different raw spread value for every asset you view at any given time, which goes without saying.
The spread is the difference between the 'Bid' (buying) price and the 'Ask' (selling) price. This is sometimes as little as 0.0 for a major Forex pair, through to 60.0+ for a volatile commodity like Platinum or Gold.
In fairness, Pepperstone offers some of the lowest and most competitive spreads currently available in the retail trading market, which as a professional broker it can access in real-time, direct from the source.
However, with a Standard account, you will see that the quoted spread is always 1 full pip greater than the raw spread quoted for a Razor account. The differences you see between the two account types are effectively part of two different business models, for example:
If 1 lot = $10 with a spread of 1.27, then the cost of trading with a Standard account is calculated as 10 x 1.27 = $12.70, this is the total cost of the trade. For a Razor account the spread value is 0.27 so 10 x 0.27 = $2.70, then add $7.00 commission = $9.70.
While this may appear a 'saving' and an opportunity to make more profit, always remember that you will still have to pay a commission when you make a loss too.
Meet The Author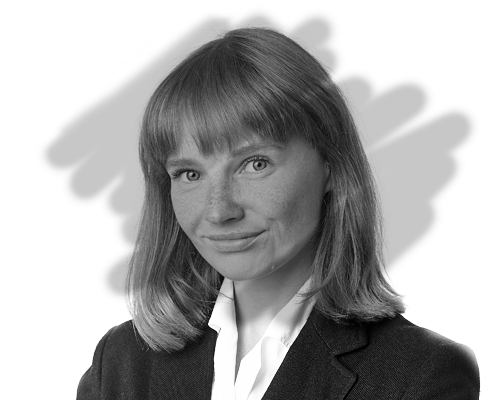 Emily Lanham
Trading Economist
Emily has written for us for 2 years, and with an education and career in economics, markets are something she understands. Working as a consultant for various financial institutions gives Emily the ability to devote a certain amount of her time to the site.
People Also Asked
Related Pages