You Asked: What is OANDA leverage?
Updated Apr, 2020
Category - CFD
34

Views Today
We Answered...
OANDA is a truly global broker, operating in almost 200 countries. It holds a total of six licences, operating variously under the regulations applicable to the UK, Australia, Singapore, Japan, Canada and the US.
Whilst this allows the maximum number of traders to become OANDA clients, it also means that regulations pertaining to certain aspects of the broker's operation are subject to differences. The maximum amount of leverage available to you is one such example.
Because your location is an important deciding factor, you will need to check the regulations under the relevant license for your country. For example, in the UK, under FCA guidelines, the maximum permitted is 1:30 leverage. The amount of leverage available to you is also dependent on your account status, trading volume and the asset types you are trading.
As a trader, you must fully understand the implications of using leverage and OANDA has a whole page of information relating to the subject and margin trading in general, which you should read before proceeding. Always bear in mind that whilst using leverage can greatly increase your profit on a trade, it will also magnify your losses.
Meet The Author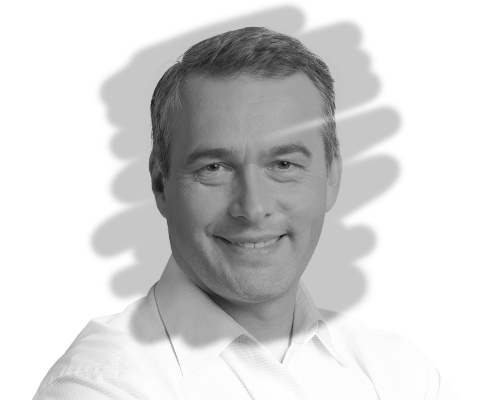 Shane McCormick
Money Manager
Shane's contributions to the site have proven incredibly popular, and he's been with us since 2014. Having a background as a Money Manager for five different brokers, three of them household names, it's clear that Shane has the substance to back up the knowledge he shares.
People Also Asked
Related Pages