You Asked: What is Olymp Trade?
Updated Jan 9th, 2020
Category - Options
38

Views Today
We Answered...
Olymp Trade is a very high-profile binary options broker, which has been in business since 2014. The company has bases in both Saint Vincent and Cyprus and is a voluntary member of the IFC (International Financial Commission).
It has won multiple awards since its launch for business growth and provision of exceptional service to traders. The Olymp Trade philosophy is that a successful trader will keep coming back.
This broker concentrates its efforts in three main directions: educating novice traders, providing exceptional customer support and offering a lot of different options to trade.
Education for beginners upwards is available through Olymp Trade's extensive library of articles and Webinars (375 in total), together with a useful blog and detailed FAQ section, as well as a free-to-use Demo Account facility for practice trading.
Its specialist support team offers one-to-one expert assistance to traders 24/7, every day of the year, with a fifteen second response time. Support is available in eight different languages, at all times, to all account holders.
Olymp Trade offers more than 80 different options, which cover everything from currency pairs, through to commodities and cryptocurrencies. Trading times are available from 30-second Turbos, through to three hours, or you can customise your trade by negotiation.
The broker has a very reasonable $10 minimum deposit and advertises up to 92% payout for some trades, with fast withdrawal times. There are two account types on offer: Standard, which is ideal for beginners and part-time traders, or VIP, which is orientated more towards professional traders.
Olymp Trade has a superb 'real-time' trading platform, complete with state-of-the-art analytics and is available to users of all fixed and mobile devices including Mac, iOS and Android.
Everything you might need to know about Olymp Trade is openly available on its website, and if you can't find an answer, the support team are always there to help.
Meet The Author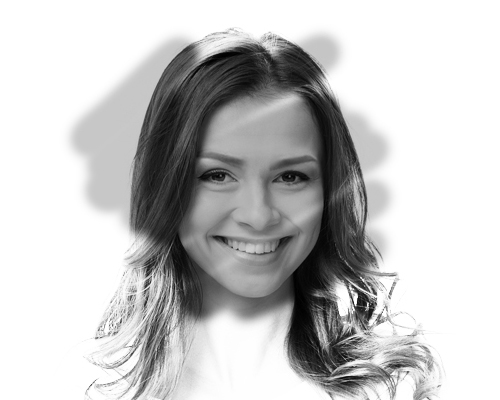 Shelly Burns
Broker Specialist
Shelly is proud of her current position as Head of Brand for a well-known organisation that owns several brokerages in the trading sector. She's consulted for us since 2015 and readers can benefit from her insider knowledge of how brokers work.
People Also Asked
Popular Pages

Other Investing

More Info