You Asked: Where to find a Olymp Trade promo code?
Updated Jan 23rd, 2020
Category - Options
36

Views Today
We Answered...
Olymp Trade is a very high-profile Forex and binary options broker, which has been in business since 2014. The company has bases in both Saint Vincent and Cyprus and is a voluntary member of the IFC (International Financial Commission).
From time to time Olymp Trade issues promo codes. These codes are sometimes available for its existing clients and on other occasions are issued to attract new clients.
However, there are two very specific things you need to be aware of regarding the availability of these promo codes:
Firstly, there is a web presence known as "olymptradeclub" which is NOT associated with Olymp Trade's own website. We have confirmed this directly with Olymp Trade's Customer Support team.
Secondly, the only place that Olymp Trade posts its promo codes is via social media.
Please ignore any other website options for promo codes that you may find using a search engine, these could potentially contain dangerous or inaccurate material.
Meet The Author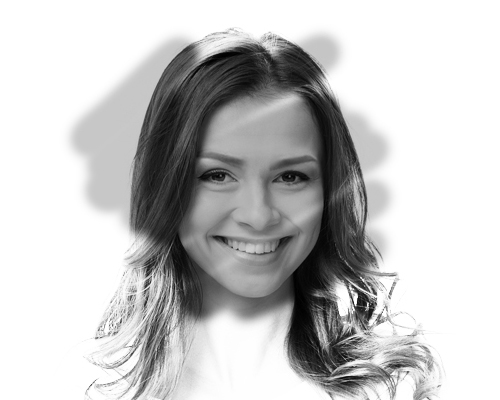 Shelly Burns
Broker Specialist
Shelly is proud of her current position as Head of Brand for a well-known organisation that owns several brokerages in the trading sector. She's consulted for us since 2015 and readers can benefit from her insider knowledge of how brokers work.
People Also Asked
Popular Pages

Other Investing

More Info