You Asked: Where to find an IC Markets bonus code?
Updated Apr 24th, 2020
Category - CFD
33

Views Today
We Answered...
IC Markets does NOT offer welcome or trading bonuses.
Instead, the business is modelled on providing a great all-round client trading experience in every way.
There are some commission-based referral schemes available, but this is more of a corporate process, not a retail referral option.
On that note, please be aware that unscrupulous businesses are claiming to offer IC Markets bonus opportunities, you may come across these online and via popular social media channels.
They are NOT genuine opportunities and our advice is to steer clear!
Meet The Author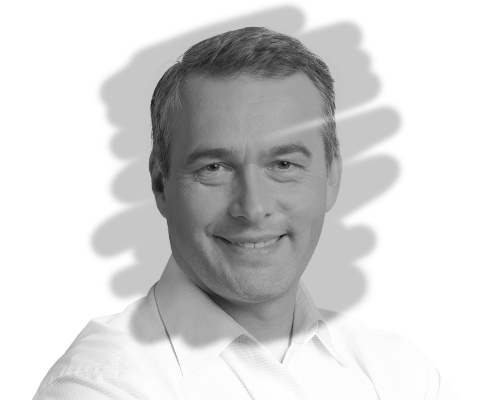 Shane McCormick
Money Manager
Shane's contributions to the site have proven incredibly popular, and he's been with us since 2014. Having a background as a Money Manager for five different brokers, three of them household names, it's clear that Shane has the substance to back up the knowledge he shares.
People Also Asked
Popular Pages

Other Investing

More Info