Guides And Education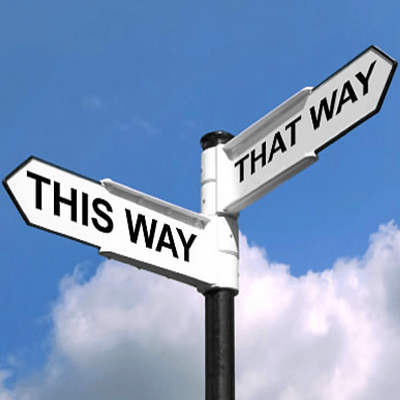 To help you to become a better trader, there are a lot of useful tools, tips, software and educational resources available. Building your knowledge will only serve to make your experience a more successful one. From learning about reading charts and trading scams to strategy tips and more, there are many ways you can increase your understanding of Forex.
As you get more adept at trading, you will find that you look to further your skills and you will learn from the early mistakes that you make. The trouble is you don't know what you don't know. Our handy trading guides will assist you in the meantime to grow your knowledge and help you to enjoy your experience and get more out of it.
Related Pages