Guides And Education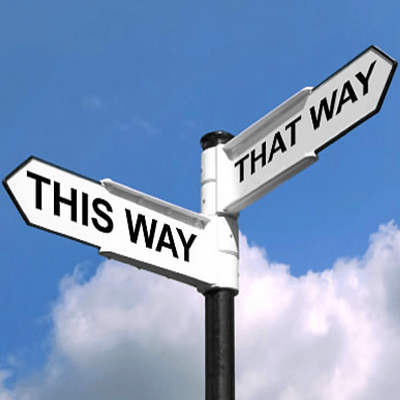 To help you to become a better trader, there are a lot of useful tools, tips, software and educational resources available. Building your knowledge will only serve to make your experience a more successful one. From learning about reading charts and trading scams to strategy tips and more, there are many ways you can increase your understanding of Forex.
As you get more adept at trading, you will find that you look to further your skills and you will learn from the early mistakes that you make. The trouble is you don't know what you don't know. Our handy trading guides will assist you in the meantime to grow your knowledge and help you to enjoy your experience and get more out of it.
Meet Our Authors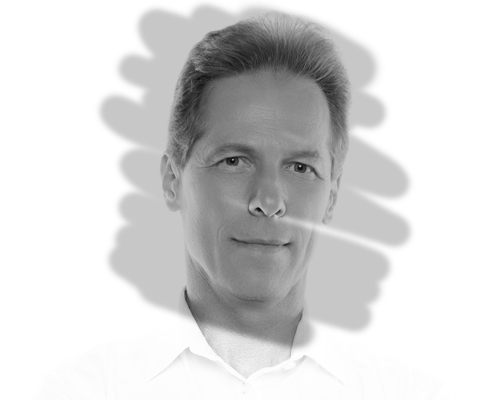 Samuel Lowes
Fund Manager
Contributing to the website since 2012 we are one of many consultancy projects Samuel works on. With 38 years of experience in finance, insurance and foreign exchange his combined knowledge makes him an effective operator.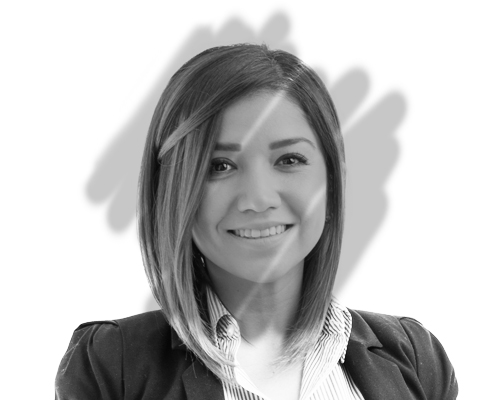 Jessica Green
Financial Analyst
Jessica has written for us for 5 years and offers a unique perspective due to her having worked in the financial industry internationally. In fact, Jessica has worked in a staggering 8 countries including Germany, China and the USA.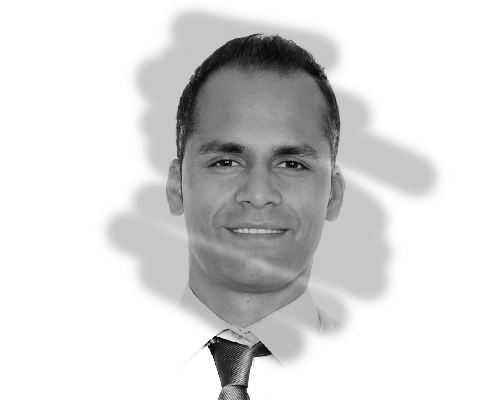 Ben Morratt
Portfolio Manager
Ben's contributions as a freelancer to the site since 2013 are highly valued. He has a real talent particularly within short-term speculation, making many successful trades on the directions of the global financial markets.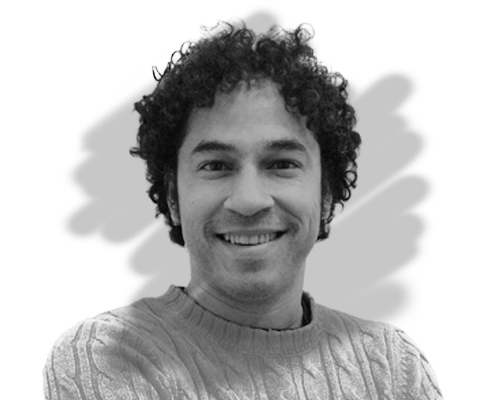 Mauricio Carrillo
Senior Reporter
Mauricio is a newer member of the team and a very welcome addition. He is a financial journalist and trader with over ten years of experience in stocks, Forex, commodities, and cryptocurrencies. This experience means he has an excellent understanding of the markets and current events.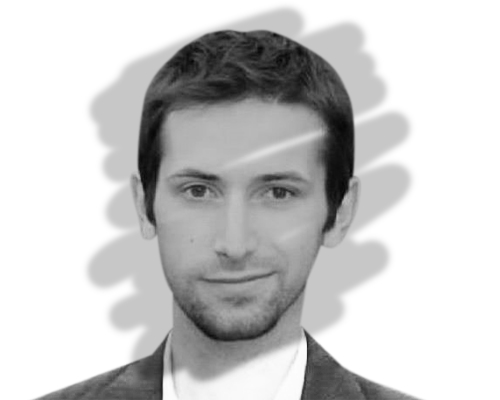 Anatol Antonovici
Senior Reporter
Anatol has been writing for our news site for a year and is the newest member of our team. While he's new to us, he's certainly not new to trading with over 10 years' experience being a professional financial journalist and working in the markets.
Related Pages