Guides And Education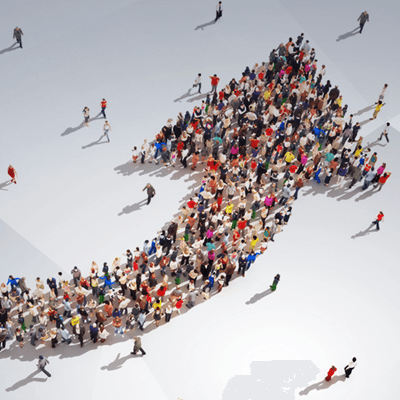 There are many aspects to binary options that will help to improve your overall experience and maximise your success. It's not merely about depositing funds and then making trades based on instinct. There are many factors to consider, the knowledge of which can take time to process and master. With our guides, we'll save you time and help you to become a better trader.
From recognising scams to being able to read charts effectively, and even understanding some of the jargon used, our useful guides will change the way you trade for the better. By breaking down and explaining some of the critical points of binary trading, you can grow your knowledge and confidence and then apply this to your future trades.
Meet Our Authors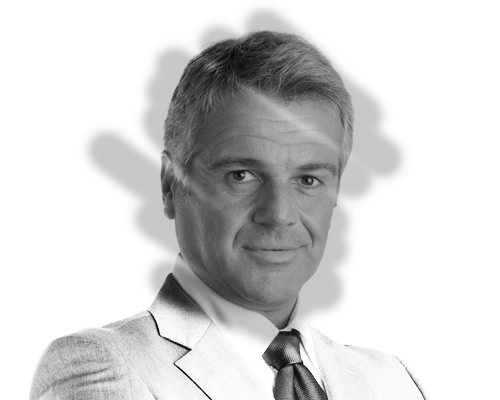 Jacob Bailey
Market Analyst
Jacob has been an author for us since our launch in 2012. He has over forty years' experience in the financial sector and has held a variety of positions within financial services corporations and venture capitalist organisations.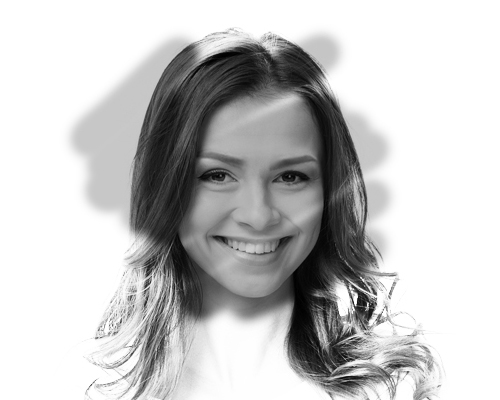 Shelly Burns
Broker Specialist
Shelly is proud of her current position as Head of Brand for a well-known organisation that owns several brokerages in the trading sector. She's consulted for us since 2015 and readers can benefit from her insider knowledge of how brokers work.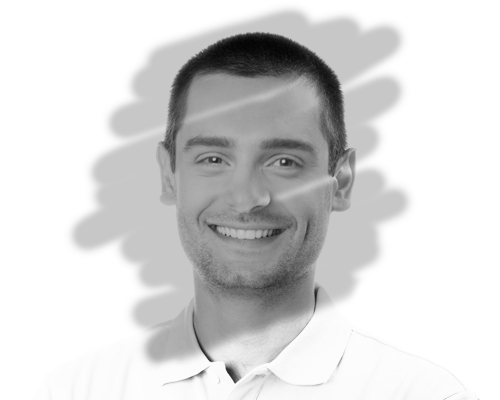 Robert Sammut
Trading Coach
Robert has consulted for our website for five years and is a well-established member of the team. While he is passionate about the site, most of Robert's time is focused on his current position as CEO of a professional coaching company.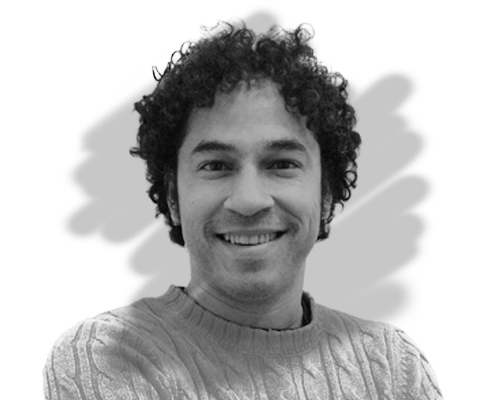 Mauricio Carrillo
Senior Reporter
Mauricio is a newer member of the team and a very welcome addition. He is a financial journalist and trader with over ten years of experience in stocks, Forex, commodities, and cryptocurrencies. This experience means he has an excellent understanding of the markets and current events.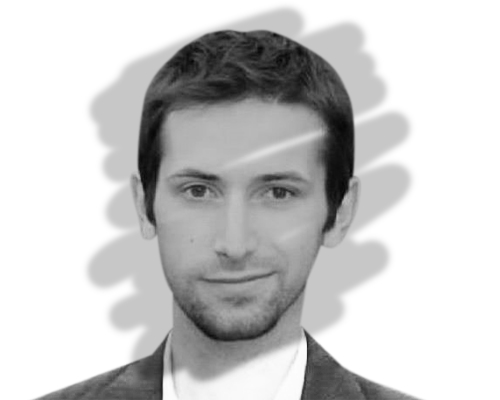 Anatol Antonovici
Senior Reporter
Anatol has been writing for our news site for a year and is the newest member of our team. While he's new to us, he's certainly not new to trading with over 10 years' experience being a professional financial journalist and working in the markets.
Related Pages