The Worlds Biggest Financial Scandals
Updated Nov, 2020
Category - Guides
40

Views Today
Financial trading can be very profitable with the right research and commitment and a sensible attitude to training. The wins can be significant but so too can the losses. What happens though when investors see a way to make more money? Throughout history, there have been some people who have succumbed to their greed with mixed results.
Unfortunately, when people in trusted positions get this appetite for making more money, it can involve a high level of fraud and significant losses to the detriment of others. While the majority enjoy trading within the rules and restrictions, sometimes there are those that become far too greedy.
Guide Summary


This article explores the personalities and financial losses behind some of the most notorious financial trading scandals of recent years in the UK and the US.


Bernie Madoff achieved notoriety after he was convicted of orchestrating a $64.8 billion Ponzi scheme (a fraudulent investment scam) that was the largest in US history.


Jordan Belfort, known as the Wolf of Wall Street, defrauded investors of over $200 million through a penny-stock scam. He was found guilty of fraud and stock-market manipulation.


Nick Leeson was a derivatives broker for Barings bank. He accrued losses of £827 million through fraudulent investments which ultimately resulted in the collapse of the bank.
Berni Madoff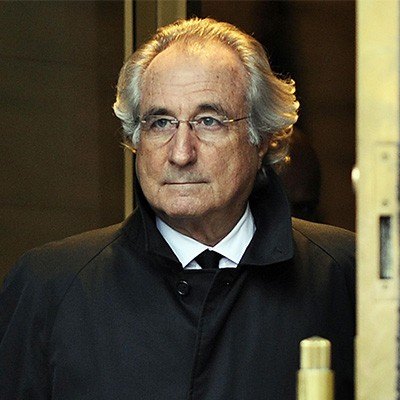 Berni Madoff hit the headlines in 2008 when he was arrested, for defrauding customers out of $64.8 billion from the biggest Ponzi scheme in US history. Through the asset management unit of his company, and unbeknown to many around him, he managed to defraud thousands of investors out of millions of pounds.
A Ponzi scheme works by paying profits to early investors from the deposits of more recent investors. These schemes get exposed in a number of ways including the investor disappearing with the client funds.
In this instance, it became exposed due to the global financial crisis of 2008 and the fact that so many investors withdrew their money from Madoff's scheme however he has started to come under suspicion for his activities as early as 1992.
As a trusted figure, with friends in the right places, he always seemed to get away with it. Eventually, though he was convicted for his crimes and is now serving a prison sentence in a federal prison.
Jordan Belfort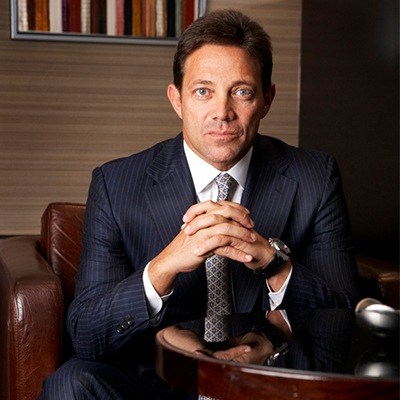 In 1999 Jordan Belfort, a former stockbroker and more widely known as The Wolf of Wall Street pleaded guilty to fraud. He ran a boiler room as part of a penny-stock scam through his company Stratton Oakmont. At its peak, the operation had over 1,000 employees all targeting unsuspecting customers via the telephone with low-value stocks in little known companies.
From 1989 his activities were under scrutiny from the National Association of Securities Dealers who eventually shut down Stratton Oakmont in 1996. In 1999, he pleaded guilty to fraud and stock-market manipulation. He was sentenced to 4 years in prison but served 22 months after defrauding investors of $200 million through "pump and dump" stock deals.
Unlike Madoff, he served 22 months of his sentence after entering a plea deal, paying back money to the victims he defrauded and now is a motivational speaker delivering speeches about business ethics and learning from the mistakes he made.
Florian Homm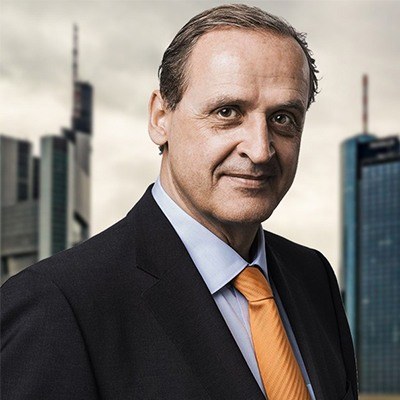 Florian Homm is a former German Investment Banker who started his career at Merrill Lynch before going on to found his own companies. In 2005, he was named Hedge Fund Leader of The Year and was highly regarded with his company managing 3 billion euros at one stage. He disappeared in 2007 with over 150 million euros gained through his company, Absolute Capital Management.
When investigated, he was accused of having taken part in portfolio pumping which involved the secret coordination of trading bogus penny stocks to drive up stock prices. He went on the run but was finally arrested in 2013 in Italy and charged with investment fraud by the US Federal court for causing losses of £200 million. He was sentenced to prison in Italy but was released in 2014 and returned to Germany.
Kweku Adoboli, was responsible for the most substantial unauthorised trading losses in British history while working for the Swiss investment bank, UBS.
Nick Leeson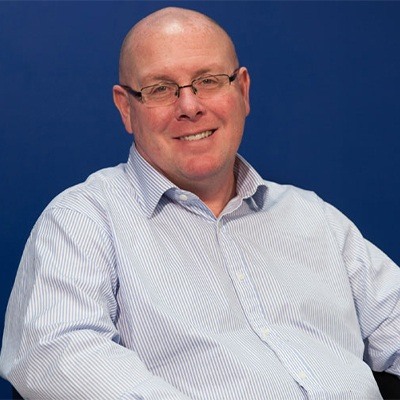 Perhaps one of the most famous scandals that you may recall is that of Nick Leeson who managed to bring down the United Kingdom's Barings bank in 1995. The former derivatives broker began first making lots of money for the bank in 1992 and accounted for 10% of their profit.
It wasn't long before he began to unravel though as he started to use one of Baring's error accounts which were made to hide mistakes made. He began to put his bad trades through this account, one of which he declared as a colleague's mistake. His position allowed him to be able to get away with reported losses of approximately £208 million by the end of 1994.
To achieve more significant results, he used a doubling strategy – every time he lost a trade, he would double up to try and recoup the losses. In January 1995, he fled to Singapore leaving losses of £827 million which led to the bank's insolvency the following month. He was ultimately charged and given a prison sentence of six and a half years.
Kweku Adoboli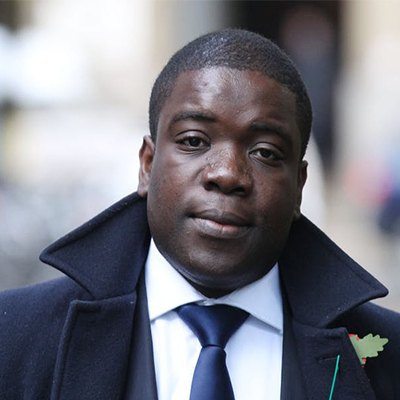 A Ghanaian investment manager and former stock trader, Kweku Adoboli, was responsible for the most substantial unauthorised trading losses in British history while working for a Swiss investment bank, UBS.
He joined in 2006 as a graduate trainee and worked his way up to the position of director by 2010. It was during 2008 that Kweku began to use the bank's money for unauthorised trading, entering false information in the system to cover up the trades.
Breaking all sorts of trading moves, and failing to protect his trades, he not only amassed losses of £1.3 billion but also wiped 4.5 billion dollars off the share price. In 2011, he was convicted of 2 counts of fraud and 4 counts of false accounting and sentenced to seven years in prison.
Meet The Author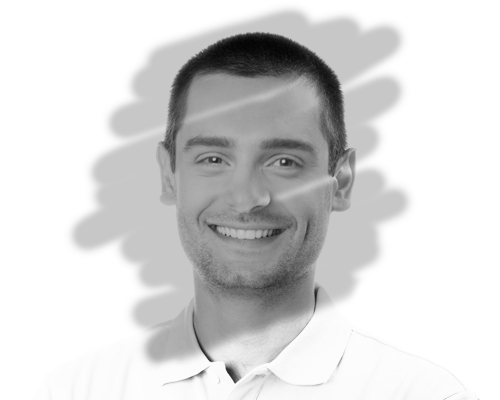 Robert Sammut
Trading Coach
Robert has consulted for our website for five years and is a well-established member of the team. While he is passionate about the site, most of Robert's time is focused on his current position as CEO of a professional coaching company.
Related Pages
Investing News


Dec 10th, 2020 - 3:29 PM (GMT)


Dec 9th, 2020 - 4:48 PM (GMT)


Dec 9th, 2020 - 4:47 PM (GMT)