24option Review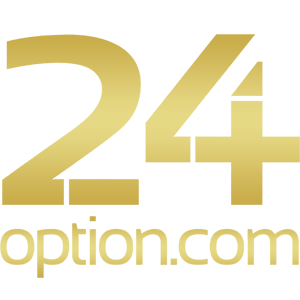 Introduction
Updated Jan, 2020
Category - Reviews
34

Views Today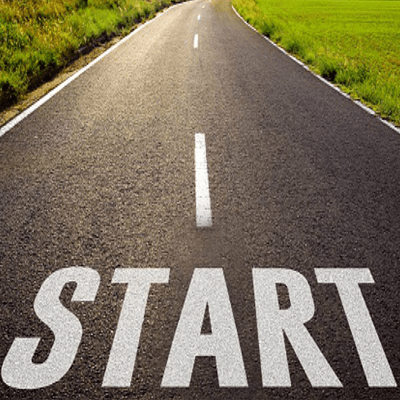 Founded in 2008 the multi-award-winning binary options trading site from 24option is not only intuitive and easy to use but also geared towards both new traders as well as trading professionals. With 24/7 dealing provided on the reputable Tech Financials trading platform they are one of just a handful of highly respected and trusted brokers that put usability and accessibility at the forefront of what they do.
This ease of access and their mobile-friendly platform makes the trading process accessible and straightforward. Operating across a growing list of countries in 22 languages the site lets you choose the language and currency you wish to trade in. Education is a priority with 24option, and their range of educational aides caters for everyone from the first time trader to the experienced and successful.
With customer support a priority at 24option there are many support options available from picking up the phone to a dedicated customer support advisor to starting an online chat on the move, their dedicated team are on hand to help with any questions or issues.
In this review, you will learn:
What we think about their company practices
The unique benefits and features of 24option
Differences between the various accounts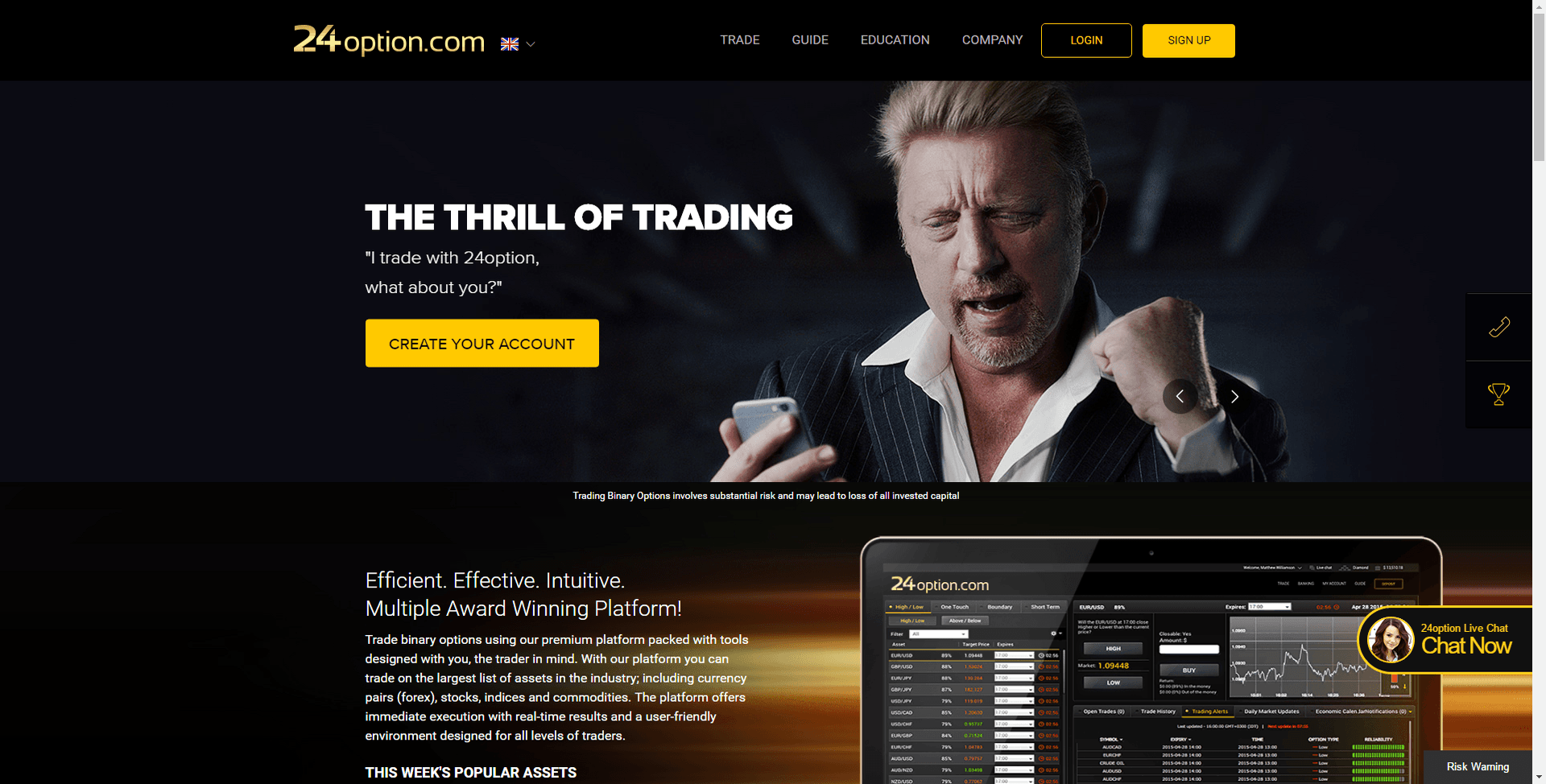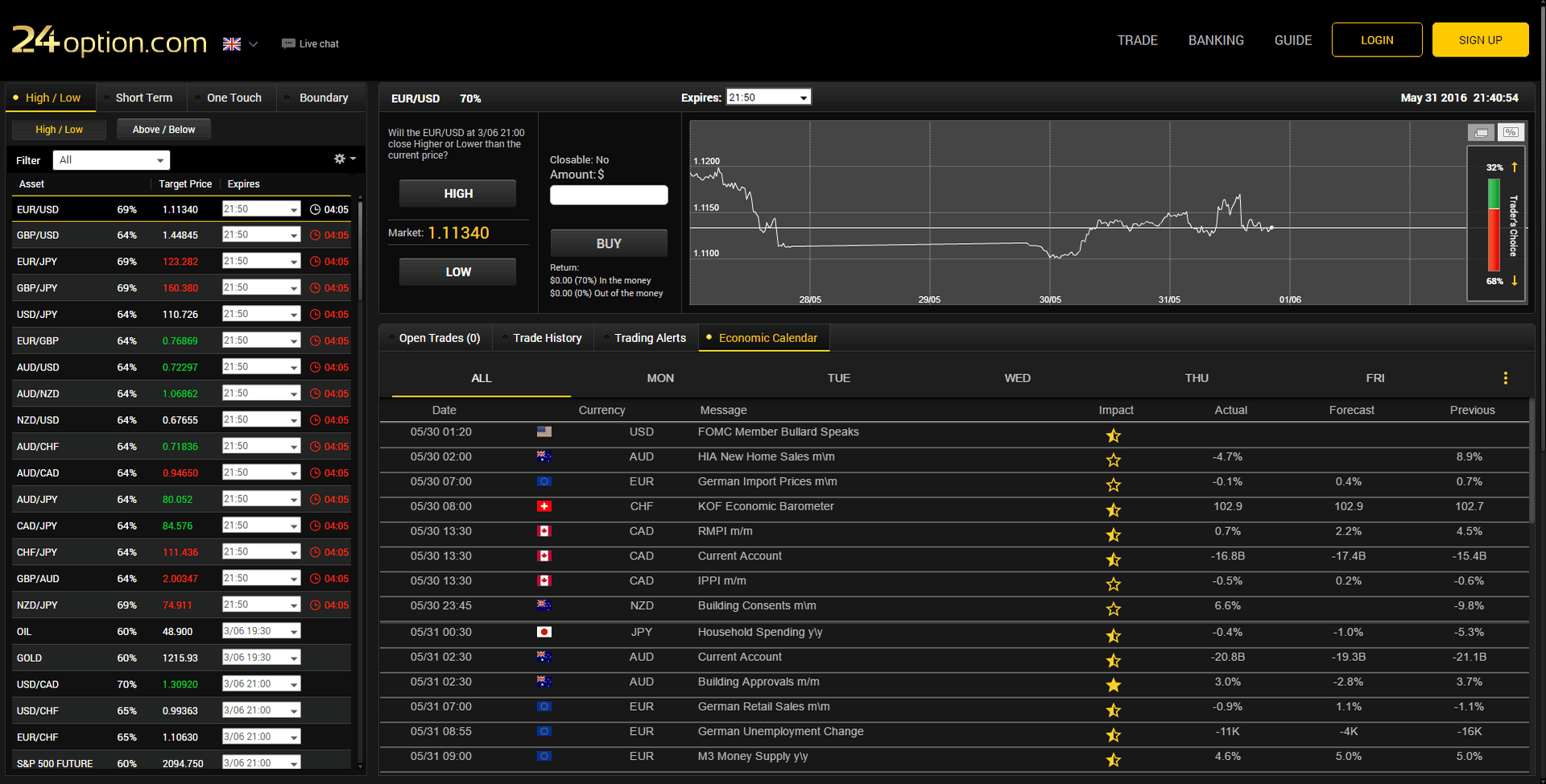 Risk Warning
/
Ad Disclosure
Risk Warning: The products offered by the companies listed on this website carry a high level of risk and can result in the loss of all your funds. You should never risk money that you cannot afford to lose.
Ad Disclosure: Some of the links that you will find on this website are advertisements for which we do receive financial gain from referring new customers.
Account Types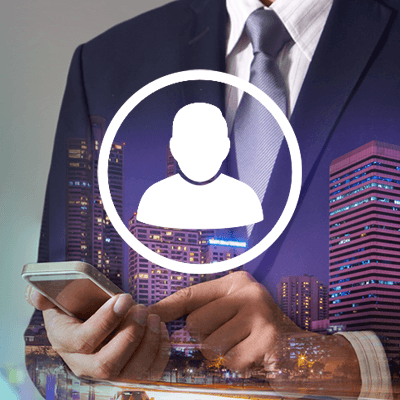 You don't have to choose a plan to get started with 24option. They state on their website that you can open an account and begin trading immediately. If you do want to start a plan, there are five on offer, plus an additional, somewhat discreet 24option demo account available on request. Highlights of these account options are below.
Basic Account
The Basic Account requires an initial deposit of $250, and the minimum trade is $24. Successful trades attract profits of up to 82%, but benefits are limited to the standard 24-hour customer service access and a professional chart.
Silver Account
The minimum amount needed to open a Silver Account is $2,000 although this account commands the same profits as the Basic Account. A Silver Account does, however, unlock a few more of 24option features including access to a personal coach and trading alerts.
Gold Account
The most popular account with traders, a 24option Gold Account sees the profits rise to up to 84% and the addition of more features which include SMS & e-mail alerts. There is also the opportunity to live trade with an expert. An initial deposit amount of $25,000 is required and a minimum trade of $48.
Platinum Account
If you are looking for more benefits and support and a higher profit, a Platinum Account will see a return of up to 86% on a successful trade alongside even more expertise to help you trade successfully. A minimum initial deposit of $50,000 is required, and the minimum trade amount is $120.
Diamond Account
With a minimum trade amount of $480 and the maximum trading return of up to 88%, the Diamond Account is the most rewarding of all plans at 24option. A higher exposure and higher trading limits make this the account to be enjoyed with the more professional traders. They even offer Diamond Account holders FREE Juventus tickets due to their affiliation and sponsorship of the club.
Trade Types And Payouts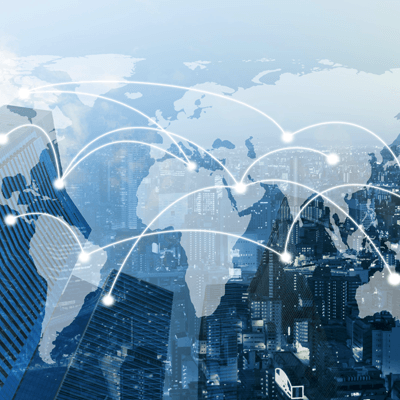 With a maximum payout of up to 88% available to those with a Diamond account (82% for the lower end of the account scale) the trade types available are High/Low Options, One-Touch Options and Boundary Options, here are more details:
High/Low Options
One of the more popular types of binary options High/Low Options are also known as call/put options. All the trader needs to do is call whether that asset price will increase or decrease below the current level in a set amount of time.
One Touch Options
One-Touch Options are a simple way to trade and don't take much time or effort. All the trader needs to do with a One Touch option is to choose whether the market will reach a target price within a designated amount of time.
Boundary Options
Boundary Options involves a simple prediction. The trader needs merely to predict "In" or "Out" which means whether you believe the market price will close within or outside the upper and lower costs by the expiry time.
24option's mission is to make sure that their traders enjoy their experience.
Bonuses And Promotions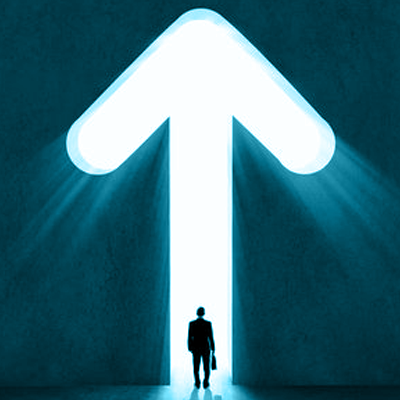 As well as offering periodic bonuses from time to time 24option have both technology bonuses and cash bonuses that are pretty much standard and provided consistently.
Technology Bonus 1. To qualify for an iPad, the account holder must deposit a minimum of $10,000 and reach a minimum trading volume of $50,000. Technology Bonus 2 is a MacBook and with a deposit of $20,000 needed and a min trading volume of $100k.
For those who don't have that kind of money to trade with there is a $24 bonus for anyone who downloads the 24option mobile app and registers for an account.
Upon registration, cash bonus offers are made on a case by case basis, usually associated with the amount of cash deposited by the trader.
Mobile Trading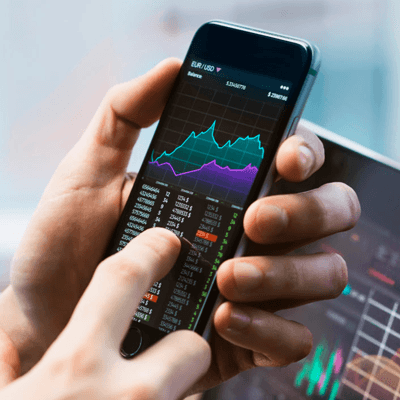 Trading is made easy with a 24option mobile optimised website and the mobile app which is available for both IOS (iPhone and iPad) and Android. In this fast-paced technological environment, users need something that is intuitive, simple, quick and easy to use and that allows for instant order execution with real-time data.
While the website offers everything the trader needs to know along with FAQ's, the mobile app has more limited functionality however customer support is still paramount and user reviews state the app to be an easy to use platform with useful information and great support.
The trading app is available for a range of devices including iPhone, iPod Touch and iPad Air. As well as its ease of use the app is also available in 22 different languages allowing the user to switch to their native tongue. As well as English you can trade in Arabic and even simplified Chinese.
Deposits And Withdrawals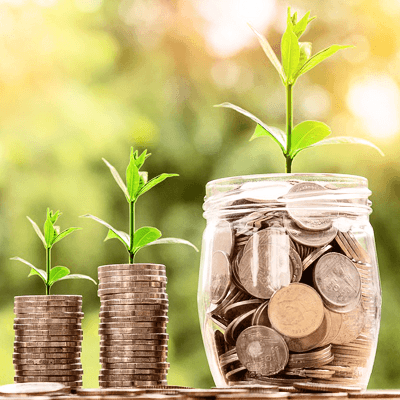 The minimum deposit with a 24option account is $250, and after making the deposit, trading can begin immediately. Deposits can be made via wire transfer although if using this method the minimum deposit amount is $1,000. Other methods accepted include credit and debit cards, Skrill, Mister Cash and many other online payment systems.
Before you can withdraw funds from a 24option account, you must ensure that all documentation and verification is up to date. The verification process requires photo ID such as passport or driver's license, proof of residence (you must be resident in a country accepted by 24option ) and a verified payment method. To use a credit card, for example, you must send a picture of both sides of the card although you are asked only to display the last four digits. Withdrawals can be made to credit cards, wire transfer or other selected online payment systems.
Once your account is verified the withdrawal process is straight forward and requires the users to fill in the amount to be withdrawn. 24option aim to process all withdrawal requests within three days. There are some light complaints regarding withdrawal problems, but we believe these are mostly down to lack of ID and account verification.
There is a fee for making a withdrawal unless you are a Platinum or Diamond Account holder. The fees range from 2% - 3.5% depending on the method or a fixed fee of $30 for a wire transfer. Banks may make additional charges.
Special Features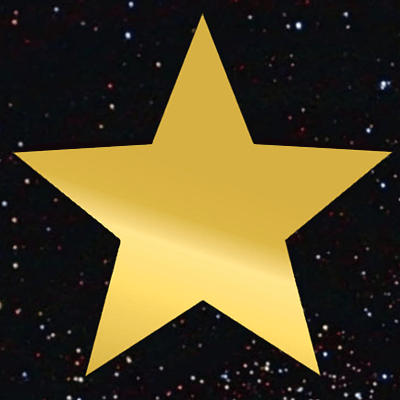 As 24option values every trader and wants them to enjoy the success, they offer a FREE demo account giving entry-level traders the chance to familiarise themselves with the platform, experience a real experience and teaches them the necessary skills to continue.
Educating their traders is also crucial to 24option which is why you will find webinars for all traders regardless of experience and knowledge. Just visit their website and watch a basic, intermediate or advanced webinar. Other webinars are available, with dates published on their calendar.
Trending Pages
Customer Support

Customer support is easily accessible, and in the first instant you can complete and submit a simple form with your questions, comments or concerns. Support is also available by e-mail, telephone or by starting a live chat with a customer service specialist on the site whether on a desktop or mobile device. Support contact is available 24 hours a day, seven days a week from many countries across the world and as usual, in multiple languages.
Here are the contact details for 24option:
Conclusion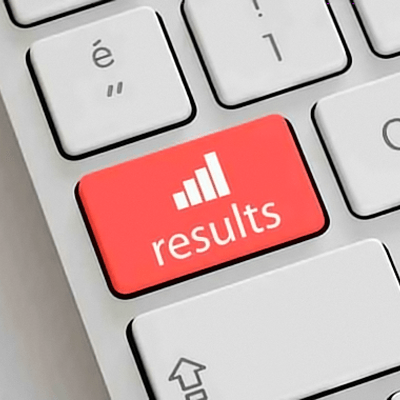 Let's finish up our 24option review here. 24option's mission is to make sure that those traders that use their site enjoy the experience, experience success and stay! To achieve this, they provide plenty of education and support to all of their traders regardless of experience. They seem to value their traders and demonstrate this through their various educational tools and information. From our investigative research and test, we found no reason to believe they are a scam operation.
As an exceptionally well trusted and secure platform to trade on 24option is a popular choice with many traders from beginners to professional Diamond traders. They're easy to use platform, mobile trading options and customer support make them an ideal choice for traders and makes them a serious contender in the binary options trading market.
Risk Warning
/
Ad Disclosure
Risk Warning: The products offered by the companies listed on this website carry a high level of risk and can result in the loss of all your funds. You should never risk money that you cannot afford to lose.
Ad Disclosure: Some of the links that you will find on this website are advertisements for which we do receive financial gain from referring new customers.
Frequently Asked Questions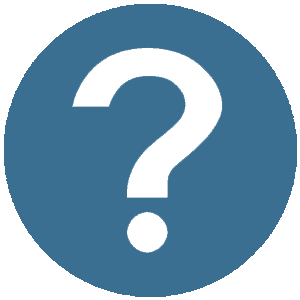 Meet The Author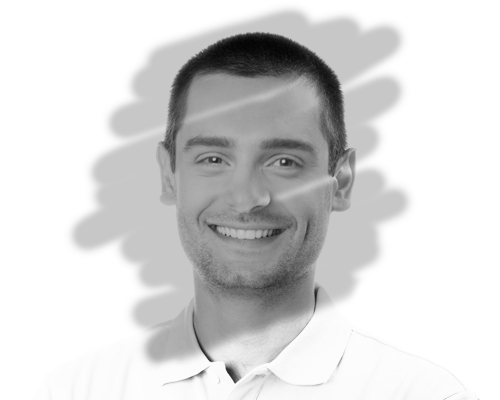 Robert Sammut
Trading Coach
Robert has consulted for our website for five years and is a well-established member of the team. While he is passionate about the site, most of Robert's time is focused on his current position as CEO of a professional coaching company.
Popular Pages
Popular Pages

Other Investing

More Info