EmpireOption Review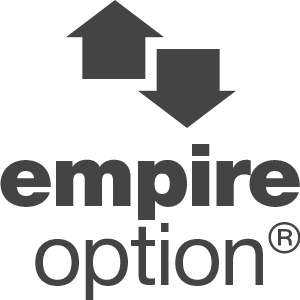 Introduction
Updated Jan, 2020
Category - Reviews
35

Views Today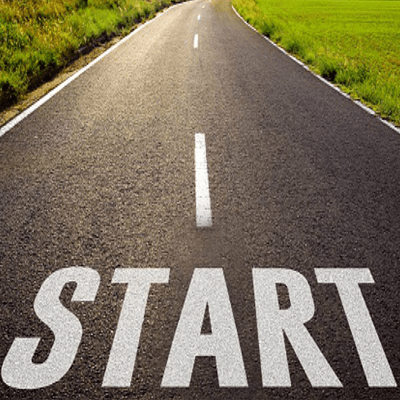 Launched in 2010 in Uruguay, with UK based processing, EmpireOption is a broker that has been trading for 7 years. Using the SpotOption platform, they offer the trader a huge 180 assets. It is the use of the SpotOption trading platform which allows them to offer such a range of assets as brokers who provide their proprietary platforms are limited to much less.
With customer support available in so many languages, including Spanish and Portuguese, their Uruguay routes have led them to develop an offering that is very popular in South America in countries like Brazil and Chile. Their customer support is very accessible to anyone that trades with them offering not only the usual contact methods but also making use of social media platforms like Facebook, Twitter and Google+.
While many brokers using the SpotOption trading platform are limited to the constraints of the software, EmpireOption has managed to keep their cashier system and maintained their independence. They may be one of the more established brokers in the binary options trading space, but they have evolved with the times with tools like social trading and iFollow.
In this review, you will learn:
Which different account types the broker offers
The different types of trades available to you
What features and customer support they offer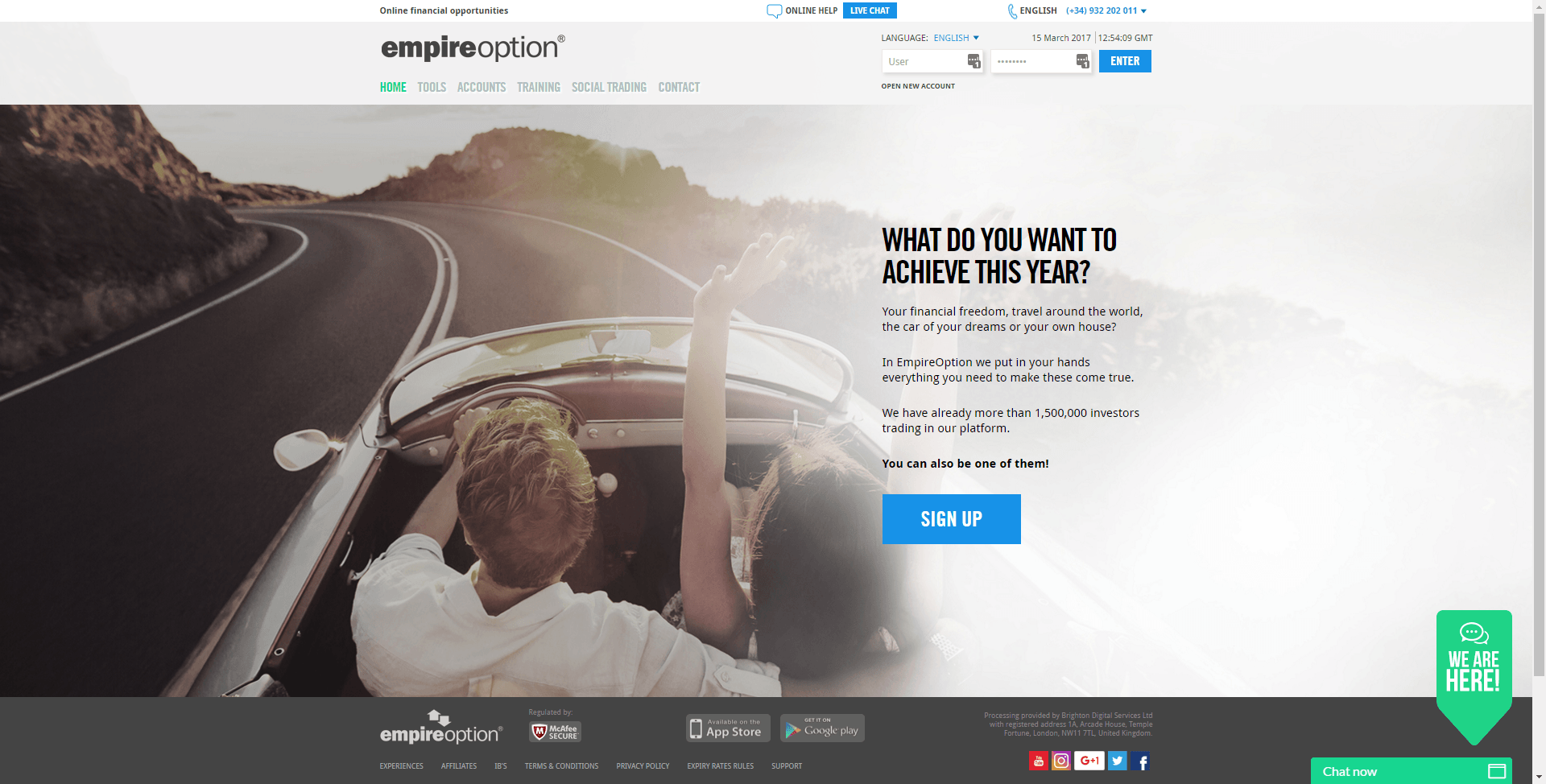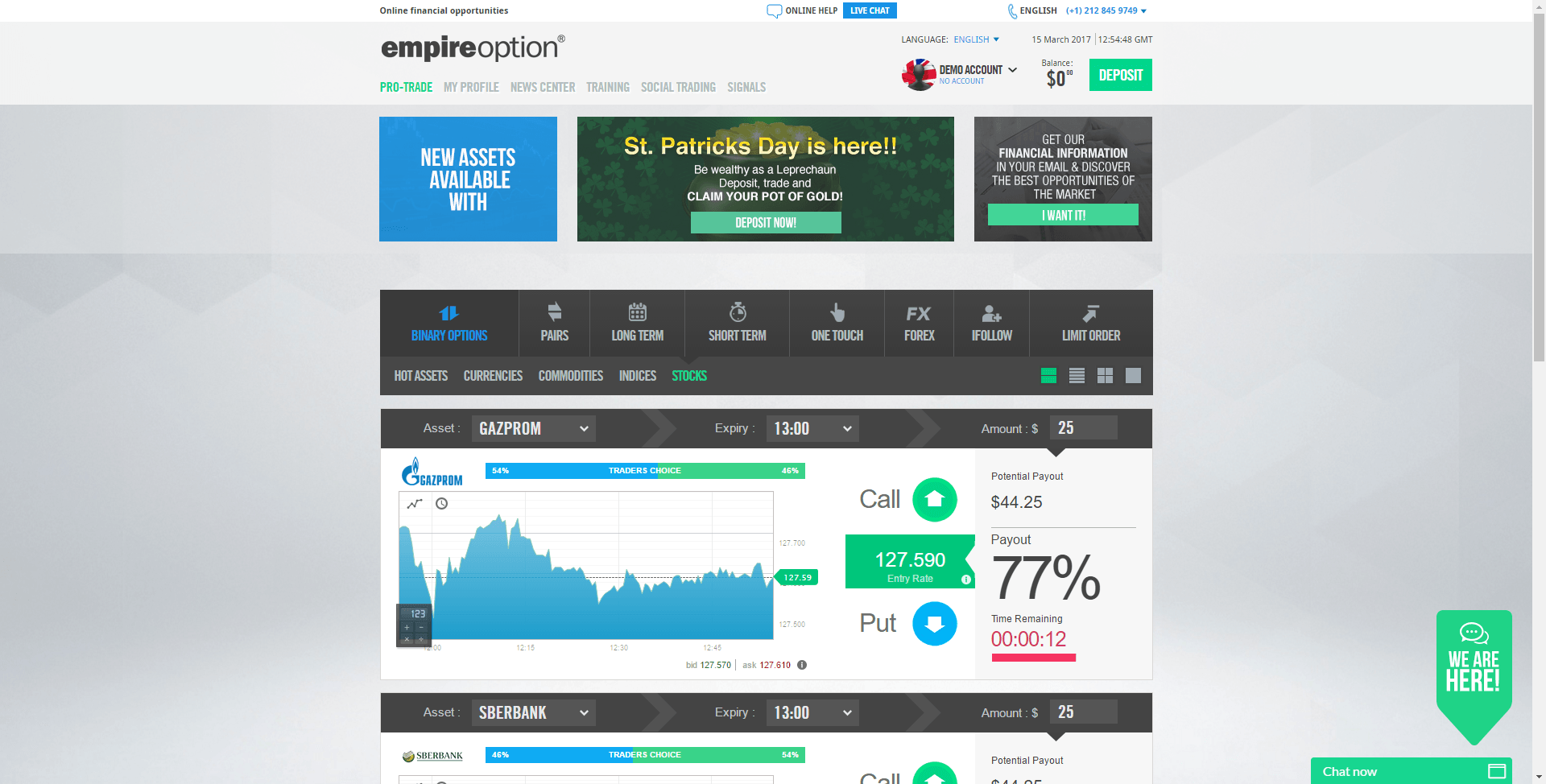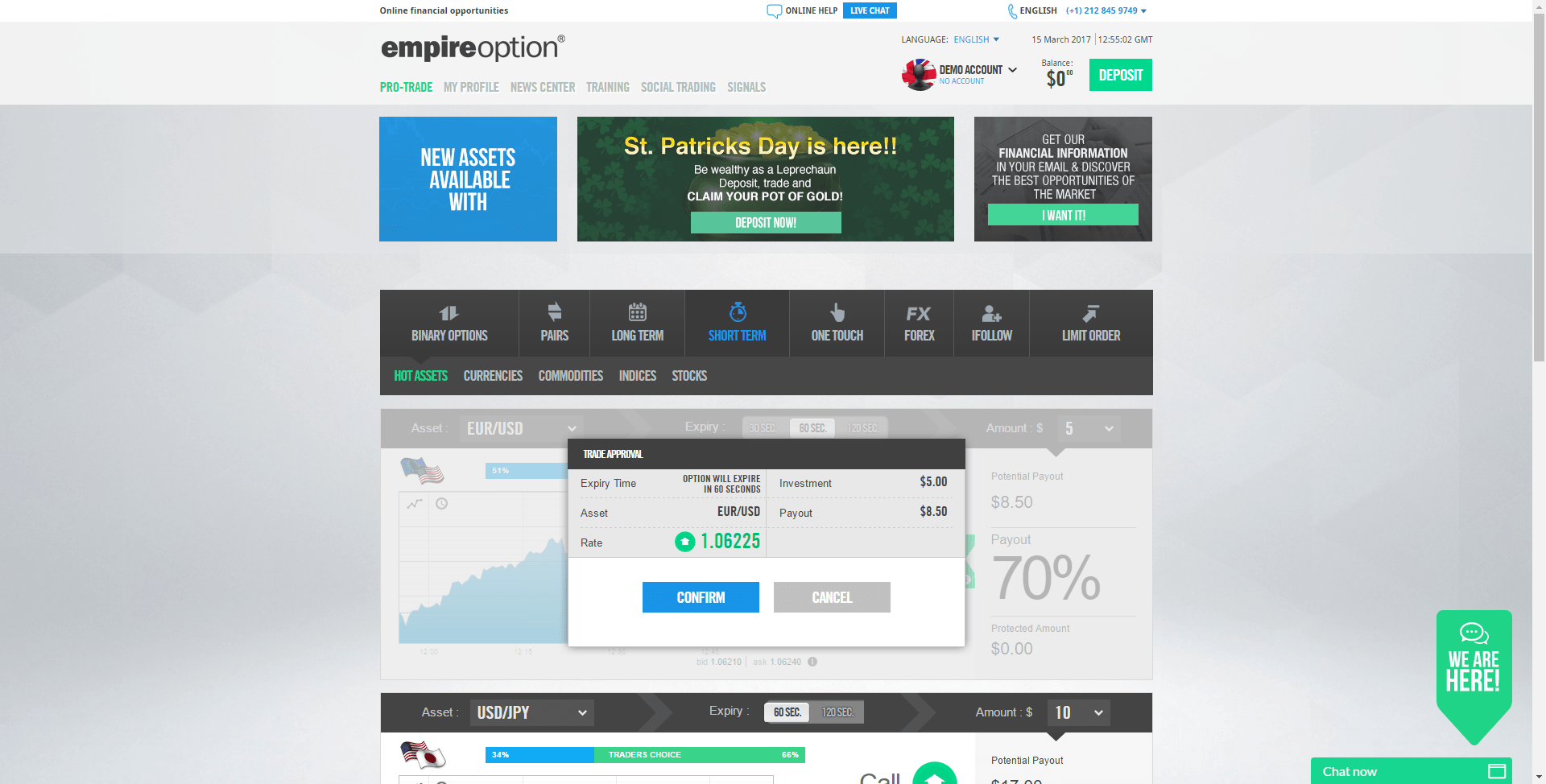 Risk Warning
/
Ad Disclosure
Risk Warning: The products offered by the companies listed on this website carry a high level of risk and can result in the loss of all your funds. You should never risk money that you cannot afford to lose.
Ad Disclosure: Some of the links that you will find on this website are advertisements for which we do receive financial gain from referring new customers.
Account Types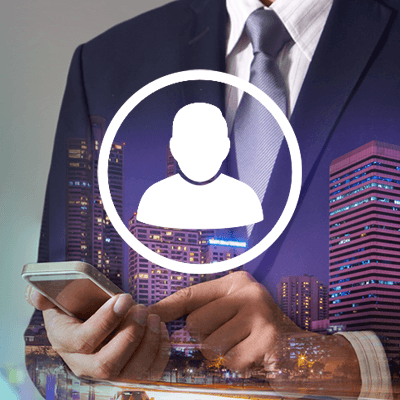 While smaller accounts are available in the EmpireOption offering, they aren't aiming for the small account market. Withdrawals are discouraged with the Micro Account, and there is a fee of $30 for doing so not to mention that you have to make 20 trades of at least $25 per trade to be eligible for withdrawal. The minimum trade amount is a rather hefty $25, so this isn't a broker for the less affluent trader.
On the upper end of the scale, the VIP Account, with its minimum $30k deposit has no withdrawal fees and only a five trade requirement.
Micro Account
The Micro Account requires a minimum deposit of $200 and offers a weekly report and financial analysis. In addition to this, it provides one trade book and one seminar. Withdrawals take up to 10 working days.
Classic Account
$500 is the minimum deposit required to open a Classic Account. It offers a few more benefits than the Micro Account, including an economic calendar and a reduced withdrawal turnaround of seven working days.
Plus Account
Opening a Plus Account with a minimum of $1000 further reduces the withdrawal turnaround to up to five working days and offers even more benefits than the Micro and Classic Accounts with the addition of trading signals.
Account Empire
For those more serious traders, the Account Empire requires a deposit of $5000 or more. For this, you get more trading books, more seminars, signals and one to one help plus a withdrawal deadline of just three working days.
VIP Account
$30000 allows you to open a VIP Account and reduces the withdrawal deadline to one working day and removes withdrawal fees. Of course, all of the same benefits of the Account Empire apply, but apart from the reduced withdrawal deadline, the benefits aren't any more significant.
Trade Types And Payouts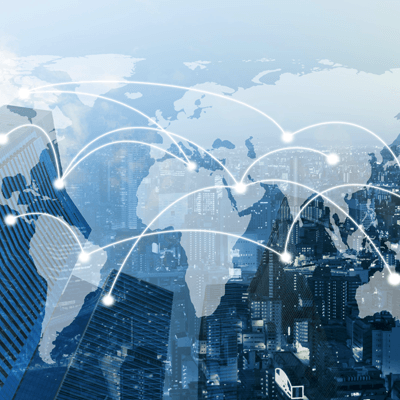 Short Term Options
EmpireOption offer Short Term options of 30 seconds, 60 seconds and two minutes. These options are suitable for taking advantage of micro-movements in the markets. They allow you to make a higher volume of trades with a quick turnaround and are ideal if you only have short space of time to trade.
If you work full time and only get short periods to trade, then short term options allow you to trade on your lunch break, this, however, relies on there being the right activity in the market. If you are a full-time trader, the short term option allows you to watch the markets and seize the opportunity.
Long Term Options
If you have a more strategic approach and want a more robust, reliable plan, then Long Term options allow you to predict the outcome of an asset over a more extended period of time. Many traders prefer this and find it a more stable approach to trading. It may take longer to see results and not carry the same thrill as short term, but it does allow for more forward-thinking.
One-Touch Options
One-Touch options allow you to trade even when the markets are closed. It is a little more advanced than Short or Long Term options but just as profitable. The objective with a One Touch option is to predict the price an asset will reach before the predetermined expiry time.
If the price is reached, you receive a payout if the predicted amount is not reached you don't receive a payout and you lose your investment.
Pair Options
Pairs require you to trade on the outcome of a pair of assets. Let's say you choose Google and Microsoft as your pair. The objective is to correctly predict which of the two assets will perform better in the trading period.
The payouts offered by this broker are up to 82%.
EmpireOption offers a service called iFollow, allowing you to watch other traders.
Bonuses And Promotions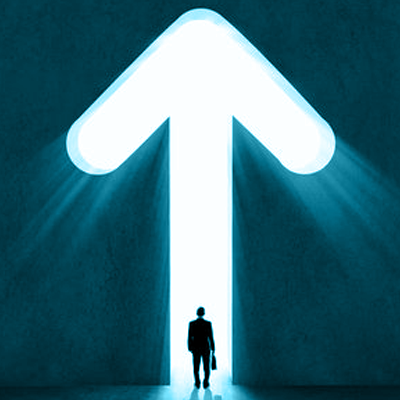 While there aren't specific deposit bonuses offered for each different type of account, there are unspecified bonuses available for new accounts, this appears to be discretionary and requires that you speak to an account manager.
There is a very specific "refer a friend" bonus which is explained on the website. If you refer a friend, you receive 10% of the value of the friend's first deposit, which will be deposited in your account. The friend also receives $50 to trade with.
Mobile Trading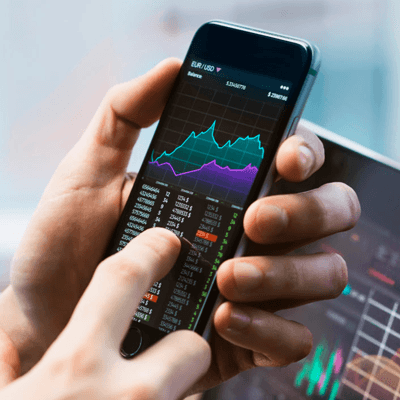 When you arrive at the mobile site, you are immediately asked to download the app to open an account and start trading. It would appear that you can't trade from the mobile version of the website and that the mobile site is purely an information tool to help you to decide whether you wish to trade with mobile option.
While traders can't trade on the mobile version of their website; there are apps available for both Android and iOS and accessible from the App Store and Google Play. It is well worth browsing the mobile website, though to familiarise yourself with some of the information that the broker provides about their accounts and customer support.
Deposits And Withdrawals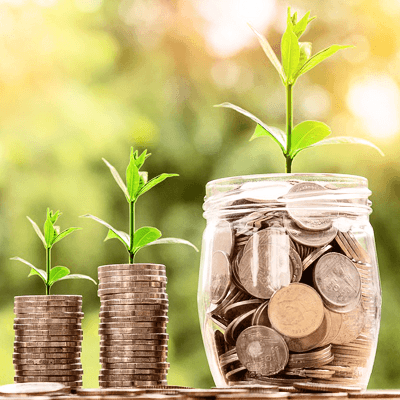 As with most brokers, deposits can be made using recognised credit cards like Visa and MasterCard as well as wire transfer and several e-wallet and online payment solutions. The minimum deposit to open an account is $250, and all subsequent deposits must be a minimum of $100.
Withdrawals attract a fee of between $10 and $30 depending on the type of account. There are no withdrawal fees for a VIP trader. The time it takes to process a withdrawal ranges from one to ten business days, our test withdrawal took 4 days, and there were no significant withdrawal problems.
Special Features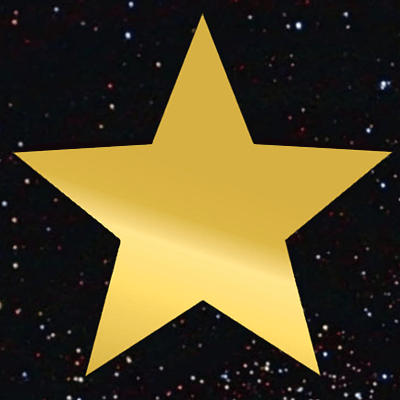 With social trading being encouraged and supported by EmpireOption, they are offering a service called iFollow. This allows you to watch the success of other traders, often professionals, and then replicate this success yourself. To use iFollow, you select the traders that you wish to follow and then register, copy and make money.
Videos, online courses, webinars, trade books and customised classes are all tools offered on the training section of the EmpireOption website. This information is not openly available to all and depending on the account you open will depend on the level of information that you have access to.
Trending Pages
Customer Support

There is no shortage of ways in which to contact the EmpireOption customer support team. There are several numbers to call for traders based in the following locations; USA, Brazil, Chile, Spain, France, Columbia, Mexico, Venezuela and Peru. Help is also available by email in English, Spanish, Portuguese and French. Online assistance can also be offered in the customer's language.
As well as telephone, email, and chat the company is also available via the social media platforms Facebook, Twitter and Google+. This support is available 24 hours a day, 7 days a week, even outside of trading hours.
Here are the contact details for EmpireOption:
Email - [email protected]
Phone - +54 115 078 9783
Address - Baumann and Kraus Enterprises, Stoney Ground, Kingstown VC0100, St Vincent & Grenadines
Conclusion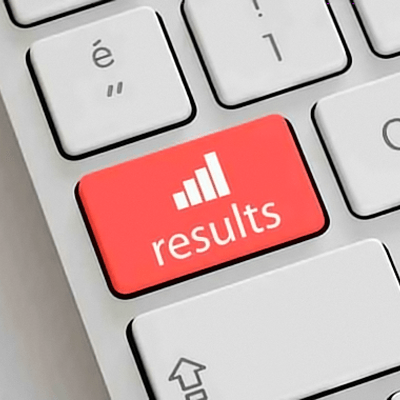 While this broker may be unregulated, this hasn't stopped them from making a name for themselves and establishing a good client base, especially in South America where the company began its journey. They offer a good range of accounts, an extensive range of assets and a variety of option types.
The payouts are competitive with anything else in the market place, and the education and tools that they offer are all designed to make the trading experience a good one. They provide a robust and accessible customer support service.
One thing we did observe is that they aren't looking for the novice trader. The minimum deposit and minimum trade amounts, as well as the fact that there are withdrawal fees for smaller accounts, indicates that they are looking for the high rollers, those that know what they are doing and are prepared to turn over large amounts of money.
So if you are an experienced trader or have more money to play with, then this could well be the sort of broker that you are looking for.
Risk Warning
/
Ad Disclosure
Risk Warning: The products offered by the companies listed on this website carry a high level of risk and can result in the loss of all your funds. You should never risk money that you cannot afford to lose.
Ad Disclosure: Some of the links that you will find on this website are advertisements for which we do receive financial gain from referring new customers.
Frequently Asked Questions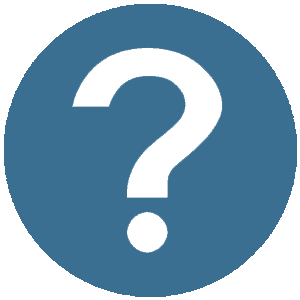 Meet The Author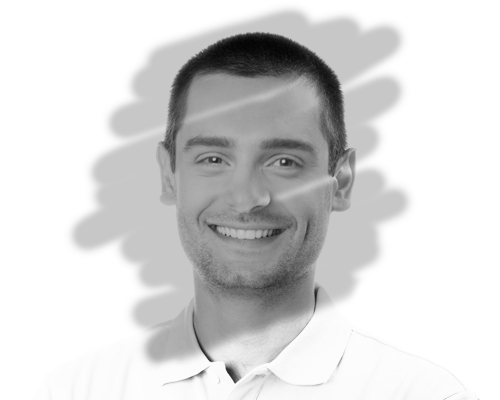 Robert Sammut
Trading Coach
Robert has consulted for our website for five years and is a well-established member of the team. While he is passionate about the site, most of Robert's time is focused on his current position as CEO of a professional coaching company.
Popular Pages
Popular Pages

Other Investing

More Info