Optionfield Review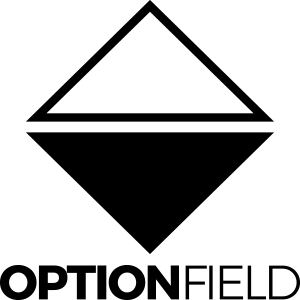 Introduction
Updated Mar, 2020
Category - Reviews
30

Views Today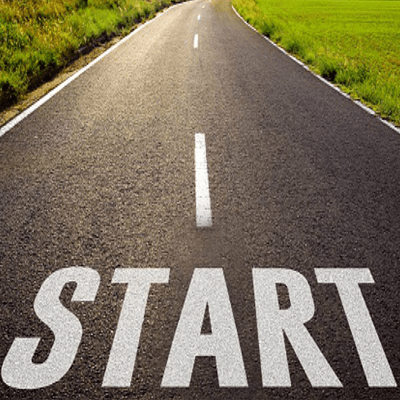 Optionfield is a relative newcomer to the binary trading markets, but it is undoubtedly one that has made a massive impact with its clients so far. Launched in 2017, this broker specialises in binary options trading and since its inception, it has already achieved two awards from FinancesOnline. Unusually, its software is the popular MT4 trading platform, most often used by Forex brokers.
Optionfield is wholly customer-orientated, offering multiple account types, unlimited help and a full-featured, world-class mobile platform for all traders. The broker never contacts clients directly to encourage further investment and it operates a 'segregated funding' policy with clients' money held separately by a third party, totally segregated from its business accounts.
Two things really make Optionfield stand out from the crowd. Firstly, it is not a 'predatory' broker. It makes a big point of reassuring potential clients that it does not tout for business with coercive phone calls, text messages or spammy e-mails. Secondly, is the fairness that it exhibits for eligible bonus payments. These are immediately added to account funds, without a long list of conditions to make use of them.
In this review, you will learn:
The best features of trading with Optionfield
How to trade for free with a demo account
About the bonuses available with Optionfield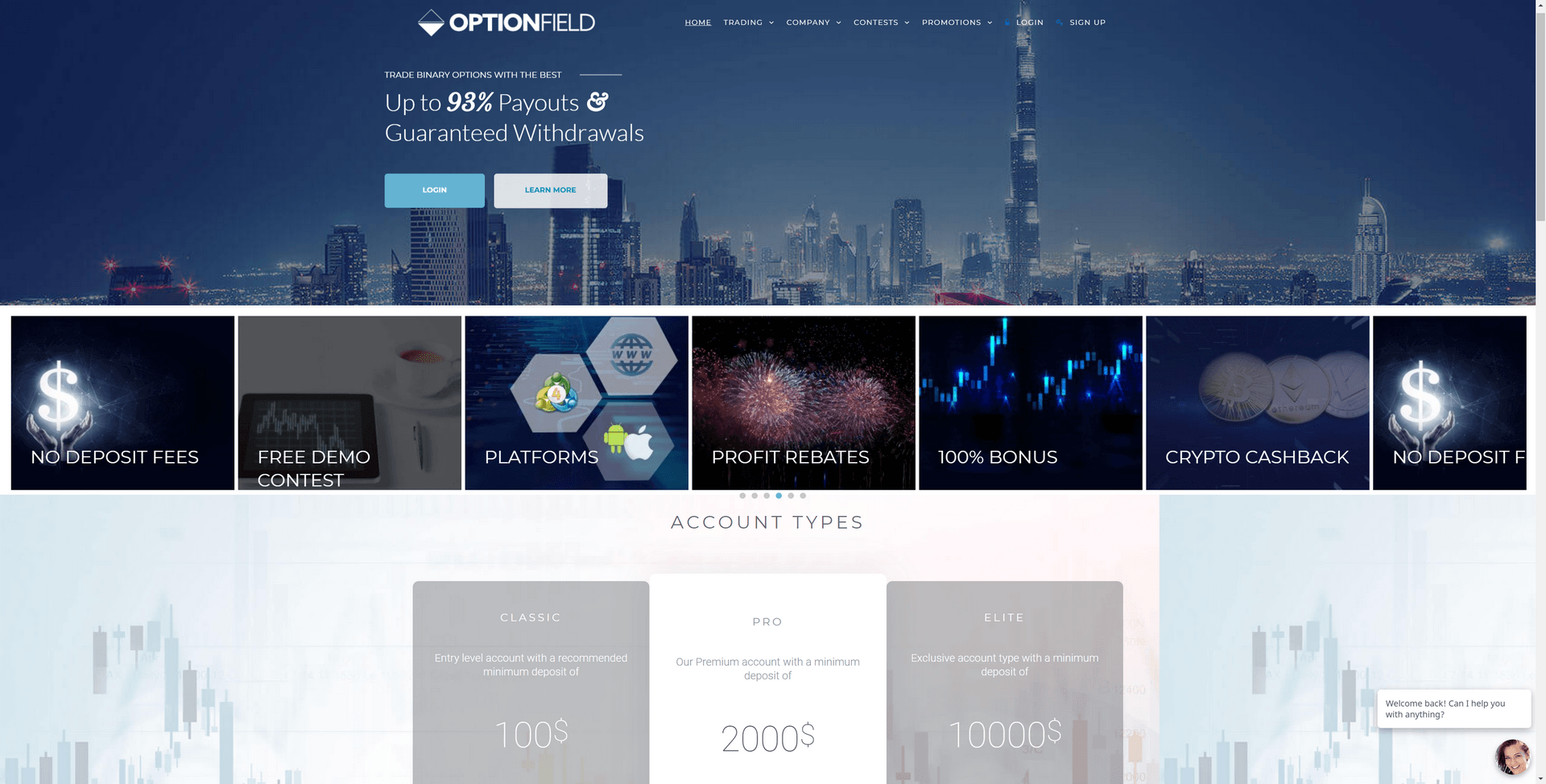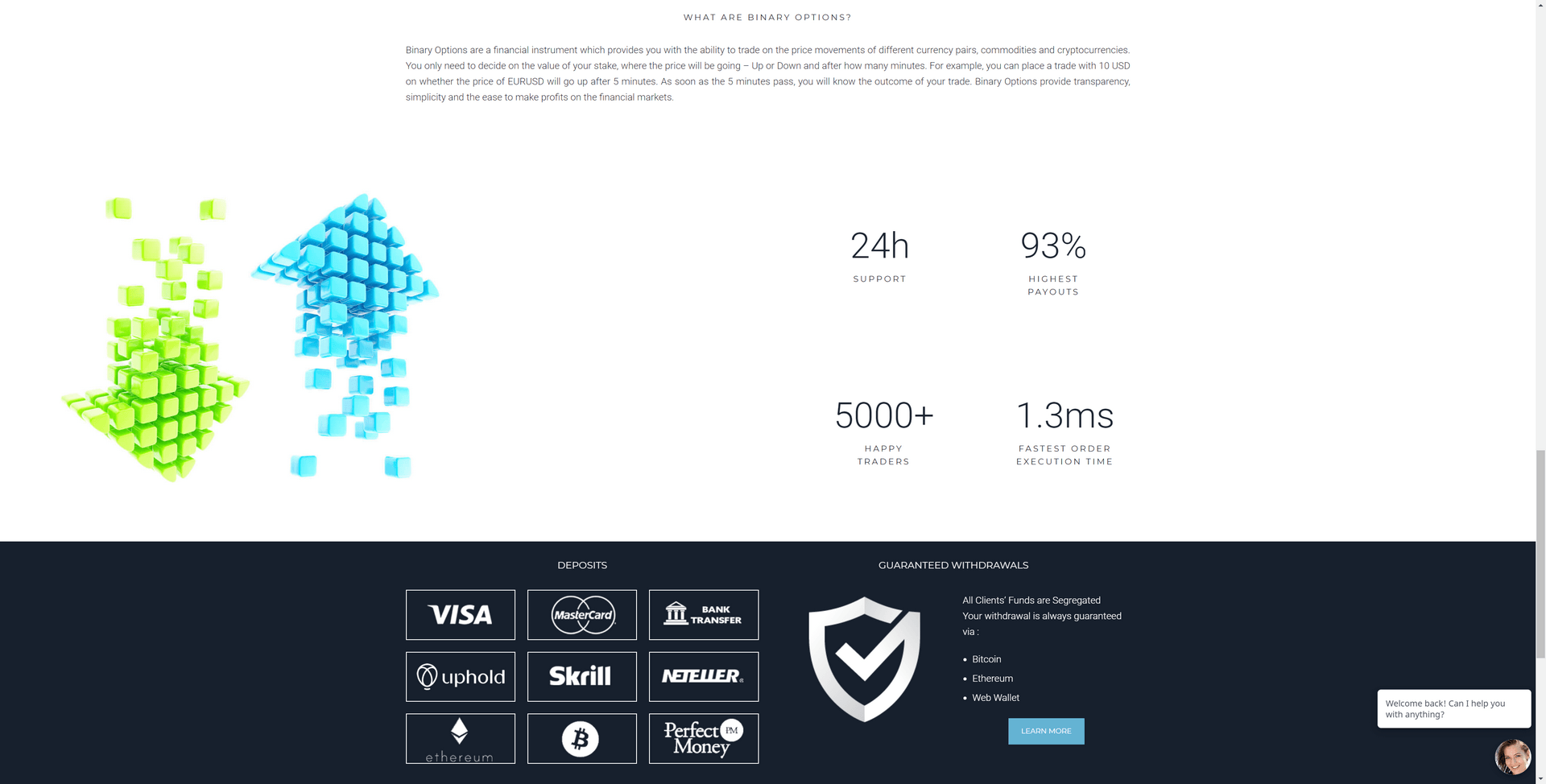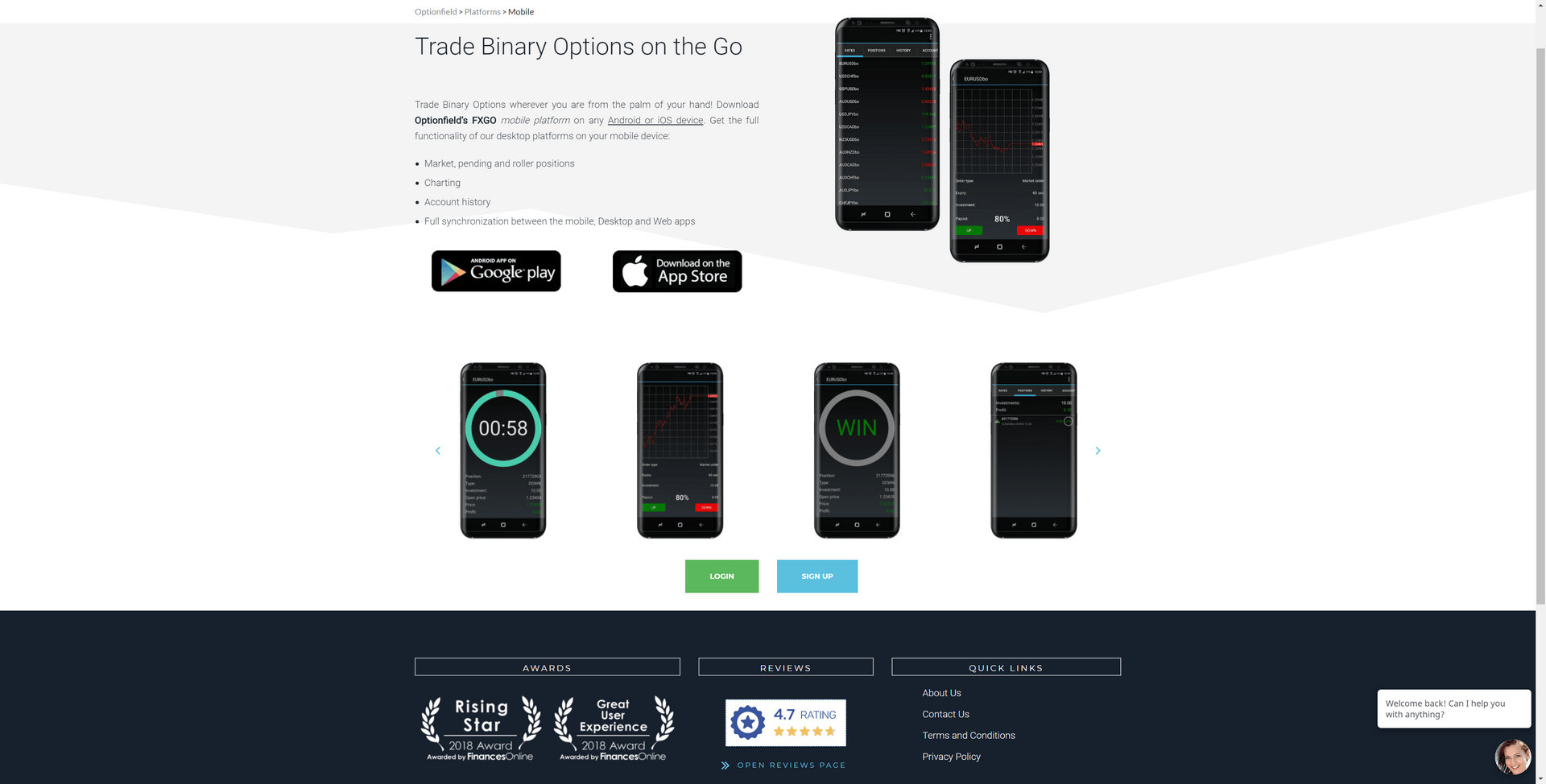 Risk Warning
/
Ad Disclosure
Risk Warning: The products offered by the companies listed on this website carry a high level of risk and can result in the loss of all your funds. You should never risk money that you cannot afford to lose.
Ad Disclosure: Some of the links that you will find on this website are advertisements for which we do receive financial gain from referring new customers.
Account Types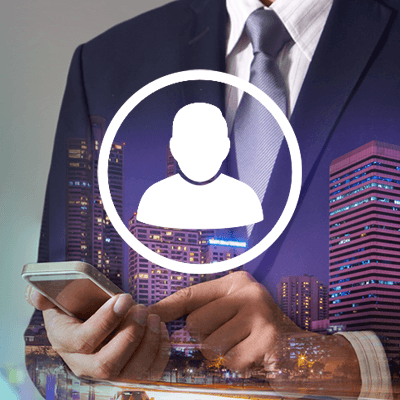 Demo
Quite unusually, Optionfield allows clients to sign up individually for a Demo account, with a $10,000 balance to get them started on their trading practice. There is no limit to the amount of time this can be used and there is even an 'Eternal Contest' held monthly for Demo account traders, with substantial cash prizes for the three most prolific ones.
Classic Account
The Classic account is the entry-level version, suited to newcomers and part-time traders. Although the minimum deposit for this category is $5, the recommended amount for this account type is $100, which allows for up to five open trades at any one time. There is a maximum single investment ceiling of $1000, or $2000 at any one time over multiple trades.
Pro Account
The Pro is a Premium account with more benefits requiring a minimum of $2000 investment. Pro status entitles clients to ten open trades at any one time, a higher payout level, free weekly withdrawals and the services of a Relationship Management team. The maximum combined investment cap is $5000 over multiple trades.
Elite Account
An Elite account is a somewhat more exclusive option, requiring a $10,000 minimum deposit. However, benefits increase to match the investment level, with payout levels increased, access to twenty open trades at any one time and the services of named Relationship Managers available to clients at any time of day or night. Elite account holders also randomly receive unique targeted bonuses which are related to their activity level and option choices.
Trade Types And Payouts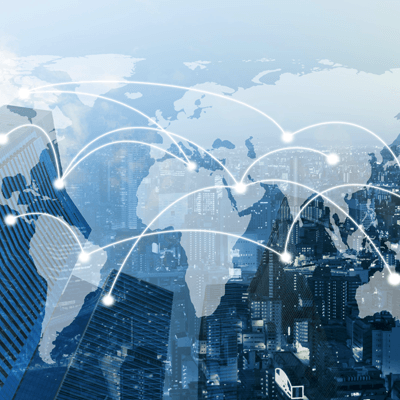 There is no specific number of trading options advertised for this broker, as it varies availability continuously. However, there are multiple trade types available such as currency pairs (including a few exotics), indices, stocks, commodities and cryptocurrencies (selection varies according to the current trends). Although Optionfield specialises in 'fast trades' of 30 seconds to 5 minutes, long-term trades for some assets are also available by negotiation.
Payouts vary considerably (from 73% to 93%) based on many different factors. These include the type of investment asset, the time of day and the day of the week (particularly for currency pairs) as well as the type of account held. Optionfield makes no secret of these variations and all are visible on its website – please check before investing.
Optionfield has become one of the most notable newcomers in the world of binary options trading.
Bonuses And Promotions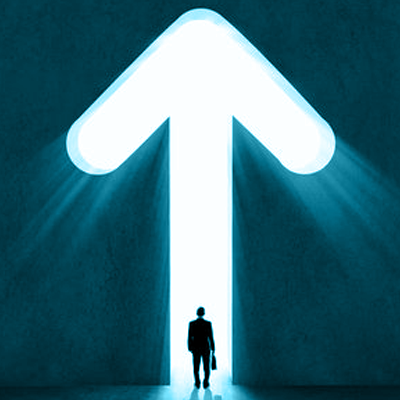 There is a unique 100% 'Welcome Bonus' available for new investors who deposit $500. Once the bonus reaches the account, it effectively adds further funds and automatically upgrades the account holder to 'Pro' status. There are no prolonged withdrawal conditions or requirements to re-invest the bonus, should it be used to fund a successful trade.
Also, Optionfield regularly runs seasonal and monthly bonus events related to either website trading or on social media platforms. Again, there is no daunting T&Cs to put off participants from becoming involved and funds are instantly available. Current promotions include: 'Spread The Love', 'Facebook Share Lottery' and a 'Risk-Free Trades Promotion'.
Also, the 'Refer-a-Friend' promotion can gain account holders a $30 bonus for each new sign-up. The only condition is that the new account holder must access Optionfield using a unique link supplied from the original account holder, and open a trading account with at least a $30 deposit.
Mobile Trading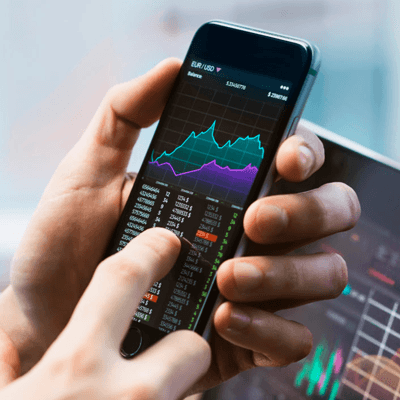 Optionfield has put a great deal of funding into expert technology for both its website and mobile apps using the most current and reliable Cloud services available, which means that the maximum amount of traders can access their account dashboard at any time, from any device, without impacting on the level of connectivity to the trading platform.
All types of device can access the broker from a PC, Mac Android or iOS device by downloading and installing the MT4 app together with the associated binary options extension. Because the software is cloud-based (Saas), there is a 99.9% up-time, with no lag, providing a reliable Wi-Fi signal is available.
Deposits And Withdrawals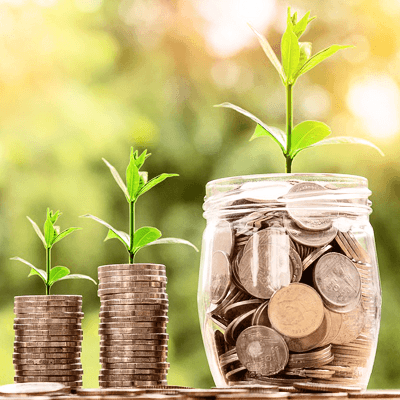 There is a good selection of deposit and withdrawal options open to any account holder. As well as all of the standard card, bank transfer and e-wallet facilities, cryptocurrency (Bitcoin and Ethereum) deposits are also accepted. Depositing funds by any method is free of charge and for most types, the transfer is instant. Using cryptocurrency to fund an account also carries the bonus of a 3% cash back feature for deposits of $200 or more.
To make withdrawals, you will need to ensure that Optionfield has verified the relevant account details. Any payouts must be payable to the same source where the deposit originated. One withdrawal per week is available free of charge for Pro and Elite account, but there is a fee of $10 for each withdrawal from Standard accounts. Most withdrawal methods offer turnaround in one working day.
Special Features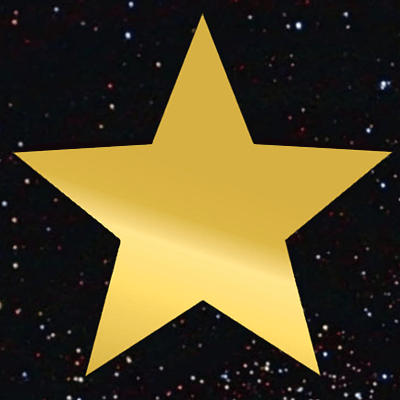 The trading platform of choice is the MT4 (MetaTrader 4) and Optionfield is one of only two brokers offering this software for binary options traders. The same platform is available to Demo Account clients, who have unlimited free use of it with a $10,000 balance.
Optionfield operates a monthly free-to-enter 'Demo Account Contest', with the winner receiving $2000. Entrants can join the contest at any point in that particular calendar month and there are no fees levied to participate. The prize is awarded to the best three traders for any given month, with the prize fund split between them. Trades in the contest are all 60 seconds and offer up to 93% payout, for a minimum of $5 investment.
This broker actively supports all types of binary options trading and encourages everyone from complete beginners through to experienced professionals. All variations of trading are allowed, including EA software of any kind, which is quite an unusual stance for this type of broker to take.
Trending Pages
Customer Support

All Customer Support staff are in-house and highly-trained to deal with any question or situation that may arise in fast turnaround time. Also, Optionfield provides Relationship Managers who are designated individual holders of the upper-level accounts. All support staff are available 24/7, 365 days of the year via toll-free telephone, e-mail or live chat, there is even a video chat option if preferred.
Optionfield also generates business via its Affiliate Partnership schemes, which allow professional individuals, networks of traders and others associated with the binary options market to make use of the site and its facilities using a commission-based incentive scheme.
Here are the contact details for Optionfield:
Email - [email protected]
Phone - +35 725 030 418
Address - Optionfield Limited, Suite 305, Griffith Corporate Centre, Kingstown, St. Vincent and the Grenadines
Conclusion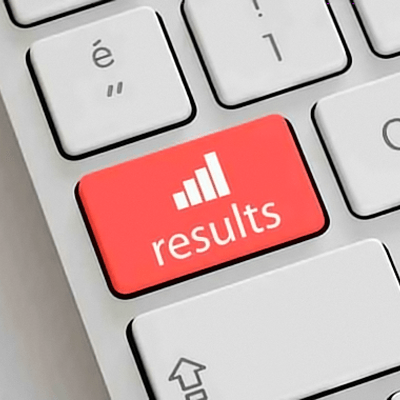 Optionfield has become one of the most notable newcomers in the world of binary options trading. They set out to achieve consumer-orientated goals and thus far, they have exceeded all expectations as well as picking up two prestigious awards along the way.
Although this broker is located offshore in St. Vincent and the Grenadines, there is no indication that this is for any reason other than a financial advantage in business terms. Indeed, there has been no suggestion that the broker is anything but honest and genuine in its business dealings with traders.
Optionfield condemns any form of 'aggressive selling' policy, which is undoubtedly one of the reasons it consistently receives 95% positive reviews from satisfied clients. It also backs its services with an exceptionally well-trained support team who are knowledgeable and respond quickly to all enquiries.
We feel that Optionfield is undoubtedly worthy of shortlisting if you are currently seeking a reliable company with which to entrust your binary options investments.
Risk Warning
/
Ad Disclosure
Risk Warning: The products offered by the companies listed on this website carry a high level of risk and can result in the loss of all your funds. You should never risk money that you cannot afford to lose.
Ad Disclosure: Some of the links that you will find on this website are advertisements for which we do receive financial gain from referring new customers.
Frequently Asked Questions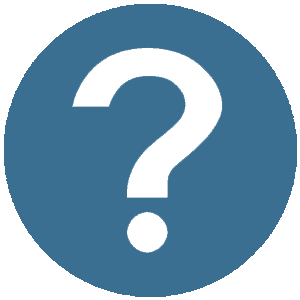 Meet The Author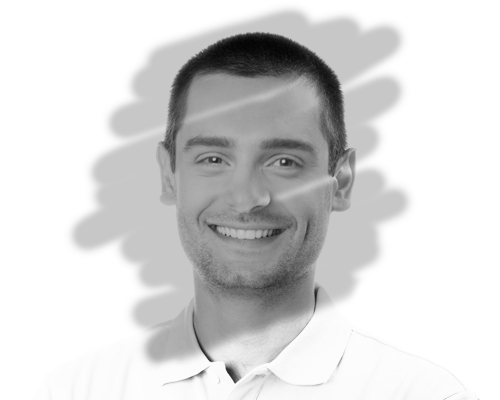 Robert Sammut
Trading Coach
Robert has consulted for our website for five years and is a well-established member of the team. While he is passionate about the site, most of Robert's time is focused on his current position as CEO of a professional coaching company.
Popular Pages
Popular Pages

Other Investing

More Info