CFTC Hinders Bakkt's Plans to Launch Bitcoin Futures Platform
Mar 26th, 2019 - 8:00 AM (GMT)
Category - Options News
34

Views Today
US-based Bakkt, a subsidiary of NYSE's parent Intercontinental Exchange (ICE), is forced to delay the launch of its Bitcoin futures platform, the Wall Street Journal (WSJ) reported last Thursday, citing people familiar with the matter. The platform operator has to obtain approval from the Commodity Futures Trading Commission (CFTC) first, as it intends to store clients' crypto funds related to its Bitcoin futures.
CFTC Still Working on Bakkt's Application
Meanwhile, CFTC commissioner Dan Berkovitz revealed in an interview with Blocktv that the regulator was working on several crypto-related applications, including the one coming from Bakkt. However, he didn't specify the stage of the reviewing process. Berkovitz noted:
We have a very interactive process with all the entities that come before us and working diligently with all the applicants to process their applications and get their products on the market. But we need to ensure that a crypto product, just like any other product that's traded on our markets, meets all the standards.
Bakkt first announced its Bitcoin futures platform in August 2018. The company said that its futures would be physically delivered on a daily basis and that it intended to store clients' Bitcoin funds in its "physical warehousing." The custody option imposes Bakkt to consider additional steps to comply, which delays the launch.
People familiar with the matter told the WSJ that the regulator had required disclosures of Bakkt's business plan and a public comment period, which caused the delay.
CFT And Bakkt Consider Other Approaches
The platform is now working closely with the regulator to think about other ways to deal with the futures contracts so that they would comply with the rules. The sources said that the CFTC had suggested several other options for Bakkt, such as registering as a trust company. Meanwhile, other sources stressed that such a procedure required much time, hinting that it might not be considered.
An ICE spokesman told the WSJ:
We are working through the regulatory review process and are looking forward to updating the market soon.
Bakkt initially intended to launch its platform in November 2018, but the difficulties around getting approval from the regulator moved the deadline. Market participants speculated that the company was hesitating to launch the platform because of the current bearish trend.
According to TheBlock, Bakkt was valued at $740 million after it raised more than $180 million in funding in 2018.
Meet The Author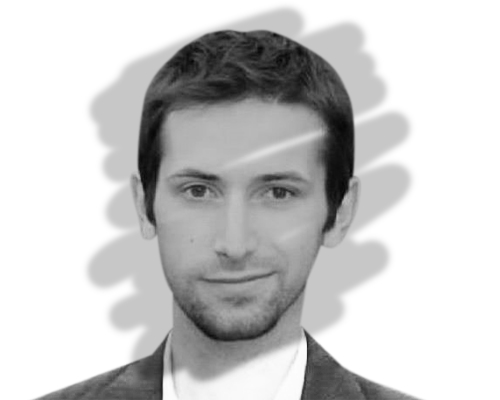 Anatol Antonovici
Senior Reporter
Anatol has been writing for our news site for a year and is the newest member of our team. While he's new to us, he's certainly not new to trading with over 10 years' experience being a professional financial journalist and working in the markets.
Investing News


Mar 24th, 2020 - 3:30 PM (GMT)


Sep 12th, 2019 - 4:55 PM (GMT)


Aug 30th, 2019 - 1:45 PM (GMT)
Related Pages