FCA Wants to Ban Consumers From Crypto CFDs, Options, Futures, ETNs
Jul 4th, 2019 - 1:05 PM (GMT)
Category - Options News
34

Views Today
The Financial Conduct Authority (FCA), the UK's main financial regulator, wants to limit retail investors' access to cryptocurrency products, according to a statement released on Wednesday. The regulator says that crypto-related assets are too volatile and not suitable to small investors. The FCA first hinted to a potential ban in a document published on Monday, July 1.
CFD Brokers Will be Hurt Again
The FCA proposes a ban on crypto-related financial instruments. The regulator is concerned that such products might cause significant losses for retail investors who often don't accurately estimate their risks or intrinsic value. Thus, exchange-traded notes (ETNs) and derivatives like options, futures, and contracts for difference (CFDs) related to Bitcoin or other digital currencies are "ill-suited" to small investors and might be banned.
If the proposal takes effect indeed, this will be a serious blow to most CFD brokers, which have already been hurt by the European Securities and Markets Authority's (ESMA) new rules that limit retail traders' access to CFDs and forex products.
The FCA estimates that a potential ban would help retail traders save between 75 million pounds and 234.4 million pounds a year. According to the regulator:
Retail consumers might suffer harm from sudden and unexpected losses if they invest in these products.
Four Reasons to Ban Crypto Assets
The agency cited four main reasons why crypto-assets aren't suitable for small investors:
Extreme volatility noted in the cryptocurrency market;
The inherent nature of cryptocurrencies, which have no basis whatsoever for valuation;
The prevalence of abuse, crimes, and manipulations in the crypto market, including cases of cyber theft;
Inadequate understanding by small investors of crypto-assets.
The FCA's proposal is based on a report on cryptocurrency elaborated by the FCA and the Bank of England in 2018. The document, called Cryptoassets Taskforce: final report, discusses the UK's approach to cryptocurrencies and blockchain in financial services.
Christopher Woolard, FCA's executive director of strategy and competition, commented:
As with our work on the wider CFD and binary options markets, we will act when we see poor products being sold to retail consumers. These are complex contracts built on top of complex assets.
He added:
Most consumers cannot reliably value derivatives based on unregulated crypto-assets. Prices are extremely volatile and as we have seen globally, financial crime in crypto-asset markets can lead to sudden and unexpected losses. It is therefore clear to us that these derivatives and exchange traded notes are unsuitable investments for retail consumers.
Last month, Woolard warned social media giant Facebook that its cryptocurrency project known as Libra would encounter severe scrutiny from regulators. On Tuesday, a subcommittee of the US Congress asked Facebook to pause the development of the project until lawmakers take their time to look into the potential implications of Libra.
Meet The Author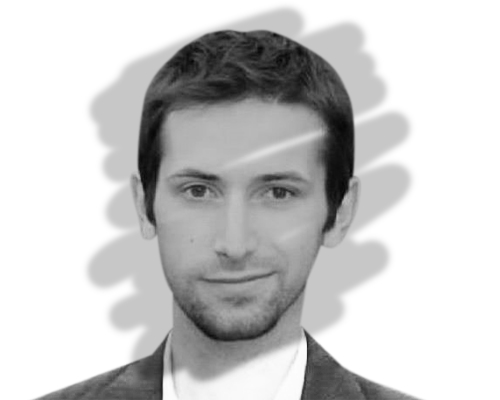 Anatol Antonovici
Senior Reporter
Anatol has been writing for our news site for a year and is the newest member of our team. While he's new to us, he's certainly not new to trading with over 10 years' experience being a professional financial journalist and working in the markets.
Investing News


Mar 24th, 2020 - 3:30 PM (GMT)


Sep 12th, 2019 - 4:55 PM (GMT)


Aug 30th, 2019 - 1:45 PM (GMT)
Related Pages