eToro Hires Sefiani to Increase Brand Awareness in Australia
Aug 22nd, 2019 - 4:50 PM (GMT)
Category - Options News
37

Views Today
Forex and CFD (contract for difference) platform operator eToro selected Sydney-based Sefiani as its communications agency as it plans to launch in Australia.
Sefiani to Help eToro Promote Its Platform
Sefiani is a public relations (PR) firm that has served dozens of Australian and foreign companies. eToro hired the firm to increase its brand awareness as it plans to launch in Australia soon.
The selection process involved a competitive pitch, according to Sefiani. The PR firm will work with the broker to build literacy among local traders so they can get familiar with eToro's platform.
Robert Francis, head of eToro's operations in Australia, said the broker should expand its business in the country's market as Australia is a great environment for traders. He commented on Sefiani:
Sefiani's valuable combination of skill sets appealed to us: its strong investor experience and insights, solid knowledge of trading in a range of asset classes and experience in promoting disruptive platforms and solutions was exactly what we were looking for in an agency.
eToro was established in 2007 and has rapidly grown into one of the most popular CFD brokers, especially thanks to its social trading feature. The latter allows newcomers to mirror the trading strategies of advanced traders. eToro has become a social media platform aimed at traders. Besides, the broker provides a wide range of tradable assets, including forex pairs, commodities, company shares, cryptocurrencies, indices, and exchange-traded funds (ETFs), among others.
Sarah Craig, director of Sefiani, expressed her excitement about collaborating with eToro:
Today, eToro has more than 11 million registered users globally who belong to an active online investment community where members share their knowledge and insights. eToro is an industry disruptor and has placed a new level of investor power within the hands of everyday Australians.
Australia Becomes Attractive Amid Tight ESMA Rules
eToro already has a subsidiary in Australia, which is regulated by the Australia Securities and Investments Commission (ASIC). However, the broker wants to expand into the continent, especially amid tighter regulation from the European Securities and Markets Authority (ESMA).
In August of last year, the ESMA introduced a series of restrictions on CFD trading across the European Union (EU). The pan-European regulator encouraged local regulators, including the UK's Financial Conduct Authority (FCA) and Cyprus Securities and Exchange Commission (CySEC), to adopt the restrictions and make them permanent. The ESMA's new rules hit European brokers hard, as many of them reported disappointing results for the second half of 2018 and the first half of this year.
At one point, the ASIC surprised CFD brokers with new requirements to provide client data, but the regulator eventually pulled back.
Thus, Australia remains an attractive jurisdiction for forex and CFD trading platforms.
Meet The Author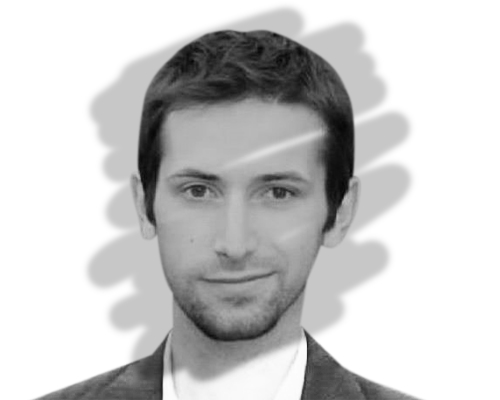 Anatol Antonovici
Senior Reporter
Anatol has been writing for our news site for a year and is the newest member of our team. While he's new to us, he's certainly not new to trading with over 10 years' experience being a professional financial journalist and working in the markets.
Investing News


Mar 24th, 2020 - 3:30 PM (GMT)


Sep 12th, 2019 - 4:55 PM (GMT)


Aug 30th, 2019 - 1:45 PM (GMT)
Related Pages