Compare the top rated and most trusted online investing sites with Expert Investor.
We bring you unbiased reviews, winning strategy tips and the influence of our team of professional traders to ensure you find only the best brokers. We've collected them all together and compiled our top broker list to form the ultimate investment guides and website league tables.
On this site, you will learn:
About the best brokers, with easy signups
The different bonuses and demo accounts
How to make winning decisions and profits
Investing News
The Best Investing Sites


We look beyond the hype and the promises to ensure that a broker actually delivers on their claims. We trade ourselves so that we can get the real experience and share our findings through our straight-forward, factual and in depth reviews. Our list of criteria include the following:
Great Bonuses
All brokers want you to trade with them. Once you start trading they want to make sure that you continue to do so. In order to achieve this they offer incentives in the form of bonuses which include welcome bonuses and match deposit bonuses. These bonuses often have to be traded a number of times before the cash becomes available to withdraw but can help to boost your profits. Whilst not all brokers offer bonuses, others will offer generous ones.
Mobile Support
In today's world of technology it is imperative that people are able to trade on the move. This may be from a laptop but largely it is from a handheld device like a smartphone or tablet. If you have to pinch the screen to be able to zoom in it is unlikely that you are going to spend very long on the site. In addition to checking for mobile responsiveness, we also check that the sites are compatible with both iOS and Android devices.
To maximize your success as an online trader you need a broker that you can trust.
Customer Service
Good customer support is key in the world of trading. You need to be able to get hold of someone when you have a query or question or if you need general support. Help should be available by phone, live chat and e-mail with responses that are both prompt and helpful. A good customer service system should make the difference to the choice of broker you pick.
Strategy Help
To set themselves apart from other brokers, many companies offer additional benefits to try and encourage traders not only to sign up but also to remain with them. One benefit that can make a huge difference are the trading tools, strategies and general education that a broker offers. If you are winning so is the broker, the more you win, the more you will trade. By teaching you how to become successful the broker is cementing the future of your trades with them.
Buy & Sell Binary Options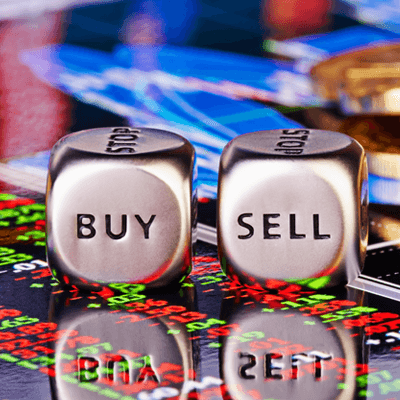 When it comes to binary trading, what assets would you prefer to make money using? There are so many asset types; it can be hard to choose just one. You can trade in practically anything from gold to currencies and much more. With big rewards and such an exciting range it's no wonder many people trade binary options today.
The best brokers want you to succeed, if you are profiting, so are they. To ensure that you are in the money and enjoying your trading experience, they should provide you with reliable strategy advice. Many brokers offer features such as webinars and useful educational videos. Some even provide automated trading robots and other tools to maximise your progress.
Options Guides
Expert Reviews
Trade Forex Pairs Anytime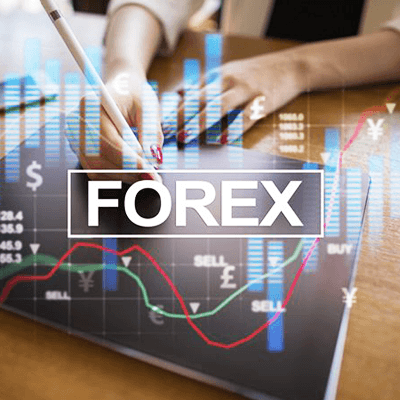 There are many pairs to trade in, from the more popular combinations like EUR/USD to the less popular "exotic" currencies like the Mexican Peso. Whilst some Forex brokers only offer a handful of the more popular currency pairs, others offer in excess of 300 giving you more choice and opportunity.
If you have the time and patience to study lots of different currencies then the spread of the lesser known pairs can be quite fruitful. Because these combinations are less traded the margin for profit is increased. However, there is more risk and some prefer to stick with what they know and the more stable and popular combinations.
Forex Guides
Expert Reviews
Day Trade CFD Assets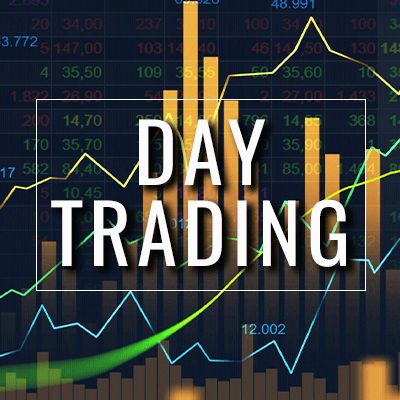 It's no longer the case that you need to work for a large financial institution, brokerage or trading house to day trade within the markets. With the rise of the online CFD broker, it's now easier than ever to gain access. Brokers now offer hundreds of asset classes and trading options to individuals with the desire to speculate. Trading can be incredibly lucrative as long as you know what you're doing.
That's what we're here for, to help you gain that all-important trading experience. Within our day trading section, you'll find everything from broker reviews and helpful guides to information relating to the trading laws in your country. With this knowledge, you'll be able to enhance your current skills or start your trading career on the right foot.
Expert Reviews
Trade Stocks And Shares

Gone are the old days when investing in stocks was something a bit secretive, involving dusty share certificates hidden in the attic. Today's version of stock trading is available to everyone and you can do it entirely online, even from your mobile phone if you want. All you need to do is a little bit of homework and then sign yourself up with a suitable stockbroker.
Finding the right stockbroker is sometimes a little tricky, but it is the key to your success as a trader and we can help you through that process. In our stock trading pages, you will find loads of helpful guides covering everything from regulations to robots, as well as in-depth reviews of those stockbrokers we think are ideally suited to you as a retail trader.
Expert Reviews
About us


Established in London in 2012, ExpertInvestor.net was created to fulfil the requirements of many online traders trying to make sense of the wealth of information and options available to them. Our exceptional team of 15 and growing consists of financial experts, content creators, design whizz kids and experienced Forex traders who have a thorough understanding of the marketplace. Learn more.
Meet Our Authors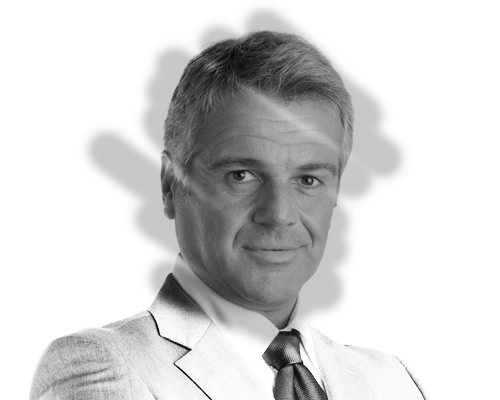 Jacob Bailey
Market Analyst
Jacob has been an author for us since our launch in 2012. He has over forty years' experience in the financial sector and has held a variety of positions within financial services corporations and venture capitalist organisations.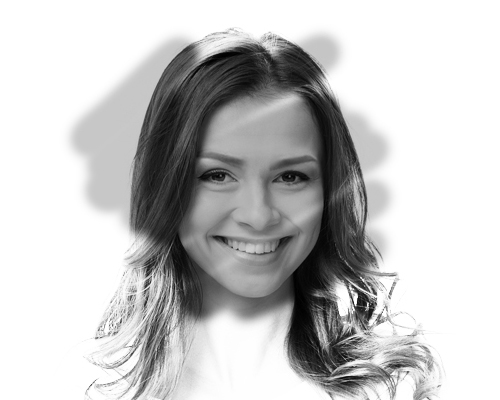 Shelly Burns
Broker Specialist
Shelly is proud of her current position as Head of Brand for a well-known organisation that owns several brokerages in the trading sector. She's consulted for us since 2015 and readers can benefit from her insider knowledge of how brokers work.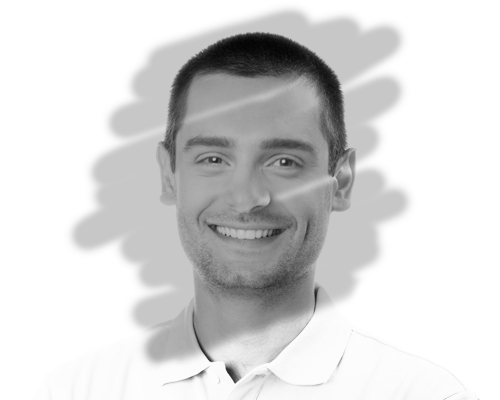 Robert Sammut
Trading Coach
Robert has consulted for our website for five years and is a well-established member of the team. While he is passionate about the site, most of Robert's time is focused on his current position as CEO of a professional coaching company.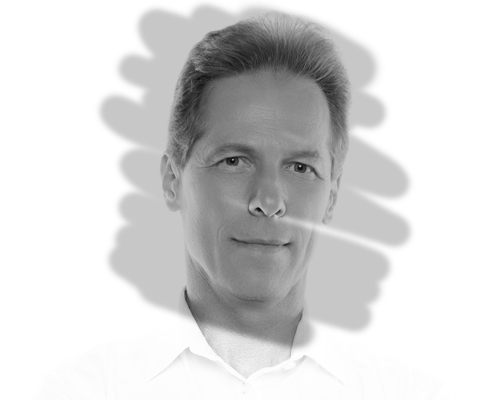 Samuel Lowes
Fund Manager
Contributing to the website since 2012 we are one of many consultancy projects Samuel works on. With 38 years of experience in finance, insurance and foreign exchange his combined knowledge makes him an effective operator.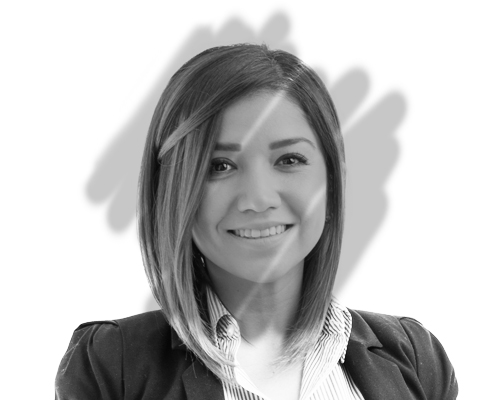 Jessica Green
Financial Analyst
Jessica has written for us for 5 years and offers a unique perspective due to her having worked in the financial industry internationally. In fact, Jessica has worked in a staggering 8 countries including Germany, China and the USA.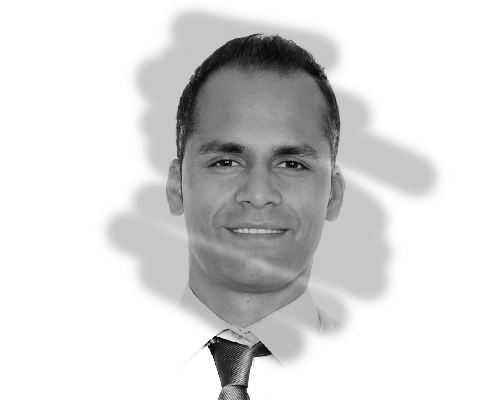 Ben Morratt
Portfolio Manager
Ben's contributions as a freelancer to the site since 2013 are highly valued. He has a real talent particularly within short-term speculation, making many successful trades on the directions of the global financial markets.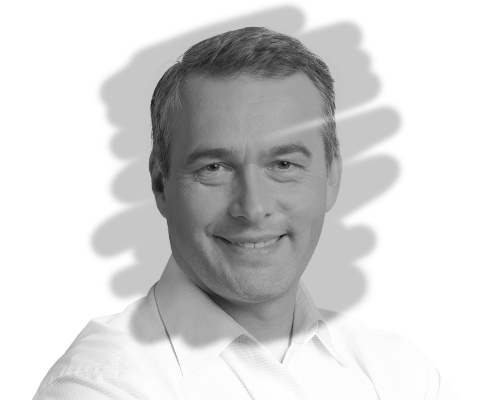 Shane McCormick
Money Manager
Shane's contributions to the site have proven incredibly popular, and he's been with us since 2014. Having a background as a Money Manager for five different brokers, three of them household names, it's clear that Shane has the substance to back up the knowledge he shares.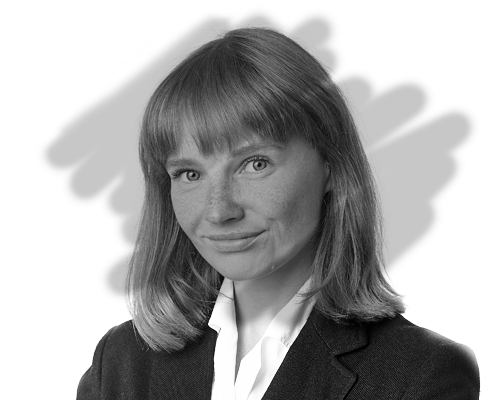 Emily Lanham
Trading Economist
Emily has written for us for 2 years, and with an education and career in economics, markets are something she understands. Working as a consultant for various financial institutions gives Emily the ability to devote a certain amount of her time to the site.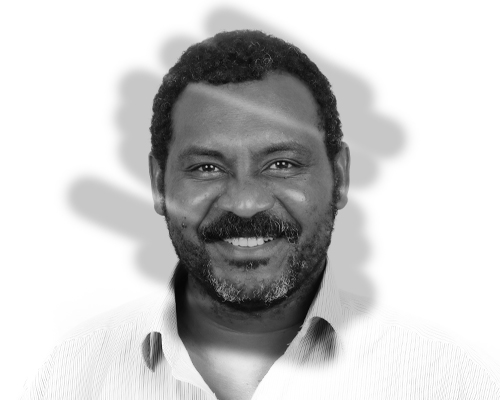 Charles Adomako
Finance Manager
Charles has worked at brokers since he finished his studies at university. Starting as a Junior Trading assistant and progressing into a Business Development we're delighted that he's been part of the team since 2015.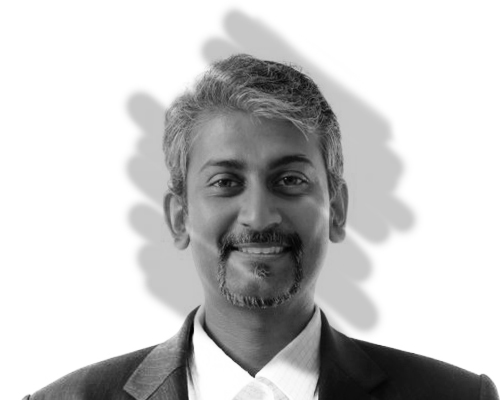 Sundar Kapadia
Risk Manager
Sundar never ceases to impress us; being an Actuary makes him an expert in assessing risks and dealing with uncertainty. He's been contributing to the site as an author for around 4 years, and we know our readers love his various insights and predictions.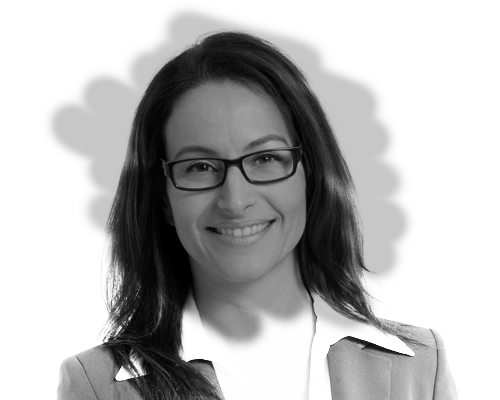 Marilyn Powell
Financial Analyst
Marilyn won't mind us saying she's our resident geek. She spends most of her time recommending various investments to her clients based on their financial goals and how risky an investment strategy they are interested in undertaking.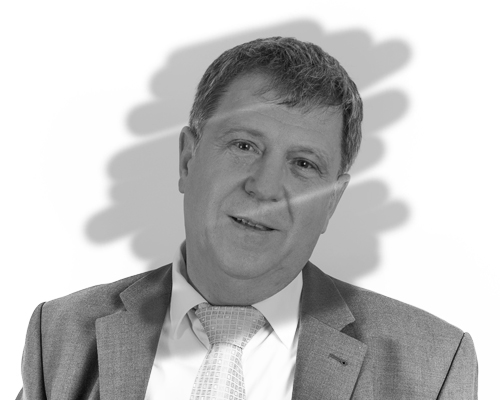 Alan Applegate
Investment Broker
Alan has worked as an investment broker who helps businesses find investors to fund their projects and operations. He's now joined our team as an author for the site, and we believe his 25 years experience with be priceless to our readers.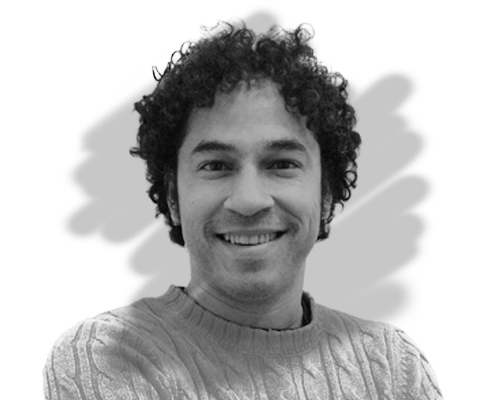 Mauricio Carrillo
Senior Reporter
Mauricio is a newer member of the team and a very welcome addition. He is a financial journalist and trader with over ten years of experience in stocks, Forex, commodities, and cryptocurrencies. This experience means he has an excellent understanding of the markets and current events.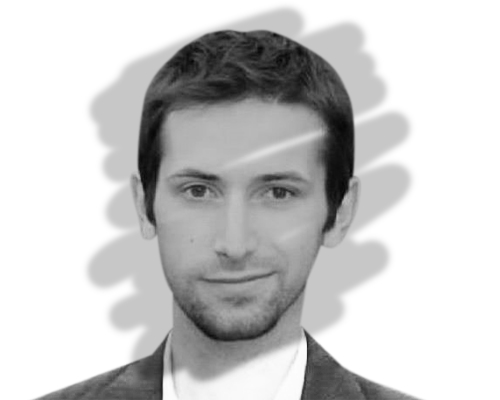 Anatol Antonovici
Senior Reporter
Anatol has been writing for our news site for a year and is the newest member of our team. While he's new to us, he's certainly not new to trading with over 10 years' experience being a professional financial journalist and working in the markets.
Related Pages