eToro Adds Tezos, Partners With Everton, Aston Villa
Aug 7th, 2019 - 2:10 PM (GMT)
Category - Options News
34

Views Today
CFD platform operator eToro recently added Tezos to its list of cryptocurrencies, bringing the total number of assets in this category to 15. Moreover, eToro users can trade the actual coins rather than their contracts for difference only.
eToro Traders Can Buy Tezos And 14 Other Coins
Coincidentally, Tezos, which is listed on crypto exchanges with the ticker XTZ, is currently the 15th largest cryptocurrency by market cap. The Tezos market has a valuation of more than $950 million.
eToro, which has offices in the UK, Cyprus, and Israel, wants to increase its range of altcoins to allow traders to diversify their portfolios.
Besides Tezos, eToro clients can trade Bitcoin, Ethereum, Ripple's XRP, Bitcoin Cash, Litecoin, Ethereum Classic, Dash, NEO, EOS, Stellar Lumens, Cardano, IOTA, Tron, and ZCash.
Interestingly, eToro went further by enabling its customers to buy the underlying assets when most of its counterparts offer crypto CFDs only. The broker acts as custodian and stores cryptocurrencies on behalf of customers.
Traders will be able to buy XTZ tokens separately on eToro, but the broker will also include the coin in ints CryptoPortfolio instrument, which enables clients to trade a range of cryptocurrencies as a single asset.
Yoni Assia, co-founder and CEO of eToro, commented:
Tezos is making great progress and some banks are already choosing its blockchain network for security token offerings worth over a billion dollars. As we see financial institutions move more into the world of crypto, it is important that ordinary investors can take advantage of these technological developments, which is why we're excited to be adding coins like Tezos to eToro.
Tezos was founded by Arthur and Kathleen Breitman. The blockchain network is meant to leverage institutional-oriented smart contracts. The distributed ledger network works similarly to Ethereum. The project relies on a sophisticated governance protocol in which the token's developers own the code, but the raised funds are controlled by a Swiss entity.
It's worth mentioning that Tezos founders are currently facing more class-action lawsuits in the US. They are suspected of falsely promoting the ICO token as a charitable contribution in an effort to avoid regulatory scrutiny.
eToro Expands Its Presence in Premier League
Earlier this month, the broker announced that it became the sponsor of two more football clubs for the 2019/2020 season. Both clubs – Everton and Aston Villa – play in the Premier League and have a rich history.
Thus, eToro became the biggest Premier League football club sponsor for the second straight year. Besides Everton and Aston Villa, the Israeli firm also sponsors Leicester City, Tottenham Hotspur, Southampton, and Crystal Palace.
The broker will become Everton's "Official Online Trading Partner". According to the partnership, the club will promote the platform through its marketing assets and matches at Goodison Park arena.
Meet The Author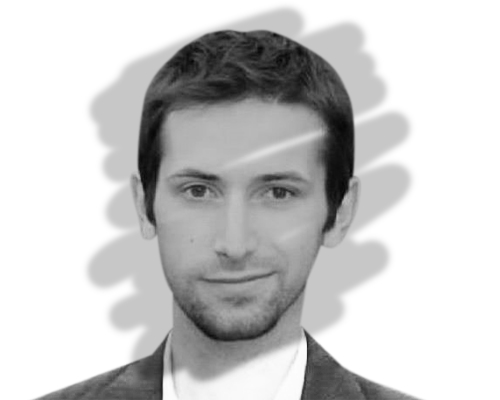 Anatol Antonovici
Senior Reporter
Anatol has been writing for our news site for a year and is the newest member of our team. While he's new to us, he's certainly not new to trading with over 10 years' experience being a professional financial journalist and working in the markets.
Investing News


Mar 24th, 2020 - 3:30 PM (GMT)


Sep 12th, 2019 - 4:55 PM (GMT)


Aug 30th, 2019 - 1:45 PM (GMT)
Related Pages