About ExpertInvestor.net
Established in London in 2012, ExpertInvestor.net was created to fulfil the requirements of many online traders trying to make sense of the wealth of information and options available to them. Our exceptional team of 15 and growing consists of financial experts, content creators, design whizz kids and experienced investment traders who have a thorough understanding of the marketplace.
Our 150 combined years of experience means that there is little that we don't know about online trading and we use this knowledge to offer you the benefit of our research, reviews and the most up to date information that we can. We thoroughly investigate every broker and every aspect of their operations to ensure that you have everything you need.
We strive to deliver the best possible level of service to you. To do this, we provide all of our findings in the most comprehensive and accurate format. This gives you the information that you need to choose the right broker. All of our conclusions are displayed here on our website which is designed to inform, educate and make your trading experience both enjoyable and successful.
What we do For You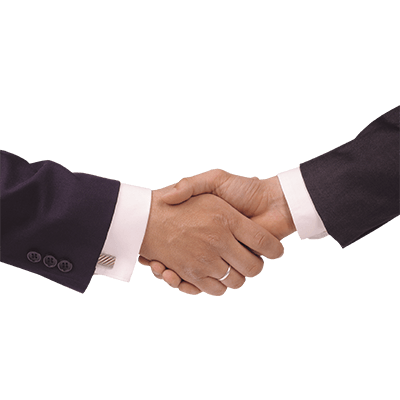 As most of you don't have time to spend hours researching every retail broker looking for the one that fulfils your trading requirements, we do it for you. We know you have varying priorities and test each broker on several criteria. For some, it may be the lure of the welcome bonus while others may be looking for a broker that offers an app. We provide a shortlist of brokers that the various trading requirements and how they score against each.
In addition to the many trading features of the various companies, the most important thing is the safety of your money. If you are going to trade with a broker, you need to ensure that they hold the appropriate licenses. Licensing varies from country to country which is why we research brokers based on the regulations that are native to their country.
All of the information that we provide is based on facts and experience. Our mission is to give each trader with the answers to their questions and the right information to help them choose the right broker. You need someone that can see through all the promises and jargon to offer just the facts and the options that you are seeking.
Options Guides And Reviews Team
Forex Guides And Reviews Team
CFD Guides And Reviews Team
Stocks Guides And Reviews Team
News And Reporting Team
Questions or Problems


Should you have any queries or questions about the service that we offer or any concerns about the information we provide, we are happy to help. Likewise if you want to send us any feedback about a specific experience you have had then you can contact us and our staff will assist.
You can contact us 24/7/365 via these methods and we will contact you back as soon as we can.
Address
ExpertInvestor.net
Roble Corporate Center, 7th Floor
Calle Rafael Augusto Sánchez No. 86
Santo Domingo
Dominican Republic

ExpertInvestor.net is a subsidiary of Omega Media Holdings.
Disclaimer
ExpertInvestor.net isn't an actual trading broker and does not manage any online platforms. We research, review and score various companies and their associated services. While we do not offer guarantees with regard the accuracy of the information provided on this site we do endeavour to ensure that any information we provide is as complete and current as possible.
Online trading involves a high level of risk and financial loss, ExpertInvestor.net cannot be held responsible for any of these losses, even if it is a result of using the information on this website. We cannot be held liable for any action undertaken on third-party sites. We want to point out to all visitors that the legal age of trading differs in each country and you should respect the laws of your residence.
You will find some external links on ExpertInvestor.net which are advertisements. We do receive financial gain from these third party companies for referring new customers. Our ratings and reviews are wholly genuine, though, and we do not receive monetary gain for modifying or falsifying any of the information, and we are in no way influenced by these companies.
For our privacy policy, visit: Privacy Policy
For our terms of service, visit: Terms of Service