Saxo Bank Partners with Australia's OpenMarkets Brokerage
Feb 7th, 2019 - 8:15 AM (GMT)
Category - Options News
31

Views Today
While many brokerage firms offering binary options trading are cutting back or disappearing altogether, Denmark-based Saxo Bank is significantly expanding its reach through a recently-announced partnership arrangement with Australia's OpenMarkets.
OpenMarkets, just recently founded in 2012, is one of the fastest growing brokerage firms in Australia, and has been recognised for its state of the art electronic trading. The company was nominated in the category of Platform Innovator of the Year at the 2017 Fintech Business Awards. It has become one of the 15 largest brokerage firms in Australia. The strategic alliance with the much larger Saxo should provide substantial cost savings for OpenMarkets.
Ben Smoker, the CEO of Saxo Capital Markets Australia, pointed out the unique nature of the partnership arrangement in that it will provide Saxo clients the ability to directly invest in Australian equities using a Holder Identification Number (HIN) structure. Smoker notes, "This differentiates us from other multi-asset brokers who also offer access to local shares, but do not have HIN".
This differentiates us from other multi-asset brokers who also offer access to local shares, but do not have HIN.
Part of Saxo's motivation for the partnership with OpenMarkets stems from its intense commitment to serving the Chinese retail investment market. Because internet restrictions often prevent Chinese investors from viewing their investment services from within mainland China, many of those investors would prefer the added security of a HIN for trading overseas.
OpenMarkets will benefit by being able to offer its clients access to international equities, along with the rest of Saxo's large investment product list, including its FX Touch Options. Saxo is one of the largest retail Forex brokers worldwide.
Saxo is on the leading edge of offering clients genuine multi-asset trading through retail trading platforms. Saxo Capital Markets has significantly increased its list of investment products available to clients in conjunction with the release of its SaxoTraderGo trading platform. The Go trading platform aims for "all in one screen" trading of any investment asset, allowing clients to easily, with one click, change their screen from stock trading to Forex to options trading. The platform offers trading directly from charts, as users can simply "drag and drop" entry orders, stops, and take profit orders onto a chart. The SaxoTraderGo platform is also readily available via mobile phone, for both iOS and Android.
The alliance between Saxo and OpenMarkets offers substantial benefits to both firms, and should strengthen the position of each of them in global trading marketplace.
Meet The Author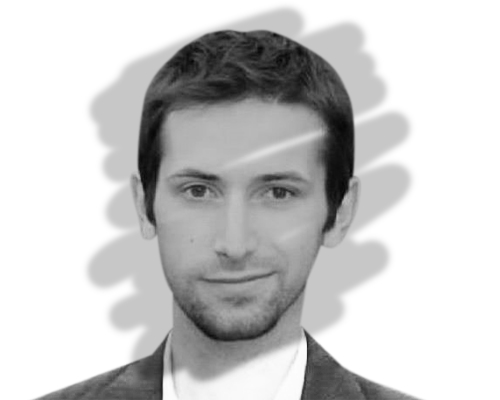 Anatol Antonovici
Senior Reporter
Anatol has been writing for our news site for a year and is the newest member of our team. While he's new to us, he's certainly not new to trading with over 10 years' experience being a professional financial journalist and working in the markets.
Investing News


Mar 24th, 2020 - 3:30 PM (GMT)


Sep 12th, 2019 - 4:55 PM (GMT)


Aug 30th, 2019 - 1:45 PM (GMT)
Related Pages