Top Rated Forex Sites
BEST SITE
Over 90+ pairs to trade now
Sterling reputation with the FCA
Made-for-purpose PRO platform
24/7 customer support service
High minimum trade requirements
English only website and support
Deposit Methods




116 traded at this site today
BEST SITE
Over 80+ pairs to trade now
Established, with ASIC licensing
Added benefits for prolific traders
Social and copy trading available
Customer support office hours only
Website navigation not the best
Deposit Methods




91 traded at this site today
BEST SITE
Over 80+ pairs to trade now
Big focus on advanced platform
Multiple and free demo accounts
Access to strategy manager for all
Limited choice of funding methods
Min. balance must be maintained
Deposit Methods




40 traded at this site today
BEST SITE
Over 35+ pairs to trade now
Dual licensing with FCA and ASIC
Four great platforms available
Free research and analysis tools
High minimum deposit required
Few ways to deposit & withdraw
Deposit Methods




11 traded at this site today
BEST SITE
Over 60+ pairs to trade now
MT5 platform adapted for Forex
Low minimum deposit of just $20
Welcomes robot trading methods
Confusing trader login process
No overnight support available
Deposit Methods




7 traded at this site today
Risk Warning
/
Ad Disclosure
Risk Warning: The products offered by the companies listed on this website carry a high level of risk and can result in the loss of all your funds. You should never risk money that you cannot afford to lose.
Ad Disclosure: Some of the links that you will find on this website are advertisements for which we do receive financial gain for referring new customers.
Why Trade on a Mobile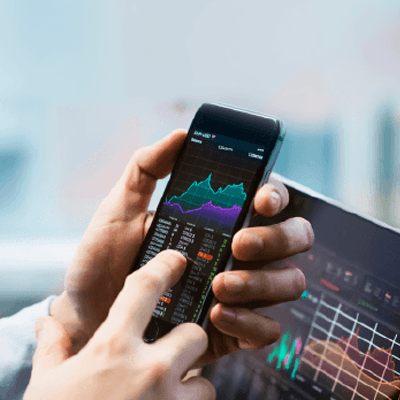 For many of you, the answer to this will be quite straightforward. If you are always on the move and never in one place for long, then trading from a laptop or PC is going to be a bit of a bind. It is much more useful to be able to pick up your phone or tablet, wherever you are and place your trades. In addition to this there are several other reasons why trading on mobile is the preferred option:
Trade From Any Location
As long as you have access to the internet, then you can trade using a mobile device. Whether it be a mobile smartphone or a tablet, you can pick it up and start trading. This means that if you are on holiday or working away, or even if you fancy a day on the golf course, you can always trade when you want or need to. With Wi-Fi on aircraft now you can also trade on long haul flights! Imaging making money when 1,000s feet up in the air!
React to Market News
If something happens and you aren't in front of a computer, you will be glad to be able to pick up the mobile and place your trades. The beauty of trading on the move is that you can react quickly to trends and news wherever you are without missing out on opportunities that are just too good to miss.
Get Instant Notifications
If you decide to download an app (if your broker offers one), then you can instantly get notifications. The little red circle in the top right of the app icon will tell you if you have notifications and how many you have. If you were trading using the web-based platform you would have to log in or rely on emails.
Different Types of Apps
Todays Top Traders
| | | | |
| --- | --- | --- | --- |
| Trader | Broker | Pair | Profit |
There are many different apps and types of app available. The most up to date, sophisticated ones will be available for all kinds of phone whether they are iOS or Android, smartphone or tablet. The more advanced ones will even have an iWatch app. Of course, an app will need access to the internet. If you are using a phone or tablet that doesn't have 3G or 4G enabled then you will have to ensure that you have access to Wi-Fi, for those who do have 3G/4G access you can trade anywhere.
The apps allow you to trade in real-time featuring the same benefits as their website versions. This includes educational tools and access to analytical data. If an app is available for the broker, you will generally be presented with it as an option when you visit the website in chrome or safari for mobile. The beauty of an app is that you don't have to log in each time you go back to your phone, which is often the case with the internet. You can also create alerts and notifications so that you can see when there are messages or relevant news like a price being reached.
Mobile App Trading Tips
It can be a different experience using an app when you might not be used to it. If you have always used a laptop or desktop PC, mobile trading can take some getting used to. Therefore you need to choose wisely when making your decision. You may want to consider the following advice when selecting a Forex mobile trading app:
Choose an app that has a version for the various devices you might use; iOS, Android, smartphone tablet etc.
Download other apps that complement your trading experience; news, education, market news etc. In addition to this apps from brokers that you don't trade with can be very beneficial
Choose an app that is easy to use, the information needs to be clearly displayed and easy to navigate
Take time getting familiar with the app so that you understand exactly what it offers. You also need to know how to navigate it before you start trading
Enable your notifications so that you can see when there is fresh activity for you to view
Use the features that allow you to customise your experience
Take advantage of the alerts offered, this could be price changes or market news
If you are new to Forex trading apps, then you must use it to your full advantage. From education tools and analysis to alerts and customisation there is so much to familiarise yourself with. Make the app work for you and use all of the features available. If you use the app to its fullest potential it can offer you so much more to your Forex trading.
If you have access to the internet then you can literally trade anywhere.
We Show You The Top Apps
Of course, with so many to choose from where do you begin? First of all if you find an app that you like the look of how do you know that it is a reliable and trustworthy broker. There is a lot of research to do, but that is where we can help. The idea is that we have done the hard work so that you don't have to. Trawling through making a list of brokers that are reliable, safe, established, licensed, mobile-friendly and that offer all of the trading tools that you need is a hard task.
Then, once you have a shortlist of brokers, finding those that offer the best apps is another workload for you. By browsing our list of recommended brokers, you can skip all of this. We have done that bit already. Our experienced and skilled team of successful traders and analysts spend their time trading on all of the different Forex platforms to ensure that they find the best brokers. We then present them in a comprehensive format listing all of the key features and how they score.
If you want a reliable broker that offers a mobile app and a no deposit welcome bonus, for example, you only have to look down our list to find those that offer just that. Once you have made your selection you can then visit a few of the platforms to decide which the preferred choice to you is. We take the hard part out of the equation by finding you the best broker.
Our Review Rating System (More Info)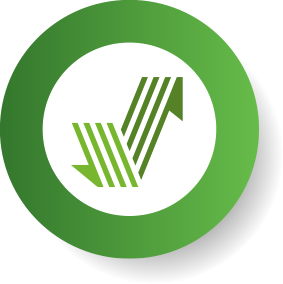 Account Types
Banking & Payouts
Bonuses & Promotions
Mobile Trading
Trade Types
Special Features
Customer Support
Expert Reviews
Meet The Author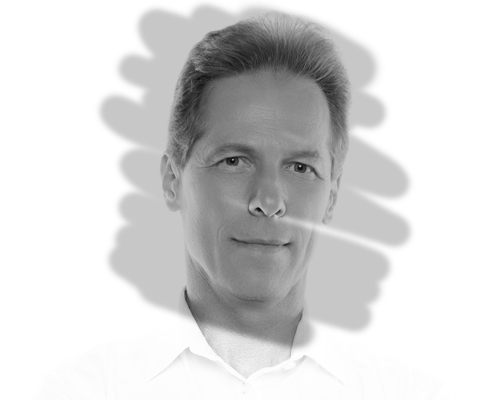 Samuel Lowes
Fund Manager
Contributing to the website since 2012 we are one of many consultancy projects Samuel works on. With 38 years of experience in finance, insurance and foreign exchange his combined knowledge makes him an effective operator.
Related Pages
Investing News


Dec 10th, 2020 - 3:29 PM (GMT)


Dec 9th, 2020 - 4:48 PM (GMT)


Dec 9th, 2020 - 4:47 PM (GMT)