Binary Trading Apps Banned From Apple's App Store
Nov 28th, 2018 - 12:24 PM (GMT)
Category - Options News
37

Views Today
Apple has made a change to its guidelines that categorically bans mobile trading apps used for binary options trading from its App Store. The ban is apparently in response to an increasing number of customer complaints regarding binary trading apps.
Another factor influencing Apple's decision may be an overall, wide-reaching regulatory crackdown on binary options trading. Financial regulatory entities largely ignored binary options trading when it initially became available, but within the past year have stepped up scrutiny and regulation of brokers significantly. This action is reflected in the closing of many binary options trading firms just within the past several months.
The move affects not only binary options brokerage firms, but other industry participants, such as trading signal providers, as well.
Apple suggests that binary options traders alternatively use web-based interfaces, such as the online trading platforms that all binary options brokerages offer.
Apple suggests that binary options traders alternatively use web-based interfaces.
Since binary options brokers will not be allowed to provide updates for existing trading apps through Apple's App Store, the apps are likely to cause technical difficulties for users eventually. Existing binary trading apps will remain functional for the moment, but will ultimately be completely removed by Apple.
Mobile binary options trading apps are at this time still available for Android users. However, it is entirely possible that the Google Play Store may soon follow Apple's lead. A total ban from Apple's App Store of a specific type of application is a very extreme measure for the company to take and is not likely to go unnoticed by its primary competitor.
The action taken by Apple may have a substantial impact on binary options brokers for three significant reasons. First, many brokers have invested considerable sums in developing mobile apps to offer their clients. Second, there are a significant number of traders who prefer mobile trading. Brokerage firms may well lose clients as a result of no longer being able to offer such services.
Finally, Apple's action will undoubtedly raise levels of scepticism among potential clients and cause at least some of them to refrain from engaging in binary options trading. In short, the app ban by Apple may deal a substantial financial blow to both many individual brokerage firms and the overall binary options trading industry.
Meet The Author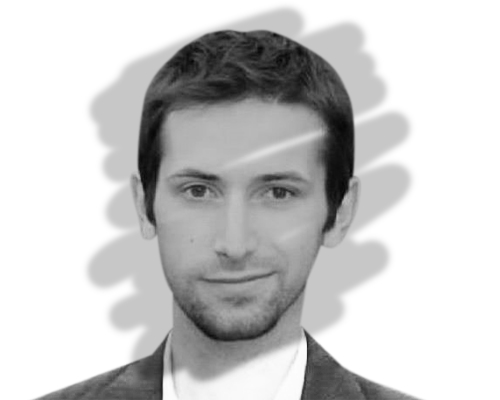 Anatol Antonovici
Senior Reporter
Anatol has been writing for our news site for a year and is the newest member of our team. While he's new to us, he's certainly not new to trading with over 10 years' experience being a professional financial journalist and working in the markets.
Investing News


Mar 24th, 2020 - 3:30 PM (GMT)


Sep 12th, 2019 - 4:55 PM (GMT)


Aug 30th, 2019 - 1:45 PM (GMT)
Related Pages