KGI Securities Launches an eFX Pricing Engine in Singapore
Oct 13th, 2020 - 3:56 PM (GMT)
Category - Forex News
30

Views Today
Financial services provider KGI Securities will launch a new eFX pricing engine in Singapore as soon as October, according to a press release published by the company.
KGI Securities is launching the KGI MaxxTrader's electronic foreign exchange (FX) pricing and trading engine in Singapore, with the support of FlexTrade System.
With the support of the Monetary Authority of Singapore's vision to become a global financial and pricing hub, KGI Securities will offer e-FX trading for all its products, including FX spot, forward, swaps, NDFs, metals and CFDs. Orders will get matched locally at SG1.
Ken Ong, Head of Financial Market Services, Director at KGI Securities (Singapore) said in the note:
We have seen our e-FX trading volumes grow exponentially over the years. With the new electronic FX Hub, our clients can gain better access to liquidity, more efficient price discovery and faster trade execution, working on this initiative accentuates Singapore's focus on improving market efficiency and growth in the region.
The service will be supported by global leader in multi-asset execution and order management company FlexTrade Systems.
KGI MaxxTrader is a "customizability, robustness, flexibility," platform that works as a "complete Solution for leveraged Spot FX and NDF Trading," the KGI said in its website.
The platform will provide users with an end-to-end trade workflow that will support aggregation, price creation, and distribution hosted out of NY4, LD4, and TY3 data centers.
Singapore to Become a Global Financial Hub
Big financial companies in the world have well accepted Singaporean regulator body MAS' vision to make the city-state to connect the global markets. As reported in ExpertInvestor before, Banks such as Citibank and Deutsche Bank, among others, are launching FX pricing services in Singapore.
Meet The Author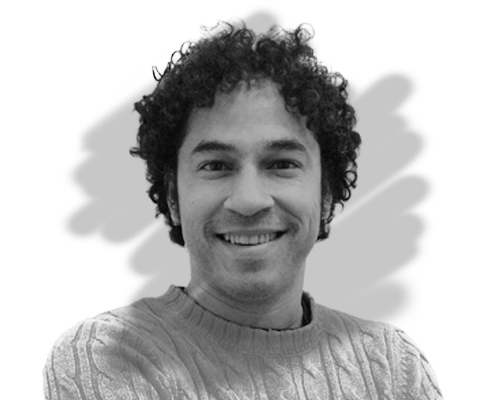 Mauricio Carrillo
Senior Reporter
Mauricio is a newer member of the team and a very welcome addition. He is a financial journalist and trader with over ten years of experience in stocks, Forex, commodities, and cryptocurrencies. This experience means he has an excellent understanding of the markets and current events.
Investing News


Dec 10th, 2020 - 3:29 PM (GMT)


Oct 7th, 2020 - 3:46 PM (GMT)


Sep 18th, 2020 - 3:26 PM (GMT)
Related Pages