HSBC Announces NDFlex, a New Forex NFD Algo Suite
Sep 2nd, 2020 - 5:16 PM (GMT)
Category - Forex News
35

Views Today
HSBC, the British multinational investment bank, announced the creation of NDFlex. This new algorithm suite platform supports five Asian currencies, including the Korean won, Philippine peso, Taiwan dollars, Indian rupees, and Indonesian rupiah, all against the US dollar.
According to a press release, the algo suite will be initially available in Bloomberg and BidFX. The bank is planning to extend the number of currencies, and it will add it to more platforms as soon as the fourth quarter of 2020.
According to rumors, the service's first addition will be Latam NDF markets with Brazil as a starting point.
HSBC's new global head of FX alternative execution service, Vivek Sarohia, said that the bank has been working on the NDF algos service for about six months with clients.
Sarohia said:
We have seen, like our peers, a significant uptick in demand for algos and this gave us the validation to expand our offering into emerging markets, which is a strong suit of HSBC.
HSBC Shares Analysis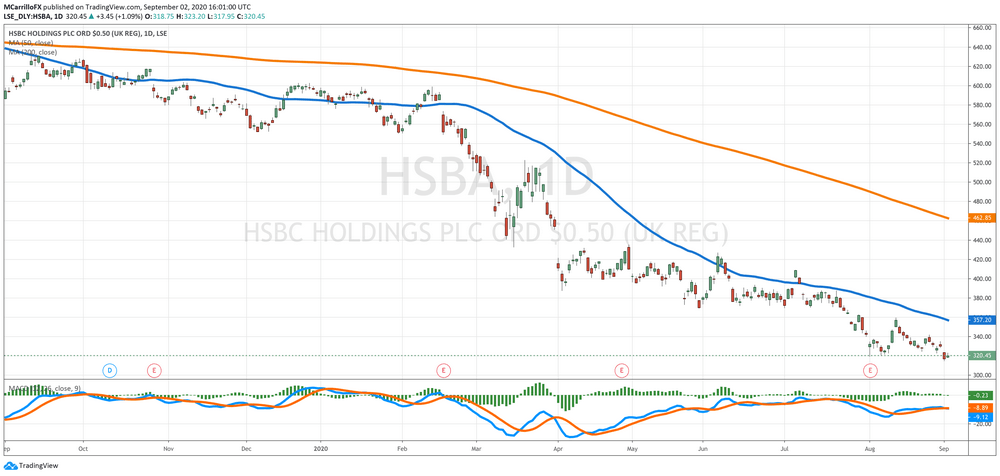 Shares of HSBC in London, traded under the code of HSBA, are trading at lows since March 2009 around 315.00 British pounds. The unit is under pressure as investors are watching Brexit effects into the island economy and its businesses as financial hubs.
After reaching the 315 low on Tuesday, HSBA is trading up 1.09 percent on Wednesday. However, the chart looks bearish, and further minimums are expected.
Meet The Author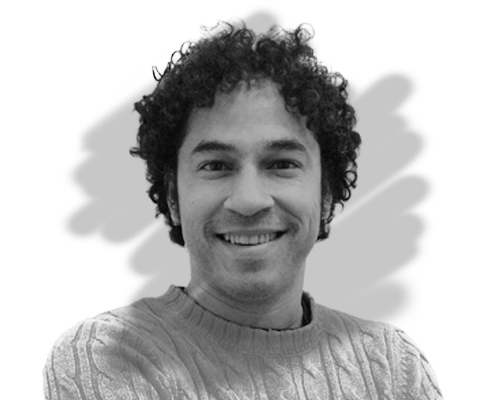 Mauricio Carrillo
Senior Reporter
Mauricio is a newer member of the team and a very welcome addition. He is a financial journalist and trader with over ten years of experience in stocks, Forex, commodities, and cryptocurrencies. This experience means he has an excellent understanding of the markets and current events.
Investing News


Dec 10th, 2020 - 3:29 PM (GMT)


Oct 13th, 2020 - 3:56 PM (GMT)


Oct 7th, 2020 - 3:46 PM (GMT)
Related Pages