BidFX Launches an FX Desktop Trading App on OpenFin
Sep 18th, 2020 - 3:26 PM (GMT)
Category - Forex News
32

Views Today
Electronic trading solutions BidFX announced the launching of a new Forex desktop trading application via OpenFin, and increased its product offering in the "the operating system (OS) of finance."
According to a press release published by the company, the solution is a desktop installed web application that works securely and seamlessly across investors' multi-screen trading stations.
The development comes as an answer to the latest challenges that the Forex industry is facing regarding cybercrime. It allows traders to place positions and profit from them securely from anywhere.
Jean-Philippe Malé, CEO of BidFX, highlighted that the new development fits in the company's vision of "being a leader in technological advancements in the FX electronic trading world."
The latest web and cloud technology offers improved flexibility over traditional fat-client applications when developing world-class user interfaces, resulting in faster time to market for new features. Alongside this the market is now asking for that extra layer of development and functional maturity that continues to build confidence in trading over the cloud.
BidFX has chosen OpenFins as one of the most important FinTech innovators in the industry. It is the "financial industry's operating system."
The new application supports windows-based components for multi-chart platforms.
SGX Owns BidFX
Previously on June 29, BidFX was purchased by Singapore Exchange, also known as SGX, in a transaction worth 128 million dollars.
The synergies between SGX and BidFX, coupled with the opportunity to support international FX participants from pre-trade data and analytics, trade execution to post-trade clearing, propelled SGX to purchase the remaining stake.
In that line, BidFX announced the partnership with Australian Forex and CFD provider Global Prime to expand and centralize access to the interbank funding market.
The solution has reduced overnight funding rates (swaps) for its retail and institutional clients by over 50%.
SPXCF Stock Analysis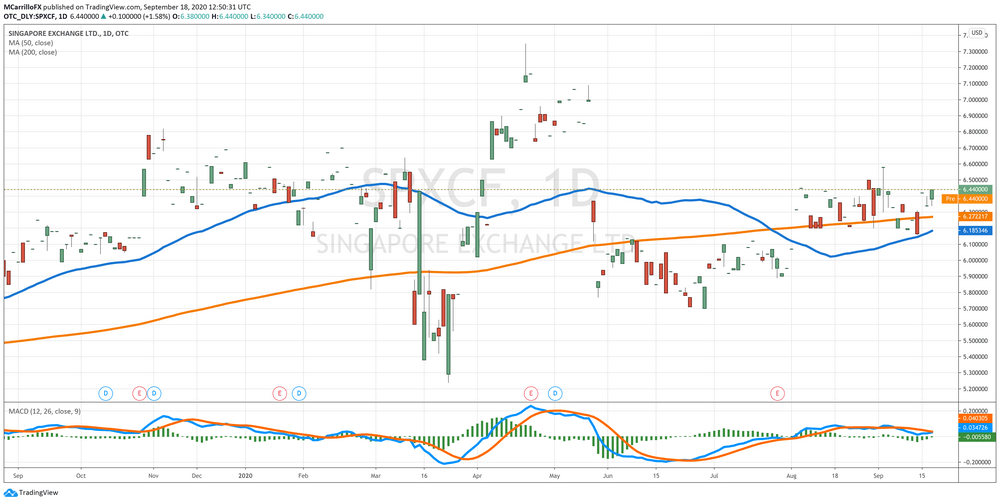 Shares of Singapore Exchange Limited, also known as SPXCF, are trading positive on Friday as investors are welcoming high volatility in markets. On Thursday, SPXCF jumped to 6.44 dollars per share, which is highs since September 2.
On the week, SPXCF is also performing positive with a 3.04 percent gain in the period. It would be its second positive week in a row after the unit bounced at the 6.20 dollars per unit floor reached this week.
Technical conditions for SPXCF are mixed with the unit moving in a range between 6.20 and 6.44 dollars per unit.
Meet The Author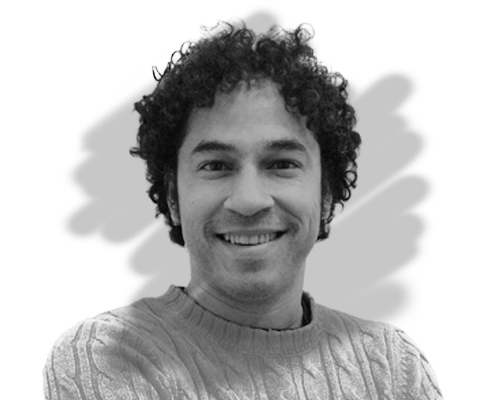 Mauricio Carrillo
Senior Reporter
Mauricio is a newer member of the team and a very welcome addition. He is a financial journalist and trader with over ten years of experience in stocks, Forex, commodities, and cryptocurrencies. This experience means he has an excellent understanding of the markets and current events.
Investing News


Dec 10th, 2020 - 3:29 PM (GMT)


Oct 13th, 2020 - 3:56 PM (GMT)


Oct 7th, 2020 - 3:46 PM (GMT)
Related Pages