VertoFX Gets EMI License From FCA And Looks to EU Expansion
Oct 7th, 2020 - 3:46 PM (GMT)
Category - Forex News
40

Views Today
Cross-border B2B payments and Forex startup VertoFX has received an Electronic Money Institution license from the Financial Conduct Authority, the regulatory body in the United States, according to reports.
The new EMI license will allow VertoFX to offer better online money transfer services to clients and settle the ground to expand into the European Economic Area.
Currently, VertoFX offers services to clients in over 200 countries across the world and serves more than 39 currencies. With the new license, it would be able to increase financial assistance and to act as a challenger financial institution. However, it can not work as a full lender.
VetoFX's CEO, Ola Oyetayo said:
Acquiring our e-money license is a key element of our vision to create a more inclusive financial ecosystem for global businesses, VertoFX has invested the last three years in connecting hundreds of people and organizations to a global system that enables fast, safe, and reliable financial transactions.
A Post-COVID World
Oyetayo also highlighted the company's growth during the COVID-19 pandemic with a 270 percent increase in customer base year over year.
Oyetayo said:
The pandemic has accelerated the adoption of digital payments, prompted global business to re-assess their supply chains and the transaction cost of working with global partners as the need to reduce cost becomes paramount in the current economic climate.
Meet The Author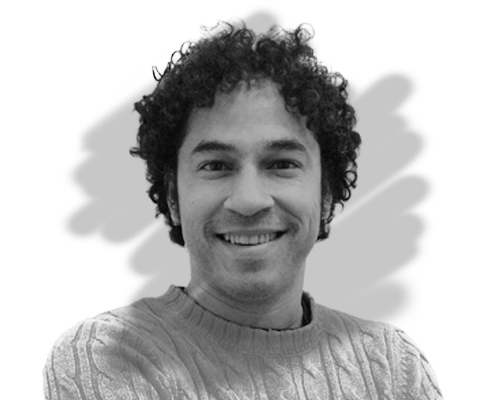 Mauricio Carrillo
Senior Reporter
Mauricio is a newer member of the team and a very welcome addition. He is a financial journalist and trader with over ten years of experience in stocks, Forex, commodities, and cryptocurrencies. This experience means he has an excellent understanding of the markets and current events.
Investing News


Dec 10th, 2020 - 3:29 PM (GMT)


Oct 13th, 2020 - 3:56 PM (GMT)


Sep 18th, 2020 - 3:26 PM (GMT)
Related Pages