Bank of Russia Plans to Regulate Binary Options
Nov 19th, 2018 - 10:52 AM (GMT)
Category - Options News
37

Views Today
Binary options trading remains, as of late, unregulated in Russia. Fraudulent binary options brokers and firms continually target Russian customers, as it remains a heavily profitable way to scam consumers out of hard-earned income.
To date, the Bank of Russia has yet to take any known steps to address this issue. However, the head of the bank's Department for Countering Malpractice – Valery Lyakh – has made statements suggesting that that bank may soon put measures in place to reign in binary options fraudsters and protect traders.
Mr Lyakh, in an interview with Financial One magazine, related that the Bank of Russia has been receiving a considerable amount of probing inquiries, from police officers all over the Russian Federation, about the unregulated binary options firms.
Russia's Central Bank, Mr Lyakh confessed, has still not closed down any of binary options firms operating on the internet. In large part, this is because the financial regulator's hands are tied. The websites in question offer binary options trading services, but, the regulator does not have any power or position of authority when it comes to binary options.
In theory, binary options are similar to financial derivatives, but when put into practice, they operate more like gambling bets.
Major Concerns
Lyakh, in his interview, illuminated the primary concern regarding binary options. He said that, in theory, binary options are similar to financial derivatives, but when put into practice, they operate more like gambling bets. It is for this reason that the Bank of Russia is establishing an outline for changes to legislation regarding binary options trading.
The paperwork portion of this outline is, according to Lyakh, is scheduled to drop sometime in the fall. The Central Bank is also putting together an informative pamphlet about binary options trading, warning Russian residents of the tremendous risks attached to such investments.
International Advisories
Mr Lyakh also indicated that international actions against semi-financial operations like binary options trading would, in all likelihood, be addressed and established by the International Organizations of Securities Commissions (IOSCO). To this end, Lyakh made note of the growing number of companies operating fraudulently and illegally around the world that have offered their services to clients in Russia.
The Russian Forbes edition, in April of this year, released estimates indicating that Russian is responsible for approximately 29% of the traffic on four of the most significant binary options websites. Data uncovered by Forbes reveals that these four sites were visited more than 50 million times in April alone. Based on the estimated 29%, Russian residents account for 14.5 million of those visits.
Meet The Author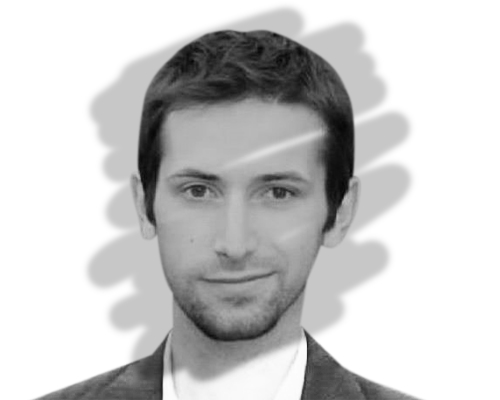 Anatol Antonovici
Senior Reporter
Anatol has been writing for our news site for a year and is the newest member of our team. While he's new to us, he's certainly not new to trading with over 10 years' experience being a professional financial journalist and working in the markets.
Investing News


Mar 24th, 2020 - 3:30 PM (GMT)


Sep 12th, 2019 - 4:55 PM (GMT)


Aug 30th, 2019 - 1:45 PM (GMT)
Related Pages