Top Rated CFD Sites
Over 160+ assets to trade now
Global, multiple Tier 1 licences
Award-winning customer support
Same-day withdrawals with no fees
Basic platforms, no extras included
Few benefits to attract the pro's
Deposit Methods




130 visited this site today
Editors Summary
There are many reasons why Pepperstone is an excellent choice for Forex traders looking for a well-rounded experience. Their customer support is good, and they offer a selection of popular platforms. There is a free demo account complete with software to try before you buy. When trading with Pepperstone, you can be confident that with their FCA and ASICS licencing and regulation that your money is in safe hands.
#2

- XM: Best Free Demo
Over 200+ assets to trade now
Faultless record with top licensing
Perfect broker for new traders
Customer support in 24 languages
Bonuses are not withdrawable
Confusing choice of platforms
Deposit Methods




87 visited this site today
Editors Summary
XM seem to have the answers to all of your questions, perhaps even the ones you haven't thought of. They are considerate of new and experienced traders and work hard to cater to every trading need. They are licensed by CySEC, MiFID (EU regulators) and the FCA (UK Financial Conduct Authority). If you are looking for an informative, safe and technically advanced broker, then this is a wise choice.
#3

- IC Markets: Best Mobile App
Over 170+ assets to trade now
Established broker, FSA and ASIC
Highly competitive 'Raw' accounts
24/7 high-end customer support
More suited for professional traders
Some mobile users report latency
Deposit Methods




36 visited this site today
Editors Summary
There is much to like about this broker. While a wise choice for the more discerning trader, due to the selection of platforms, trading charts and tools, it is suitable for all. It could be viewed as busy and harder to use for the new trader because of the amount of information available.
Risk Warning
/
Ad Disclosure
Risk Warning: The products offered by the companies listed on this website carry a high level of risk and can result in the loss of all your funds. You should never risk money that you cannot afford to lose.
Ad Disclosure: Some of the links that you will find on this website are advertisements for which we do receive financial gain for referring new customers.
Benefits of Using a Top Broker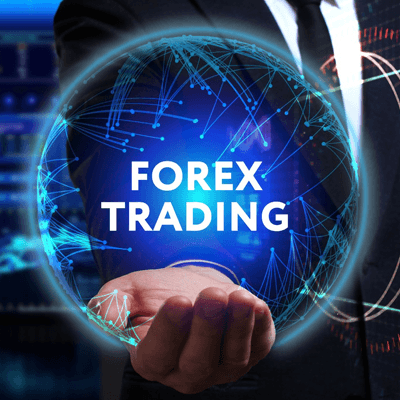 There are many benefits to using a good Forex broker. It can mean the difference between a good day trading experience and a not so good one. We take a look at the key features to look out for when selecting the best one for you.
Currency Pairs
Some brokers offer more currency pairs than others. For many, they like to deal with the major currencies and perhaps some of the minor ones. Other brokers will provide more than 300 currency pairs. If an extensive range is essential to you, then this is something to consider.
Licensing And Regulation
Making sure that your investment is safe is paramount to many traders. You need to know that your money is not going to disappear into a black hole, never to be seen again. To ensure that you select a trustworthy and reliable broker, confirm registration with the regulator in their country of origin. CySEC licenses many brokers in Cyprus with this regulation carrying a lot of weight in the industry.
Demo Accounts
To be able to test the platform is an essential factor. You need to be sure that you don't waste your money just by making mistakes and misreading an unfamiliar platform. A demo account with virtual funds usually has a limited period of use. A demo account is an excellent way to get used to day trading before you risk any of your funds.
Trading on The go
If a Forex broker doesn't have an app or a mobile-friendly website, then you aren't going to be able to trade on the go. If you, like many others, don't want to be tied to one location on a laptop or computer, or restricted by lack of internet access, then you need to make sure that you can access the website on a mobile phone or tablet. It is very unusual now for brokers not to have an excellent mobile offering.
Forex Bonuses And Deals
Todays Top Traders
| | | | |
| --- | --- | --- | --- |
| Trader | Broker | Asset | Profit |
Forex brokers are all competing in a very saturated market for the same business just like binary options brokers. They all want you to open an account with them and to do so they offer incentives. These incentives take the form of welcome bonuses to entice you to open an account. When you compare most brokers, the rewards are all very similar.
Now more than ever, brokers are offering a no deposit bonus to encourage you to try the website. A no deposit bonus is ideal for new traders as it allows you the option to try before you buy. A no deposit bonus combined with a demo account gives you the opportunity to get some Forex day trading experience before you spend your own money.
Often you will find a no deposit bonus of around $25-$50 will be available. However, these may differ. Another common form of reward is the deposit bonus. The no deposit bonus is made up of a percentage of the amount that you deposit and can be as high as 100% or a match-deposit bonus.
Withdrawals can only take place once you trade the bonus a certain number of times. You can't just open an account, get the bonus and run. You are also expected to make a cash deposit within a particular time frame as another condition of withdrawing the bonus.
How Forex Trading Works
Forex day trading works by selecting currency pairs and predicting the performance of one currency against another. There are many different currency pairs to choose from, but they fall into three main categories:
Main Forex pairs which include GBP/USD, EUR/USD, CAD/USD and AUD/USD
Minor Forex pairs which include EUR/GBP, EUR/AUD and GBP/CAD
Exotic Forex pairs which include EUR/TRY, USD/KD and JPY/NOK
The main currency pairs tend to produce lower spreads but are more straightforward to predict than exotic pairs which tend to have larger spreads. To put it in basic terms you are dealing with two currencies per trade. Let's take a look at the GBP/USD pair. GBP/USD means that you are selling GBP in return for USD. The spread is the money that you make from the trade.
Knowing when to sell is the key to successful day trading. Waiting until the spread is at its highest will return the best profit, and this is when you need to have confidence in what you are doing. This confidence will come with practice.
For those who know what they are doing, Forex day trading can be a very profitable activity.
How to Find The Right Broker
That is the easy bit. If you use our helpful advice and recommendations, you will have no trouble in selecting the right broker for you. You can spend time trawling the web looking at all the different brokers, but it will take you hours, even days to complete. Instead, we do it for you.
Our team of experts scour the internet looking at all of the Forex brokers and testing them all out to ensure that we only bring you the best. We aren't just looking for online reviews from others. We trade on the platforms to get the first-hand experience. We don't put our name to anything that we haven't tested out first ourselves.
When we review a broker, we are looking at everything mentioned above plus so much more. You need to know that your money is safe, that you will get good payouts, that the customer service is excellent and that the platform is easy to use. Our tests involve us day trading on the platforms, as well as researching what we can about them to make sure that we give you a full and frank review of what they have to offer.
We then rate and recommend based on our findings, making your task of choosing so much easier. Rather than choosing from hundreds, you can narrow down your selection to a few and then select the best. If you want the best Forex day trading experience then picking the right broker is vital.
Our Review Rating System (More Info)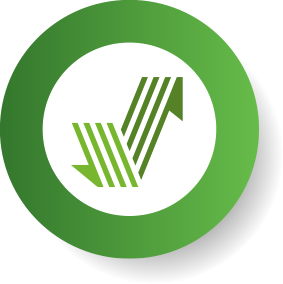 Account Types
Banking & Payouts
Bonuses & Promotions
Mobile Trading
Trade Types
Special Features
Customer Support
Expert Reviews
Frequently Asked Questions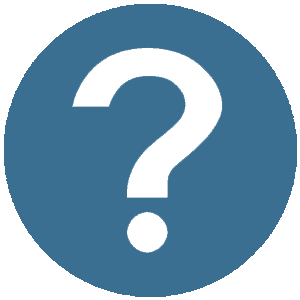 Top Rated CFD Site
Over 160+ assets to trade now
Global, multiple Tier 1 licences
Award-winning customer support
Same-day withdrawals with no fees
Basic platforms, no extras included
Few benefits to attract the pro's
Deposit Methods








166 visited this site today
Risk Warning
/
Ad Disclosure
Risk Warning: The products offered by the companies listed on this website carry a high level of risk and can result in the loss of all your funds. You should never risk money that you cannot afford to lose.
Ad Disclosure: Some of the links that you will find on this website are advertisements for which we do receive financial gain for referring new customers.
Meet The Author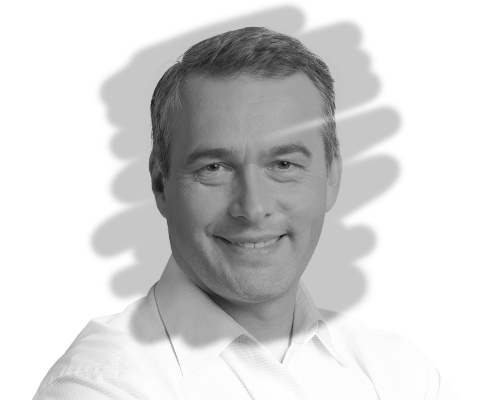 Shane McCormick
Money Manager
Shane's contributions to the site have proven incredibly popular, and he's been with us since 2014. Having a background as a Money Manager for five different brokers, three of them household names, it's clear that Shane has the substance to back up the knowledge he shares.
Related Pages