Pro Managed Accounts
Updated May, 2020
147

Views Today
Managed accounts are an investor's account which is managed by a professional trader. They are suitable for two main reasons. The first is that it allows you to get on with your day to day business while the professional trader works on your behalf and second that they usually offer a higher return than you might achieve yourself.
All binary options brokers do not offer this type of account. It is, in fact, more commonplace amongst Forex trading, having said that as the industry evolves the other brokers don't take long to catch up to what others are doing. There are now brokers that offer managed account services.
How do you choose whom to trust with your money and who is going to provide the best returns on your investment? For you to make this decision, we've researched the various managed services and the different aspects of trading with them to help your choice a more informed one.
In this article, you will learn:
Why a managed account is beneficial
The achievable success rates and payouts
How easy it is to find a good manager
Managed Account Features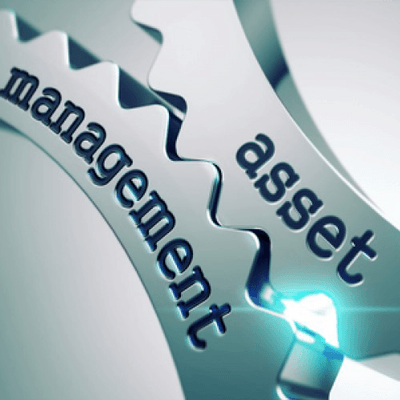 While there are no certainties in the world of binary options trading, the odds tend to be higher when using a professional trader to manage your account. How will it benefit your options trading and can you ensure that it works for you? Choosing the right managed service is the prominent place to start but what makes it the right service for you?
Leverage Broker Experience
The knowledge and experience of a professional means that they can often achieve much more than you can as an individual. Unlike you, they don't just act for one person. They have multiple clients, have many strategies, formulas and lots of trading experience.
Trade All Assets Available
If you have preferred assets that you like to trade in but feel that a professional would do better, you need to ensure that they offer these assets and that they have a proven track record of trading in them. Just because you are using a managed service doesn't mean that you should compromise what you want to trade in.
Try Multiple Software's
Managed services will have lots of sophisticated software to assist them and lots of information, statistics and analysis at their fingertips. What software do they use and do they use tools like signal services?
Set And Agree Your Budget
Initially, you will want to decide how much you want to invest. Now it might be that the returns are so good that you choose to increase this once you see some positive results. In the interim set a budget that you can afford to lose if it doesn't work out as you hoped.
When you consider the amount of research you would have to do and how long it would take you to do the same as a computer can do in seconds, then professional traders have a lot more at their fingertips than you do.
Todays Top Traders
| | | | |
| --- | --- | --- | --- |
| Trader | Broker | Asset | Profit |
Manager Free Trials
While not all brokers offer a managed service, it is a service that is becoming more popular. As individuals become busier with less time available to trade effectively, then these services will become more popular and more commonplace.
With a managed account, as you are going to be entering into a contractual agreement for a minimum term, you need to ensure that you are comfortable with the broker you are choosing. A minimum term means that you cannot withdraw any funds for a certain period. If this is the case, you need to be confident that you can afford for your money to be tied in for a contracted term.
To find a binary option managed account service that you feel comfortable with, you need to look for one that offers a free trial, and that comes recommended. A free trial gives the trader the opportunity to try the services before committing any of their funds. Not unlike a demo account, this will allow you to get a feel for the broker and the service they offer before committing to anything.
Benefits of Managed Accounts
The best binary options managed accounts can have up to 75% win rates. With this in mind, it is something worth considering if you are serious about binary options trading. In addition to the potential profits, what are the other benefits that you can expect?
Time to execute more trades - You may have a full-time job and not have the available time that you would like to dedicate to trading
Removed emotion - Sometimes, when you are trading with your own money, you can get nervous and not want to take the risk. If someone is trading on your behalf, they are removed from this and will do what is best for you
Different trading types or assets - Having a professional trader with lots of experience opens up the opportunity to try different assets or trade types
Experience - Professional traders will have much more experience and be trading on behalf of many people, not just yourself. The benefit of their experience is what you are paying for
Having to take time out of your day to research the markets and look at all the possible scenarios and outcomes can be very time consuming and often enough to put some people off. With a professional trader placing trades on your behalf using trading software, the profits may be higher and warrant the cost of having this service provided. If this is the case, you need to ensure that you read the terms and conditions before agreeing to a managed account as they often have a contractual period.
Managed services will have access to lots of sophisticated software to assist them.
Trending Pages
Getting The Right Account
You must exercise caution when choosing a service provider as there are both good and bad services out there. Like any broker, it is essential to do your research first. You need to look for one that has a good reputation, and that offers a free trial for the managed account service. Not all of them are to be trusted, unfortunately, and there are those brokers that cast a shadow over the industry.
We spend a lot of time researching both the binary options market and each broker operating within the market on your behalf. Our work and extensive research saves you time and makes the decision a lot easier and more informed. As our experts have a lot of trading knowledge, they know what factors to evaluate.
All the hard work has been done for you when you select a broker that is recommended by us. Not only are we looking at the best-managed accounts offered but we also research every other aspect of trading with a particular broker including ease of use, bonuses offered and the returns expected. We will ensure that our recommended brokers are licensed to trade, are operating under the correct regulations and have a good, solid reputation. When you choose a broker approved by us you can relax in the knowledge that you are in safe hands.
Frequently Asked Questions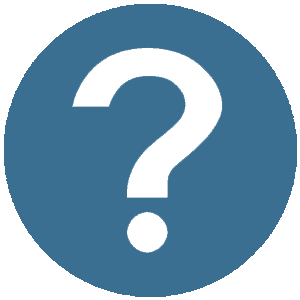 Meet The Author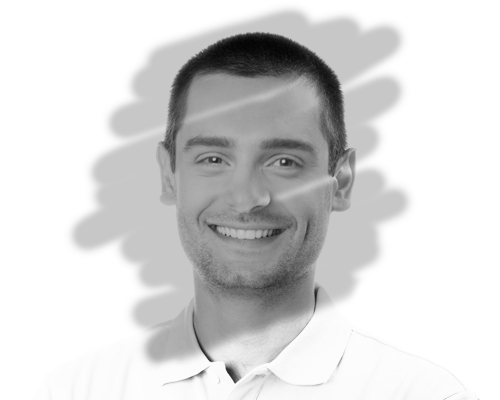 Robert Sammut
Trading Coach
Robert has consulted for our website for five years and is a well-established member of the team. While he is passionate about the site, most of Robert's time is focused on his current position as CEO of a professional coaching company.
Related Pages
Popular Pages

Other Investing

More Info