Top Rated Stocks Sites
Risk Warning
/
Ad Disclosure
Risk Warning: The products offered by the companies listed on this website carry a high level of risk and can result in the loss of all your funds. You should never risk money that you cannot afford to lose.
Ad Disclosure: Some of the links that you will find on this website are advertisements for which we do receive financial gain for referring new customers.
Why Trade on a Mobile?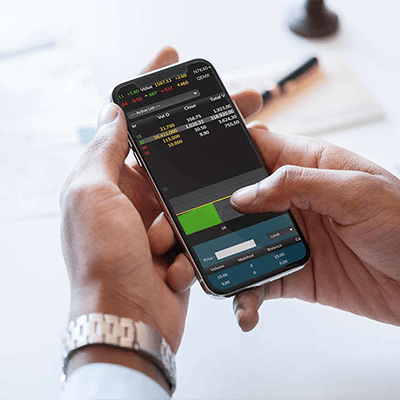 The modern world has forced many of us to carry out our day-to-day activities from mobile devices. There are mobile apps for almost everything now, from multimedia communication to organising our bank accounts. For those of you who are traders, you may see this as a boon, or a curse.
Trade From Any Location
The main advantage of modern mobile devices is the ability to use them from virtually anywhere in the world. There is no longer any excuse for not taking your family out for the day, or away on the requisite annual holiday, because you can continue your trading activities wherever you are, provided you have an adequate device and a robust Internet connection.
React Faster to Market News
Most trading apps can be used in conjunction with updates from a variety of newsfeeds or trading signals giving you almost instant alerts to changes in the world's economy that might affect your stock investments and require immediate action. This is better than using a mobile website, where you will need to go through a login process, which could lose you valuable time.
Get Instant Notifications
As we have already mentioned, the majority of apps feature instant notifications, but you will need to set up the necessary alerts relevant to your unique trading strategy. The best apps around will enable you to add them to your trading platform, but others may require you to download a separate app for that purpose. Both have their advantages and disadvantages, so the choice will ultimately come down to your personal preferences and the space available on your device.
Save Money on Equipment
No doubt we have all seen movies or documentaries where stock traders are confined to their offices, chained to a desk, with the requisite PC and two or three monitors, each showing different content. The best mobile apps offer all of the same functionality, but from a device you most likely already own, so not only will you have your freedom, you can save yourself a fortune purchasing expensive computer equipment as well.
Recommended App Features
Todays Top Traders
| | | | |
| --- | --- | --- | --- |
| Trader | Broker | Asset | Profit |
There are numerous features and functions on offer for mobile trading apps and these are something you will need to become familiar with to gain the most benefit from them according to your trading goals. One important point to note is that not all brokers offer real-time streaming quotes, some only refresh quotes at intervals. Even though these intervals are only a few seconds apart, time is crucial for a trader.
We believe that the three most important features for mobile stock trading apps are order tickets, charts and watchlists, all available to you in real-time. It needs little explanation as to the necessity for instant order completion. This is the most critical part of the transaction, where you invoke an instruction to buy or sell, specify the level you want that to take place and to select the size of the trade.
Charts and watchlists are both equally important to you for analysis. After all, you will rely on them to provide you with the up-to-the-second movement of asset prices, vital to making a trading decision. You may also have a preference as to which type of chart you find the easiest to work with. For some traders, the Candlestick chart fulfils their needs, whereas for others they prefer a simpler Line or Bar chart view.
Mobile App Trading Tips
Stock trading is generally referred to as 'investment' by stockbrokers, to differentiate it from more modern types of trading like CFDs, Forex, binary options and cryptocurrencies (which most stockbrokers despise). That said, brokers have been forced to acknowledge, albeit on a minimal level for some, that most of the world's adult population owns at least one mobile device and wants to use it for everything, stock trading included.
Trading from a mobile device is not something that every stockbroker offers and not every trader advocates. Many experienced traders will use their app, or a mobile-optimised website to routinely keep track of their investments, but never instigate a trading order, reverting instead to a phone call or written communication. Others are completely the opposite and enjoy the unique freedom of trading away from a desk or using trading robot software. Whatever your feelings on that particular subject, you will need to choose a broker that offers you the right service to suit your needs.
This leads us on to just a few of the things you should think about when you start looking at the apps available:
Select an app that includes everything you find important as a trader
Find a broker whose app provides an inclusive alert service, or offers an alternative
Make sure that your broker's app operates in real-time
Check the system requirements for apps and make sure your device is up to the task
Ensure that your preferred chart view is available
Try to avoid brokers offering a mobile website as an alternative if you intend to trade online
Although that is a very minimal list, we hope it will give you some food for thought and enable you to add a few of your own 'must-have' app features.
We believe that the three most important features for mobile stock trading apps are order tickets, charts and watchlists.
How We Rate Trading Apps
As we explained right at the start of this guide, some stockbrokers are old-school businesses that like to stick to traditional ways as far as possible but are gradually yielding to the pressure of the current needs and wants of their clients. From our perspective, we fully understand that the modern breed of traders relies heavily on their mobile devices, so it is a subject that we pay a lot of attention to in our broker reviews.
We have a panel of experienced reviewers whose job it is to look at every aspect of a broker's operation very carefully. Several of our panel members have been trading since long before the Internet was so readily available to us and have seen all of the pros and cons that came with it. However, they are very clear on what to look for in a good mobile app, highlighting those which will work the best for you as a retail trader.
Of course, there is far more involved in selecting a good stockbroker or penny stocks broker than simply its mobile app. We also look in detail at a lot of different aspects right from the broker's trading platform, to education and the all-important customer support the broker provides. It is a huge personal and financial commitment to invest your savings into a business and trust it with the responsibility of investing it for your future. We hope that you will find our reviews and guides can help you with making an informed choice.
Our Review Rating System (More Info)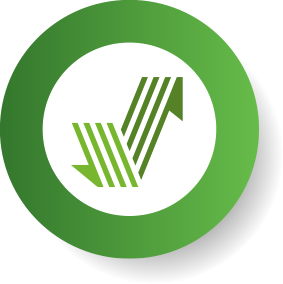 Account Types
Banking & Payouts
Bonuses & Promotions
Mobile Trading
Trade Types
Special Features
Customer Support
Expert Reviews
Meet The Author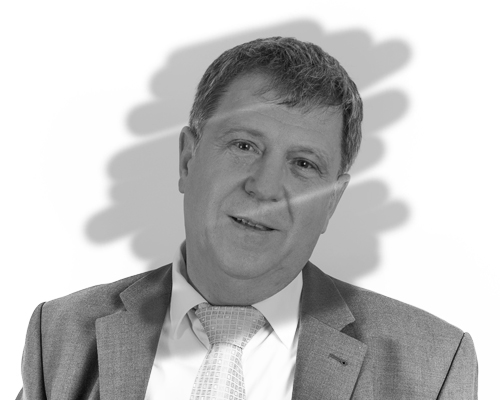 Alan Applegate
Investment Broker
Alan has worked as an investment broker who helps businesses find investors to fund their projects and operations. He's now joined our team as an author for the site, and we believe his 25 years experience will be priceless to our readers.
Related Pages
Investing News


Dec 10th, 2020 - 3:29 PM (GMT)


Dec 9th, 2020 - 4:48 PM (GMT)


Dec 9th, 2020 - 4:47 PM (GMT)