Top Rated CFD Sites
Risk Warning
/
Ad Disclosure
Risk Warning: The products offered by the companies listed on this website carry a high level of risk and can result in the loss of all your funds. You should never risk money that you cannot afford to lose.
Ad Disclosure: Some of the links that you will find on this website are advertisements for which we do receive financial gain for referring new customers.
The Right Demo Simulator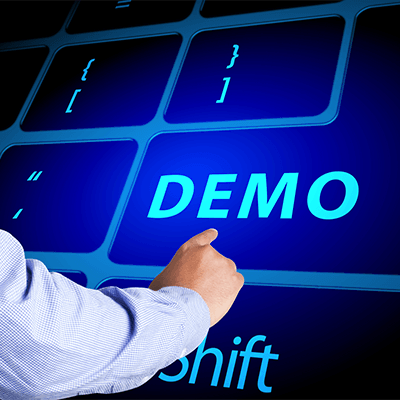 There are several factors you need to consider when you are looking for a way to access a trading platform and explore it at your leisure without any financial risk. Here are a few of the questions you need to answer to make the right choice.
How Easy is it to Use
Mastering the ins and outs of day trading is a steep enough learning curve on its own, but the complexities of using a sophisticated piece of software add a whole new dimension to the process. While we cannot say that trading platforms are easy to use, some are more intuitive than others. The most popular trading platform is the MT4 and a lot of brokers offer this as a good all-round option for their demo accounts.
Is it Time-Limited
An increasing number of brokers no longer put time constraints on the use of a demo account. However, there are some exceptions to that, where the demo is only available for a fixed time or might expire when the pre-loaded funds have all been 'traded'. Certain brokers go above and beyond, allowing you to continue to run a demo account alongside a live trading account. We feel that is the best-case scenario for almost any day trader because there is always room to learn or hone a skill.
Compare Features
The features provided for a demo simulator will vary from broker to broker. Some brokers give you a choice of different platforms or will allow you more than one demo account to run different the different platforms alongside each other and compare them. The majority provide a good selection of assets and derivatives you can try out, but a word of caution, sometimes the spreads are not the same as those offered for live trading accounts.
What Are The Costs
The majority of brokers offer some form of free demo account or simulation experience. Although it is not always the case, there is often only one basic platform on offer with few extras. Not a problem if you are a beginner, but if you already have some trading experience, then it is unlikely to fulfil your needs. Another alternative is to find a broker that offers a membership scheme where you can customise your platform and add software to try out. This type of option usually carries a monthly or discounted annual fee and costs vary according to your selection.
Why Use a Demo Account?
Todays Top Traders
| | | | |
| --- | --- | --- | --- |
| Trader | Broker | Asset | Profit |
The opportunity to use a demo account is undoubtedly one of the best things about online trading. No matter whether you are a complete beginner or a seasoned day trader they have a benefit for you. Students studying Economics at colleges and universities around the world are required as a part of their course to select and operate a demo account, which goes to show what a valuable tool they are.
The benefits speak for themselves if you are new to day trading. You get 'hands-on' experience of a modern trading platform and the opportunity to observe how the markets for different assets behave. You can also learn how to use different types of trade, how using leverage affects trading decisions and the results when you make a wrong decision, all without risking any of your own money.
If you are more experienced, a demo account still has major benefits for you, giving you an ideal opportunity to explore unfamiliar assets or try out new strategies, all at your leisure and without risk. Another benefit of simulations is that they will give you a 'feel' for the broker itself and how it operates. This is a point easily overlooked, but you do need to feel comfortable with a business that after all will be entrusted with your money.
Simulation Account Tips
We have already talked about a few of the benefits of using a simulation account in general terms, but have not covered any specific topics that will enable you to make the best use of it. There may even be a few things to test which you have not thought of or tried previously:
A different platform
Alternative assets
Analysis techniques
Automated trading
Reviewing historical data
Even if you have always used a particular trading platform, there is certainly no harm in trying others and you might even get a pleasant surprise. If you feel confident enough, there is also nothing stopping you from having several on the go at once, except this will often mean using different brokers. Also, always make a point of trying out at least one broker with a bespoke platform, you might even get to like it better than your previous favourite.
One more tip we feel is relevant is largely aimed at those of you at the start of your day trading experience. While we always advocate taking advantage of using a demo account for a time, use that resource wisely and trade your virtual funds in the same way as you would if it were your life savings being invested. Demos do not put you under any financial or emotional pressure, so you must try to replicate that part of the experience for yourself.
We have a team of experts with many years of day trading experience who go through every broker's operation with a fine-tooth comb.
Our Recommended Shortlist
If you have read through a few of the guides on our website, you will already be aware that it is no easy task to make the right selection where brokers are concerned. There are a lot of important factors to take account of, from security, mobile availability and assets, right through to customer support. Getting it right will ensure that you have the best trading experience possible.
A part of every review we complete covers the platform(s) the broker has available for live accounts and the features the broker includes with them. We also compare these to the demo account to ensure that the same functionality and assets are available. After all, there is no point in using a practice platform if it is not going to prepare you adequately for the real thing.
If you are not too enthusiastic about sifting through a selection of potential brokers to find your ideal match, then we think our broker reviews may be a good place for you to look first. We have a team of experts with many years of day trading experience who go through every broker's operation with a fine-tooth comb, so the ones that make it through to our recommended list are the ones you can trust.
Our Review Rating System (More Info)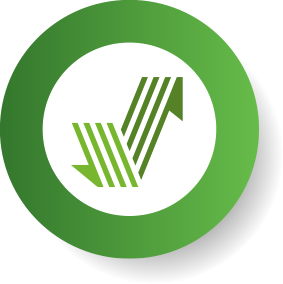 Account Types
Banking & Payouts
Bonuses & Promotions
Mobile Trading
Trade Types
Special Features
Customer Support
Expert Reviews
Meet The Author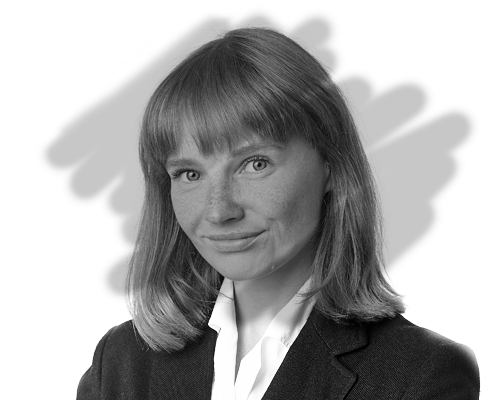 Emily Lanham
Trading Economist
Emily has written for us for 2 years, and with an education and career in economics, markets are something she understands. Working as a consultant for various financial institutions gives Emily the ability to devote a certain amount of her time to the site.
Related Pages
Investing News


Dec 10th, 2020 - 3:29 PM (GMT)


Dec 9th, 2020 - 4:48 PM (GMT)


Dec 9th, 2020 - 4:47 PM (GMT)