Regulatory Authorities Continue to Issue New Binary Options Warnings
Feb 6th, 2019 - 9:35 AM (GMT)
Category - Options News
34

Views Today
Regulatory authorities in several different countries have recently issued warnings about specific binary options brokers, including the major binary options trading firm, 24Option. Despite 24Option's position as one of the world's largest binary options brokerage firms, the Financial Markets Authority (FMA) of New Zealand has recently issued a warning against trading with the firm. The FMA's move mirrors action taken by the Australian Securities and Investments Commission (ASIC) in 2016. The FMA warning states that 24Option, licensed under the Cyprus Securities and Exchange Commission (CySEC), is not registered nor authorised to operate in New Zealand.
CySEC Issues Warning about Airfinance Pro Ltd.
The Cyprus Securities and Exchange Commission (CySEC) issued a warning regarding Airfinance Pro Ltd., which owns and operates several binary options trading firms, including, notably, BuzzTrade, CFDRoyal and Invest Area. Airfinance Pro Ltd.'s broker's licence, allowing it to provide financial services, was initially suspended by CySEC in 2016, in response to the company's failure to comply with operational and legal requirements, including reporting requirements. Since Airfinance has operated under a number of brand names, traders are advised to be cautious in opening an account with any binary options firm and to be sure to ascertain whether or not a firm has a current and valid operating licence before doing any business with them. Properly registered and regulated brokers operating in Cyprus should have a Cyprus Investment Firm (CIF) licence.
The Cyprus Securities and Exchange Commission (CySEC) issued a warning regarding Airfinance Pro Ltd., which owns and operates several binary options trading firms.
FCA Warns Against Trading with Capital Markets Banc
A warning was also issued this week by the United Kingdom's Financial Conduct Authority (FCA), to avoid trades with Capital Markets Banc (CMB), an easily-recognisable name in the binary options and Forex trading brokerage world. The FCA indicated early this week (June 21) that CMB has been focusing on providing services to residents within the UK although they do not hold the proper licensing to do so. The warning also included a general cautionary note that trading firms that operate without approval, such as CMB, often willingly and intentionally operate investment scams. CMB is owned by Joshua Development Limited, which is headquartered in London but registered in Dominica.
Austrian Regulator Adds The Swiss Method to Binary Options Warning List
On May 29, The Financial Market Authority (FMA) of Austria added brokerage firm The Swiss Method to its binary options warning list, stating that the firm is not authorised to provide investment services that require a licence, such as portfolio management services. The action follows the regulatory authority receiving numerous complaints from clients. Investors are advised to avoid doing business with the firm and to exercise caution if offered a product or service by The Swiss Method. The company, which also operates as autotraderbot.com, has become popular because it offers investors the chance to trade a wide range of investment instruments. This warning comes one week after Austria's financial regulator cautioned against another investment firm - Werner Stocker - for providing services without the proper licencing.
Meet The Author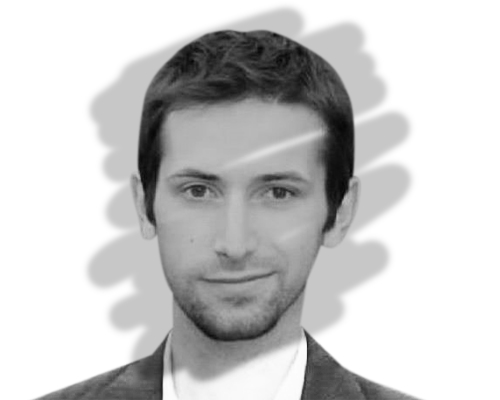 Anatol Antonovici
Senior Reporter
Anatol has been writing for our news site for a year and is the newest member of our team. While he's new to us, he's certainly not new to trading with over 10 years' experience being a professional financial journalist and working in the markets.
Investing News


Mar 24th, 2020 - 3:30 PM (GMT)


Sep 12th, 2019 - 4:55 PM (GMT)


Aug 30th, 2019 - 1:45 PM (GMT)
Related Pages