Trading Platform Software
Updated May, 2020
119

Views Today
In today's fast-moving world of technology, online brokers must be continually re-visit, update and develop their binary options platforms. When operating a trading platform, there is no time to stand still, so the race is on for each broker to offer you the best online experience.
Just a few years ago, it was enough for a broker or platform provider to focus on their desktop offering as trading was conducted mostly from a desktop computer. Today it's more important to consider the experience across a whole range of tablets, laptops and smartphones via both websites and mobile apps.
If you have limited knowledge of software, trading or operating systems, then the jargon and options available when choosing the best binary trading platform may well be confusing. That's where we come in. We've checked all the top brokers and shortlisted them for you. Saving you time trying to evaluate them for yourself.
In this article, you will learn:
What exactly binary options platforms are
The things to consider when choosing one
How a platform can directly impact profits
Various Types of Platforms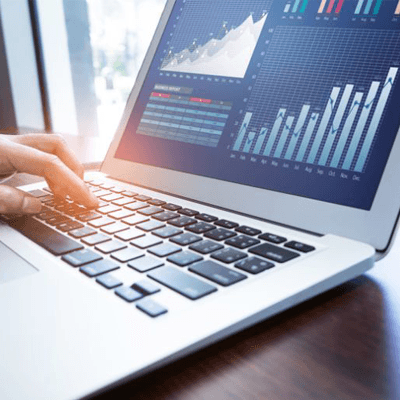 The platform is what makes the binary trading website work. It is powered by software which is specially developed to provide the multiple functions and actions of a website. In today's technological environment it is designed for various uses and methods and for the different technologies that exist.
Website Based Platforms
With a web-based platform, you log onto your computer or laptop, and you open up a broker's website. At this stage, you may want to use your demo account to get used to the site or the "trading platform" you are using. It is the way that the website is set up and the functionality it offers you to allow trading. What makes it a web-based service is that you are using it through a web browser; Chrome, Safari, Firefox etc.
Downloadable Software
Some brokers require you to download software to your PC before you can commence trading. It is not unusual or harmful; it just means your computer needs the components of the software stored locally to allow you to trade. While not a significant problem to your computer you do need to ensure that you are using a reputable broker and not a site that is posing as a trader to gather information of install viruses.
Mobile Specific Apps
Many traders no longer spend their time sat in front of computer screens; in fact, more and more people are turning to their handheld devices for more of their daily operations than ever before. To keep up with the demand for mobile consumption, most binary options brokers now offer a mobile-specific trading option. For many, this takes the form of either a mobile responsive website or an app. A good mobile app could be the deciding factor when it comes to which broker you select.
Todays Top Traders
| | | | |
| --- | --- | --- | --- |
| Trader | Broker | Asset | Profit |
How to Choose a Platform
First of all, you need to consider how you will trade. Knowing your trading style will involve thinking about when you will trade, where you will trade and what you will trade. Will you be a part-time trader and conduct a few trades here and there or will you be more committed and look to make this a more consistent practice? Will you be at a desk or in front of your laptop or will you be operating on the move from a mobile device?
All this will have a significant impact on the platform you choose. If you decide to use both, then you will need to ensure that the broker offers everything you need for all eventualities. Have you thought about what assets you will trade? Some brokers provide certain assets; you need to ensure that they provide the type of trading that you are looking for and the functionality to succeed as you wish.
Once you have considered how and when you will trade you can narrow your decision to those brokers that offer the kind of trading experience that you desire. Knowing what you need makes it far easier to decide on the appropriate broker for you.
Platform User Tips
Familiarising yourself with a new binary options platform can take time, something you don't always have the luxury of doing. We have put together a few platform user tips to enhance your trading experience.
Start by using the demo account! If you are new to trading, the demo platform will help you to quickly familiarise yourself with the broker before you start risking your own real money
Minimise your deposits and withdrawals as they can cost you money. Each time you make a deposit or withdrawal, you could be charged a fee so the fewer you make, the better
Choose an asset type that you feel more confident in trading. If you start trading on the outcome of the stock market when you haven't got a clue about indices, then you may struggle. Stick to a more straightforward asset; gold is often a popular choice
Start with simple options. Call/Put or High/Low options are much more straightforward than Ladder trades. Predict the outcome of a trade by merely predicting whether it will increase or decrease in price by a certain point
Check if the platform has an app. If you are going to be trading on the move, then check that the broker offers an app before you open an account
Avoid any unnecessary shocks. Reviewing the minimum trades and deposit is critical. If you make a deposit and then discover that the minimum trade was $25 when you were expecting it to be a lot less, then you may be in for a not so pleasant surprise
Carrying out research beforehand will make sure that you don't get any nasty shocks when you come to trade. It will also help you to get more out of your trading experience if you use the demo account in the beginning.
There is no time to stand still, so the race is on for each broker to offer you the best online experience.
Trending Pages
How we Rate Platforms
If you are new to binary options, you probably aren't sure where to begin. You have to think about the various types of brokers and which one is right for you, the bonuses on offer and the overall experience itself. All this without considering what you will trade on, how much you will trade, when and how often.
Never fear as we are here to offer help and advice to make the decision-making process easy for you. Our advice and recommendations are based on extensive research by our team who have a wealth of knowledge and expertise in the binary options market. We have researched each broker and what they have to offer to bring you the best insight to assist your decision.
If you aren't sure what you are looking for then reading about the binary options platform providers in our reviews and guides available will highlight the points that need considering. We may help you to devise a shortlist which then allows you to test those brokers and get used to the look, feel and functionality of the website before committing to opening an account. A no deposit bonus account is a great way to test the various brokers as you can start to use the trading platform without parting with any money.
Frequently Asked Questions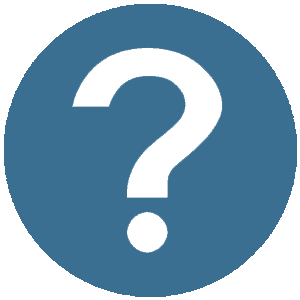 Meet The Author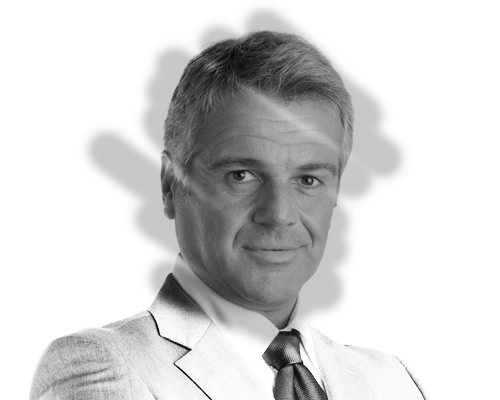 Jacob Bailey
Market Analyst
Jacob has been an author for us since our launch in 2012. He has over forty years' experience in the financial sector and has held a variety of positions within financial services corporations and venture capitalist organisations.
Related Pages
Popular Pages

Other Investing

More Info