XM to Migrate Accounts to New Platform Trading.com
Jun 28th, 2019 - 8:58 AM (GMT)
Category - Forex News
36

Views Today
Trading Point Group, which operates Forex and CFD broker XM, plans to move the trading accounts of its clients to Trading.com, a new platform that is scheduled for launch in mid-July of this year. The UK-regulated broker announces the migration plan through email letters to customers.
UK Clients Will be First to Access Trading.com Platform
It seems that traders using the services of the broker's UK-based branch will be the first ones to access the upcoming platform. The clients received an email letter reading:
We are pleased to announce that Trading Point Group, the owner and operator of the XM brand, which operates worldwide through regulated entities, is launching a new brand on Trading.com on 20/07/2019.
The broker operates four entities that are regulated in different jurisdictions. Thus, XM UK is regulated by the Financial Conduct Authority (FCA), XM Australia is authorized by the Australian Securities and Investment Commission (ASIC), XM Global is licensed by the International Financial Services Commission (IFSC), and XM Cyprus is regulated by the Cyprus Securities and Exchange Commission (CySEC).
The email sent to clients of the XM UK clearly indicates that their trading accounts will be the first to be moved to Trading.com.
Existing XM UK customers will be the first to take advantage of the exciting new features described above. Their accounts will be transferred to Trading.com at the launch of the brand.
New Features
The clients who received the email were told that Trading.com will have several new features. There will be a trading platform with a modern interface, a mobile application, and the so-called "investor zone." Besides, the broker will offer new asset classes and educational material.
As of today, the Trading.com website doesn't provide any detailed information about the new trading platform. The webpage displays a short explanatory text:
Access the global markets from anywhere and at any time. No overcomplicated registration processes and no hidden fees. Just simple and transparent trading, the way it should be.
It seems that the launch of Trading.com points to a potential positive outcome in relation to Trading Point Group's application to get a license in the USA. At the beginning of the year, the US National Futures Association (NFA) updated its list of registered Retail Foreign Exchange Dealers (RFEDs), which confirms Trading.com's application in the US.
As of today, the NFA's site shows that the status of Trading.com's application to become retail Forex dealer in the US is still pending.
Meet The Author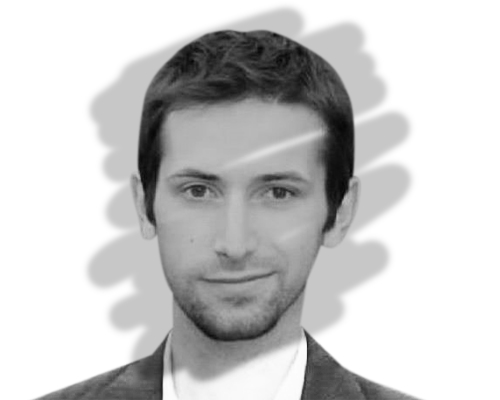 Anatol Antonovici
Senior Reporter
Anatol has been writing for our news site for a year and is the newest member of our team. While he's new to us, he's certainly not new to trading with over 10 years' experience being a professional financial journalist and working in the markets.
Investing News


Dec 10th, 2020 - 3:29 PM (GMT)


Oct 13th, 2020 - 3:56 PM (GMT)


Oct 7th, 2020 - 3:46 PM (GMT)
Related Pages