Independent Expert Reviews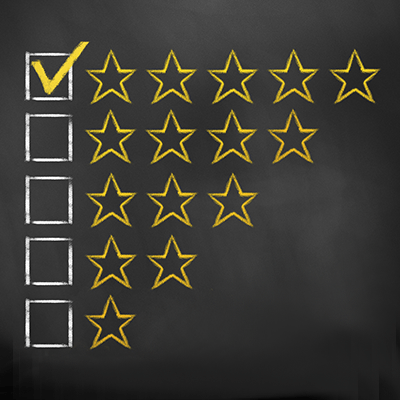 The only way you can trade on the stock market is by signing up with a stockbroker, but next comes the hard part; trying to find a reliable broker that suits your needs and investment budget. Luckily, that is something we can help you with, thanks to our resident team of experts who have tested and rated thousands of stockbrokers, ready for you to take your pick.
We cover multiple subjects ranging from licensing through to customer support, with every in-depth review broken down into sections and containing only the information we think is most critical to your trading experience. They provide straightforward reading and you can be sure that only the very best brokers make it onto our recommended list.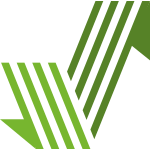 Hi! I'm Expert Investor.
I'll find you an awesome Stocks site in seconds. Ready to go?
Risk Warning
/
Ad Disclosure
Risk Warning: The products offered by the companies listed on this website carry a high level of risk and can result in the loss of all your funds. You should never risk money that you cannot afford to lose.
Ad Disclosure: Some of the links that you will find on this website are advertisements for which we do receive financial gain for referring new customers.
Stock Trading Sites
Our Review Rating System (More Info)
To ensure our readers know how our experts get to their conclusions, we feel it's essential to be transparent about the rating system we use. All our ratings focus on seven key factors which are shown below. Some of these factors carry more weight than others due to their importance. The importance of a factor has ultimately been decided by our readers and years of their feedback.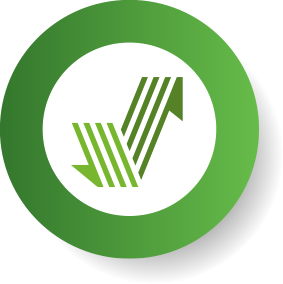 Account Types
Banking & Payouts
Bonuses & Promotions
Mobile Trading
Trade Types
Special Features
Customer Support
Meet Our Authors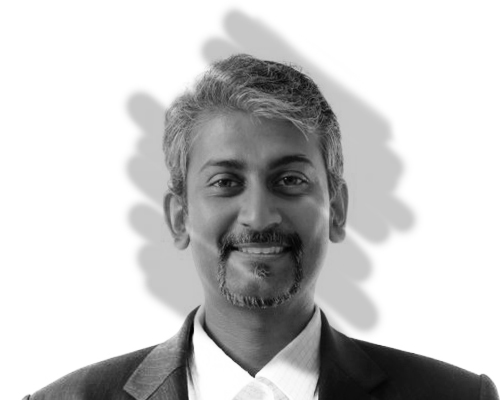 Sundar Kapadia
Risk Manager
Sundar never ceases to impress us; being an Actuary makes him an expert in assessing risks and dealing with uncertainty. He's been contributing to the site as an author for around 4 years, and we know our readers love his various insights and predictions.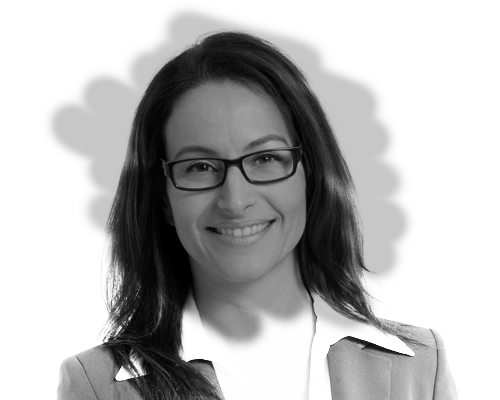 Marilyn Powell
Financial Analyst
Marilyn won't mind us saying she's our resident geek. She spends most of her time recommending various investments to her clients based on their financial goals and how risky an investment strategy they are interested in undertaking.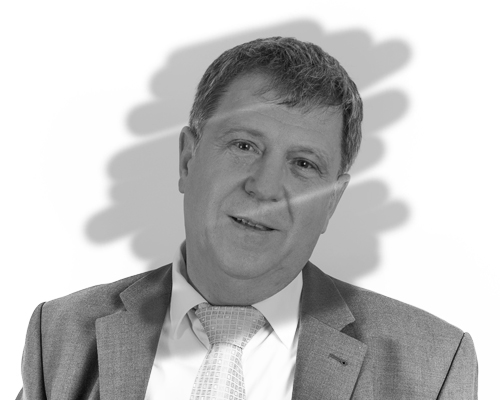 Alan Applegate
Investment Broker
Alan has worked as an investment broker who helps businesses find investors to fund their projects and operations. He's now joined our team as an author for the site, and we believe his 25 years experience will be priceless to our readers.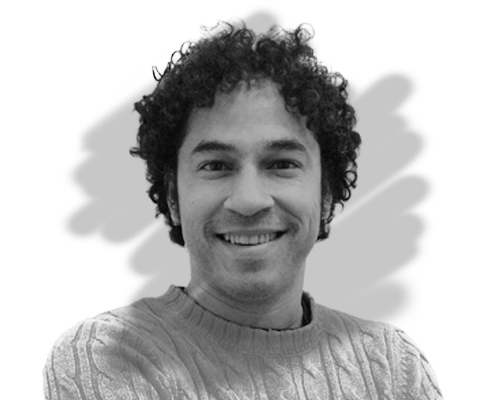 Mauricio Carrillo
Senior Reporter
Mauricio is a newer member of the team and a very welcome addition. He is a financial journalist and trader with over ten years of experience in stocks, Forex, commodities, and cryptocurrencies. This experience means he has an excellent understanding of the markets and current events.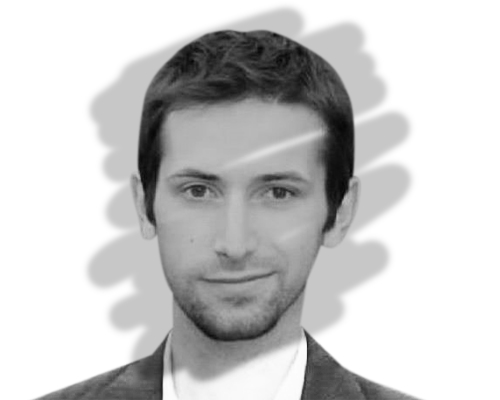 Anatol Antonovici
Senior Reporter
Anatol has been writing for our news site for a year and is the newest member of our team. While he's new to us, he's certainly not new to trading with over 10 years' experience being a professional financial journalist and working in the markets.
Related Pages