Independent Expert Reviews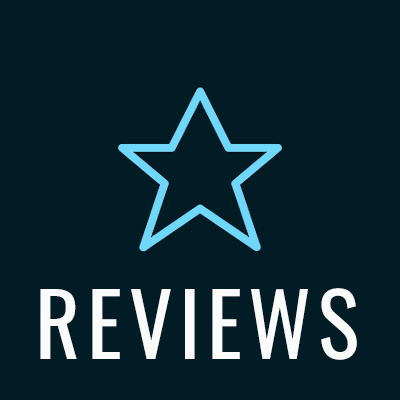 With hundreds of day trading brokers out there, the options can seem endless and making a choice can be overwhelming. Never-the-less choosing the right broker is essential and will ultimately have an influence on your trading experience. Well, you're in the right place as our teams have researched, tested and compared thousands of brokers for you.
This enables us to create our in-depth reviews and broker ratings. Our deep dive guides are easy to navigate and will give you all the information you need, fast. We've broken down the trading experience with each broker into relevant sections like bonuses, customer support, account types and conclusion to enable you to make an informed decision. Take a look now and find a reliable broker today.
CFD Sites
Meet Our Authors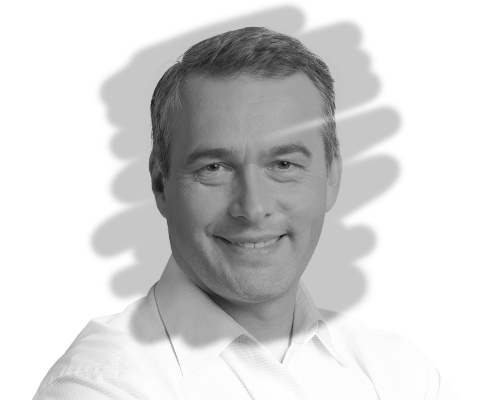 Shane McCormick
Money Manager
Shane's contributions to the site have proven incredibly popular, and he's been with us since 2014. Having a background as a Money Manager for five different brokers, three of them household names, it's clear that Shane has the substance to back up the knowledge he shares.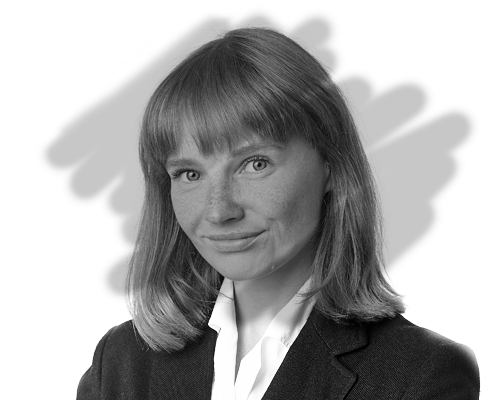 Emily Lanham
Trading Economist
Emily has written for us for 2 years, and with an education and career in economics, markets are something she understands. Working as a consultant for various financial institutions gives Emily the ability to devote a certain amount of her time to the site.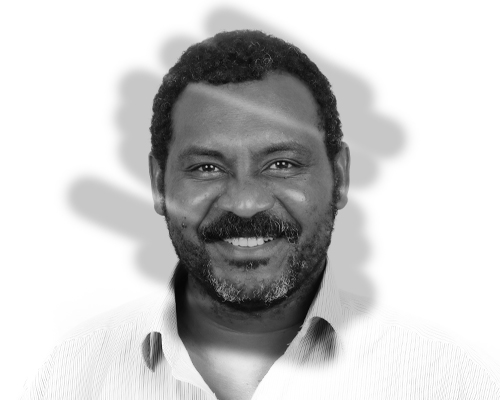 Charles Adomako
Finance Manager
Charles has worked at brokers since he finished his studies at university. Starting as a Junior Trading assistant and progressing into a Business Development we're delighted that he's been part of the team since 2015.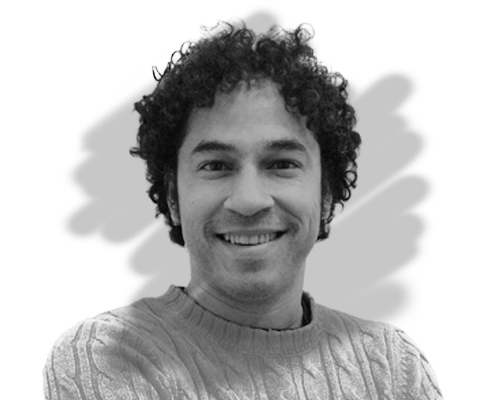 Mauricio Carrillo
Senior Reporter
Mauricio is a newer member of the team and a very welcome addition. He is a financial journalist and trader with over ten years of experience in stocks, Forex, commodities, and cryptocurrencies. This experience means he has an excellent understanding of the markets and current events.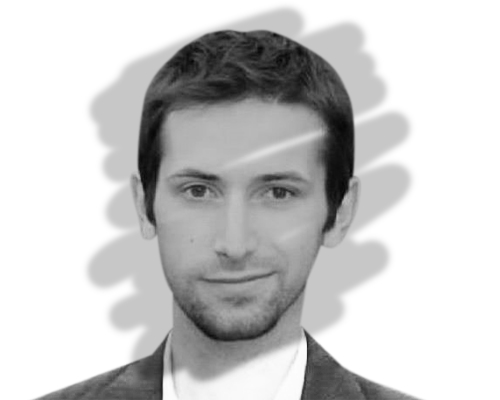 Anatol Antonovici
Senior Reporter
Anatol has been writing for our news site for a year and is the newest member of our team. While he's new to us, he's certainly not new to trading with over 10 years' experience being a professional financial journalist and working in the markets.
Related Pages