Worldwide Country Guides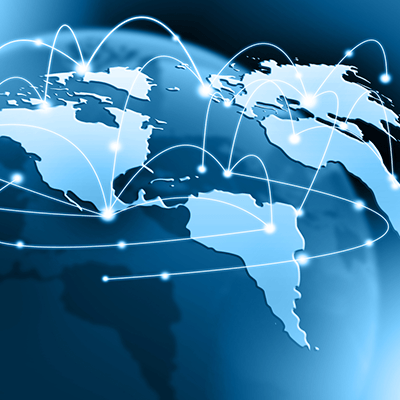 You will find that there is a good deal of variation between the licensing and regulation applicable to stockbrokers and traders in different countries. If you intend to trade on the stock market, it is vital for you to be aware of the situation in your location, thus ensuring you are acting within the law, as well as enhancing your own trading experience.
To help you on your way, our team of researchers has collated the latest information available and we have published it in a series of country-specific guides to give you an overview. Our guides cover a variety of topics including stockbroker licensing, fees, assets and even the mobile trading opportunities available in your country. You are sure to find them valuable reading!
Meet Our Authors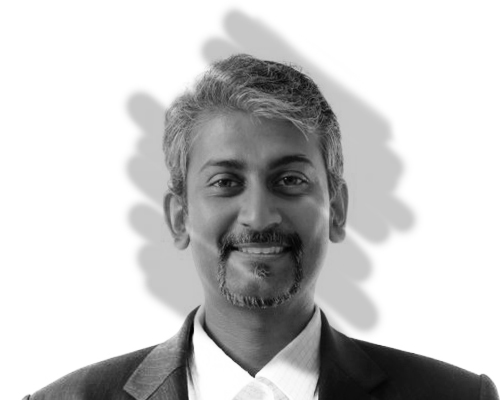 Sundar Kapadia
Risk Manager
Sundar never ceases to impress us; being an Actuary makes him an expert in assessing risks and dealing with uncertainty. He's been contributing to the site as an author for around 4 years, and we know our readers love his various insights and predictions.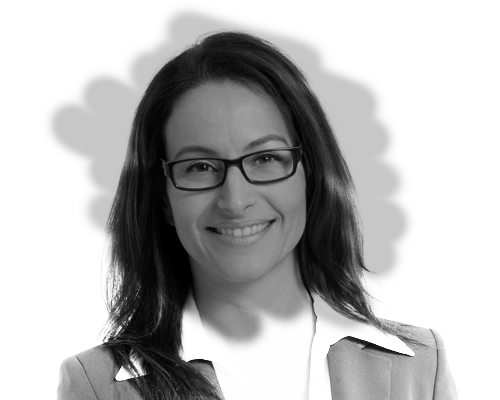 Marilyn Powell
Financial Analyst
Marilyn won't mind us saying she's our resident geek. She spends most of her time recommending various investments to her clients based on their financial goals and how risky an investment strategy they are interested in undertaking.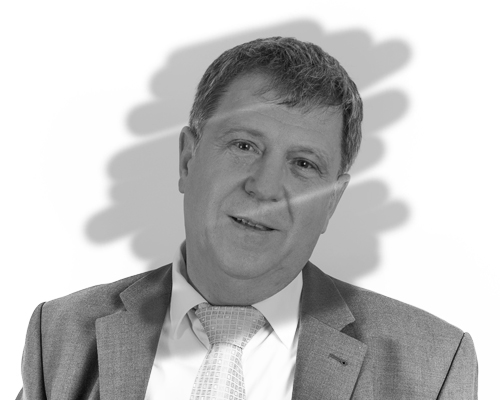 Alan Applegate
Investment Broker
Alan has worked as an investment broker who helps businesses find investors to fund their projects and operations. He's now joined our team as an author for the site, and we believe his 25 years experience will be priceless to our readers.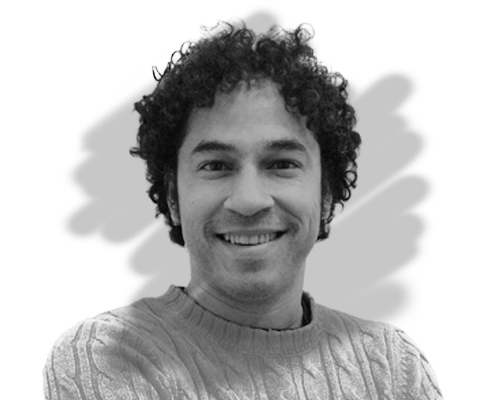 Mauricio Carrillo
Senior Reporter
Mauricio is a newer member of the team and a very welcome addition. He is a financial journalist and trader with over ten years of experience in stocks, Forex, commodities, and cryptocurrencies. This experience means he has an excellent understanding of the markets and current events.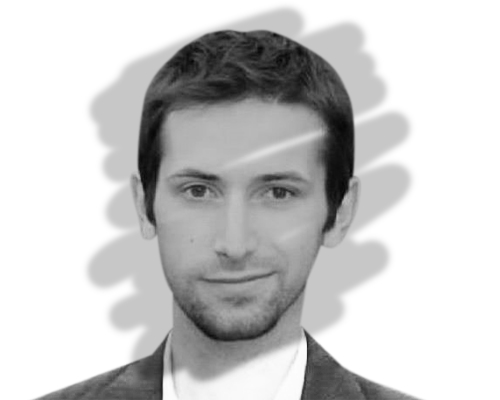 Anatol Antonovici
Senior Reporter
Anatol has been writing for our news site for a year and is the newest member of our team. While he's new to us, he's certainly not new to trading with over 10 years' experience being a professional financial journalist and working in the markets.
Related Pages