Forex Broker Argentex Eyes IPO on £120M Valuation
Jun 21st, 2019 - 10:07 AM (GMT)
Category - Forex News
35

Views Today
Argentex, a London-based foreign exchange (Forex) broker aimed at institutional clients and high-net-worth individuals (HNWIs), announced on Thursday its intention to apply for a listing on the AIM market of the London Stock Exchange (LSE).
Formerly known with its full name as the Alternative Investment Market, AIM is a sub-market of the LSE where smaller companies are traded. It allows a more flexible regulatory system compared to the main stock exchange.
Argentex Raised 14 Million Pounds
Argentex triggered the listing process that values the company at 120 million pounds. It has conditionally raised 14 million pounds at 106p per ordinary share by way of an institutional placing of more than 12.65 million new Ordinary Shares and a subscription of 0.55 million new Ordinary Shares.
Besides, over 30.6 million existing ordinary shares are sold by shareholders who expect to raise a total of 32 million pounds. According to Argentex, admission to the market starts on June 25 of this year.
Argentex founder and co-CEO Harry Adams explained:
The IPO will help us build on our unbroken track record of delivering profitable growth by supporting increased trading capacity, enabling us to meet the growing demand for our services. Our differentiated offering centres around an exceptional and growing team, bespoke product suite and technology platform. We are excited about our future as a listed company delivering our leading FX services and advice to our clients, while generating returns to investors.
Argentex Oriented Towards Growth
Argentex helps HNWIs and companies with Forex transactions associated with their business needs. However, it doesn't provide any platform or assistance related to speculative trading, nor does it offer margin trading.
The company's executives believe that the initial public offering (IPO) will bring several benefits that would positively impact the image of Argentex and will improve its chances to grow in the long-term. This can be achieved including by expanding its permanent capital base.
he IPO funds will be mainly used to boost the company's capital base, which will enable it to handle the increasing demand for its Forex-related services. Specifically, it would use 10.5 million pounds to boost its trading capacity and 2 million to pay down borrowings.
The company started trading Forex instruments seven years ago and has been profitable each year since then. Argentex reported that it had achieved revenue of 21.9 million pounds and an operating profit of 9.4 million pounds during the fiscal year 2018, which ended March 31.
Adams and co-CEO Carl Jani will hold about 12.2% each of the Argentex on admission.
Meet The Author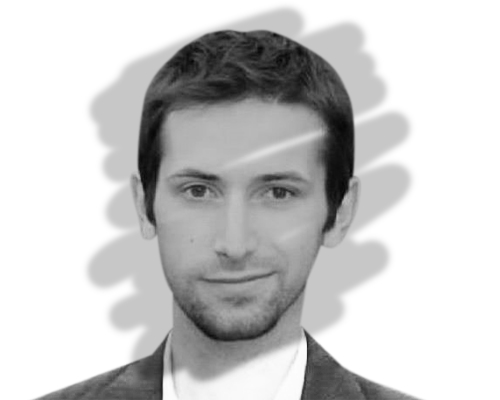 Anatol Antonovici
Senior Reporter
Anatol has been writing for our news site for a year and is the newest member of our team. While he's new to us, he's certainly not new to trading with over 10 years' experience being a professional financial journalist and working in the markets.
Investing News


Dec 10th, 2020 - 3:29 PM (GMT)


Oct 13th, 2020 - 3:56 PM (GMT)


Oct 7th, 2020 - 3:46 PM (GMT)
Related Pages