Binance Bets on DeFi And Creates The Launchpool Platform
Sep 7th, 2020 - 4:07 PM (GMT)
Category - Crypto News
39

Views Today
Global cryptocurrency exchange Binance is increasing its presence in the decentralized finance market as it launched a new product specialized in DeFi-style transactions. The platform, called Launchpool, will become alive on September 9, 2020.
According to a press release published by the exchange, the Launchpool platform will allow users to acquire new token rewards as a return for staking tokens such as BUSD and BNB.
The first project that Binance's Launchpool will host is the Bella Protocol, which code is BEL, and will be listed on September 16, 2020, at 6:00 AM UTC time. Binance will "open trading for BEL/BTC, BEL/BNB, BEL/BUSD and BEL/USDT trading pairs."
The Bella Protocol works on improving the DeFi user experience and promotes a one-click design and subsidizes gas fees to help new users for decentralized finances. As Bella co-founder and CEO Felix Xu says, "a majority of crypto holders cannot participate in DeFi due to high cost and poor user experience."
Bella protocol aims to change that. It "offers a robust product mix of Liquidity Mining, Flex Savings, One-Click Portal, and Lending," as the press release says.
Details of The BEL Launchpool Project:
Token Name: Bella Protocol (BEL)
Launchpool token rewards: 5,000,000 BEL (5% of Total Token Supply)
Total Token Supply: 100,000,000 BEL
Private Sale Token Price: 1 BEL = 0.75 USD
Staking Period: 2020/09/09 0:00 AM (UTC) to 2020/10/09 0:00 AM (UTC)
Staking Terms: No upper limit. No KYC required
Supported Pools:
Stake BNB: 4,500,000 BEL in rewards (90%)
Stake BUSD: 450,000 BEL in rewards (9%)
Stake ARPA: 50,000 BEL in rewards (1%)
Binance CEO and Founder, CZ (Changpeng Zhao) said:
The potential of DeFi is accelerating at an outstanding rate, along with its adoption among the crypto ecosystem, we're excited to host Bella Protocol as Launchpool's first DeFi offering on the Binance platform, and are delighted to offer Binance users the opportunity to securely farm new assets.
Meet The Author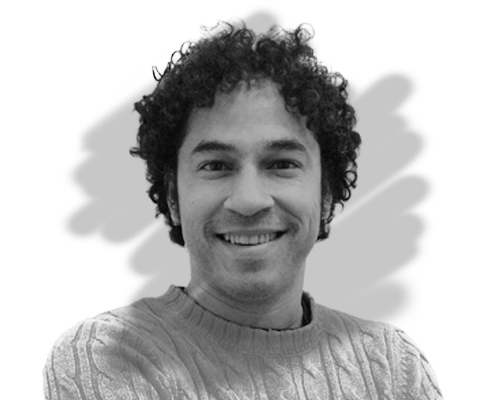 Mauricio Carrillo
Senior Reporter
Mauricio is a newer member of the team and a very welcome addition. He is a financial journalist and trader with over ten years of experience in stocks, Forex, commodities, and cryptocurrencies. This experience means he has an excellent understanding of the markets and current events.
Investing News


Dec 9th, 2020 - 4:48 PM (GMT)


Dec 8th, 2020 - 4:22 PM (GMT)


Dec 7th, 2020 - 4:48 PM (GMT)
Related Pages