Gemini Partners With TaxBit to Provide Tax Support For Clients
Oct 30th, 2020 - 3:45 PM (GMT)
Category - Crypto News
37

Views Today
Cryptocurrency exchange and custodian Gemini Trust announced a new partnership with TaxBit, a cryptocurrency tax software provider, to facilitate its clients to report crypto taxes and avoid audits from the Internal Revenue System.
This week, Gemini also launched deposits in euros as the company will support it as a base currency for its accounts and will offer trading denominated in the euro.
An Increasing Regulatory Scrutiny
After years of looking for ways to tax crypto owners in the United States, the IRS has become more and more aggressive in its attempts to collect taxes from the crypto owner and crypto traders.
In that line, the IRS has increased the number of tax audits focused on cryptocurrencies. The agency has also developed a variety of tax filing formats that can frequently confuse crypto lovers.
With that in mind, Gemini announced a new partner with taxes software company TaxBit to deploy the TaxBit's Tax Center Suite platform to automate tax forms and filings. Gemini is aiming to avoid human errors and push down the number of audits to its clients as they would be seen as regular investors of other assets.
With the new implementation, clients in the United States will be able to download a full and comprehensive tax report to be used for filing purposes. It will also provide tools to increase potential tax refunds and to lower liabilities or probabilities of audits.
Tyler Winklevoss, CEO of Gemini said:
TaxBit's software automates the calculations required for crypto tax reporting, helping reduce the pain point of crypto tax for our users, investors will also be able to see real-time tax implications of any trades they make on Gemini.
Another Winklevoss Company?
The partnership comes after an investment made earlier in January 2020 by Winklevoss Capital Management, the company founded by Tyler and Cameron Winklevoss in 2012, the founders of Gemini Trust. BitTax was launched in January 2019, and it now supports over 2,000 currencies.
Austin Woodward, TaxBit CEO said:
We are excited to partner with Gemini in order to bring industry leading tax technology to Gemini's platform. Gemini is making crypto taxes, something that historically has been viewed as intimidating and complex, simple.
Gemini Launches Crypto v Euro Trading
The New York based crypto exchange also announced the support of the euro as a base currency and trading denomination earlier this week.
According to a press release published by the company, all listed crypto currencies could now be purchased and traded with euros starting this week. Previously, Gemini added the same feature with the British Pound a month ago.
Gemini will accept euros via SWIFT and SEPA transfers.
Meet The Author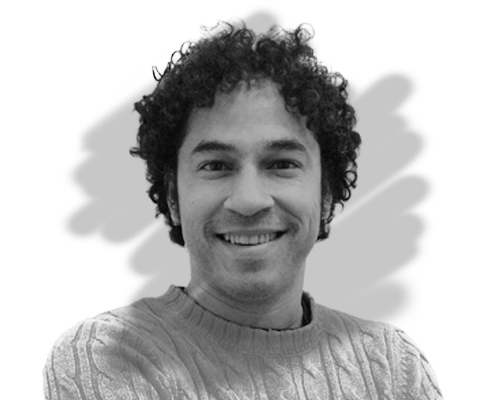 Mauricio Carrillo
Senior Reporter
Mauricio is a newer member of the team and a very welcome addition. He is a financial journalist and trader with over ten years of experience in stocks, Forex, commodities, and cryptocurrencies. This experience means he has an excellent understanding of the markets and current events.
Investing News


Dec 9th, 2020 - 4:48 PM (GMT)


Dec 8th, 2020 - 4:22 PM (GMT)


Dec 7th, 2020 - 4:48 PM (GMT)
Related Pages