eToro Starts Staking Services With Cardano And Tron
Oct 2nd, 2020 - 3:52 PM (GMT)
Category - Crypto News
30

Views Today
According to a press release published by the company, trading platform eToro announced a new staking service for its clients starting today with Cardano and Tron.
The new service allows users to gain monthly rewards for holding cryptocurrencies and positions in their accounts. Initially, clients with Cardano and Tron will join the service automatically. The company said they would add other assets in the short term.
In that line, the system is completely automated and it does not require any interaction or action from the user. In addition, they will be able to trade assets normally.
With staking services, clients will gain rewards on a daily basis, but it will be distributed monthly. The service is free of charge.
What Does Staking Mean?
Staking is a process where users who own and hold crypto assets are able to earn rewards, like interests, just for having it as much as they can on the platform.
The eToro website says:
Staking with eToro is a process that allows users who own and hold supported crypto assets to earn rewards – just for holding them. eToro executes the staking process on behalf of its users, the rewards are more of these crypto assets, which means that users grow their crypto asset holdings, using a similar mechanism to the way in which a person can earn interest on money.
On the other hand, by using this option, users would be able to profit from the broker secure platform and work with the crypto assets. It is like having money in an account that pays you interests.
The founder and CEO of eToro, Yoni Assia, highlighted how eToro is approaching staking and making it more accessible.
Assia said:
Staking is an important development in the crypto market but it's difficult for people to access its benefits on a secure platform, which is what we're enabling our global community of investors to do by offering this new service, we are proud to be one of the first regulated platforms to offer a staking service for Cardano and will be further expanding our staking service in the coming months.
Meet The Author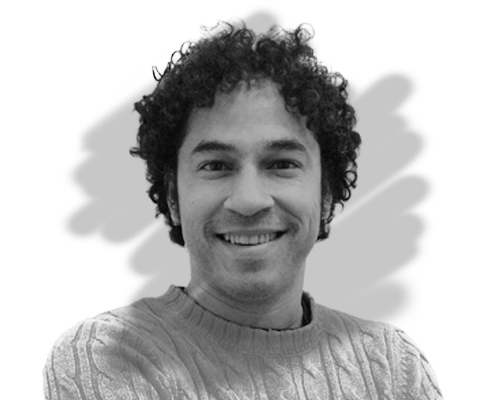 Mauricio Carrillo
Senior Reporter
Mauricio is a newer member of the team and a very welcome addition. He is a financial journalist and trader with over ten years of experience in stocks, Forex, commodities, and cryptocurrencies. This experience means he has an excellent understanding of the markets and current events.
Investing News


Dec 9th, 2020 - 4:48 PM (GMT)


Dec 8th, 2020 - 4:22 PM (GMT)


Dec 7th, 2020 - 4:48 PM (GMT)
Related Pages