Huobi Global Launches Spot HUSD Trading
Sep 25th, 2020 - 5:42 PM (GMT)
Category - Crypto News
34

Views Today
Cryptocurrency exchange Huobi Global announced the support of trading in HUSD stablecoin starting today and offered to all its clients, according to a note published by Financial Magnates.
"HUSD is a stablecoin issued by Stable Universal that is pegged 1:1 to the USD. You can trade and hold HUSD in your wallet on Huobi Global," Huobi's website says. The token was launched in July 2019 and several applications, DeFi solutions, and digital payment platforms now support the stablecoin.
According to its creators, HUSD is designed to be easily redeemable and provides a tool for holders to reduce volatility when interacting with the crypto currency market.
In the Huobi platform, traders can now make deposits in USD and purchase HUSD, or fund accounts with HUSD directly. In addition, Huobi added two spot trading pairs: VET/HUSD and BTC/HUSD.
Previously, Huobi launched Bitcoin options trading on September 1st. "In the aggregate, growth in crypto derivatives trading volume is now outpacing that of spot trading," Huobi said at the end of August," said Ciara Sun, vice president of Global Business at Huobi Group.
Sun highlighted the growth experienced by Huobi during the COVID-19 pandemic and how the company is adopting measures following users' demands.
Meet The Author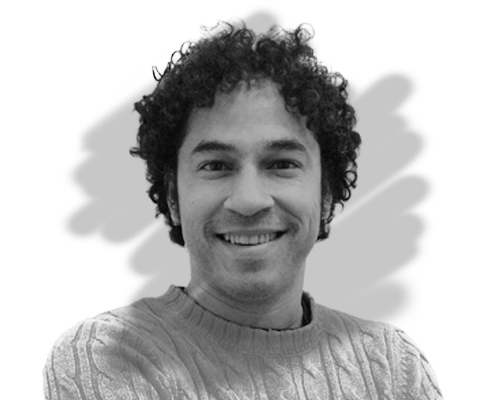 Mauricio Carrillo
Senior Reporter
Mauricio is a newer member of the team and a very welcome addition. He is a financial journalist and trader with over ten years of experience in stocks, Forex, commodities, and cryptocurrencies. This experience means he has an excellent understanding of the markets and current events.
Investing News


Dec 9th, 2020 - 4:48 PM (GMT)


Dec 8th, 2020 - 4:22 PM (GMT)


Dec 7th, 2020 - 4:48 PM (GMT)
Related Pages