UK CEX.IO Exchange Launches Loans Backed on Cryptos
Sep 8th, 2020 - 3:07 PM (GMT)
Category - Crypto News
39

Views Today
United Kingdom cryptocurrency exchange CEX.IO announced the launching of a new crypto-backed loan service with ranges between 500 dollars and 500 thousand dollars starting this month.
According to a blog post published by the company, CEX.IO's clients will be able to get up to 50 percent of their collateral value as a loan.
Says the post:
Using your digital assets as collateral to borrow against, instead of selling, can be a practical alternative. Selling Bitcoin to cover expenses means giving up a potential upside, especially when the exchange rate is not the best, borrowing against this Bitcoin gives you extra funds you need, while you can still enjoy the price appreciation after.
CEX.IO would not check employment or credit ratings. It will use just your cryptos as a locked collateral. "The loans are overcollateralized to limit the risk for both the borrower (you) and the lender (the platform)."
According to the exchange, the service will be available in 217 countries, including countries in Europe and Asia.
To access the service, people should first open an account with CEX.IO and comply with the KYC and identification processes. Then, the client should deposit cryptocurrencies into his or her account. CEX.IO loans support Bitcoin and Ethereum with, as mentioned, a loan to value ratio of 50 percent.
As the blog post says, the loan can be repaid with the collateral. People can extend loans' terms with no penalties at any time. The company promises that the process takes only a few minutes.
The service is not yet ready and accessible to the public, but the company said it would be alive as soon as this month.
CEX.IO Ready to Expand in Asia
Earlier this month, CEX.IO applied for a license with the Monetary Authority of Singapore, also known as MAS. In this way, the company officially started its expansion to the Asian market.
The company said in a blog post:
With a regulated crypto license at Singapore's MAS, CEX.IO aims to establish a strong presence in the fast-growing Asian digital asset market. The expansion allows CEX.IO to pursue its long-term business strategy to become a truly global cryptocurrency exchange for both retail and institutional clients.
In that framework, the exchange will work on its retail and institutional client base.
Meet The Author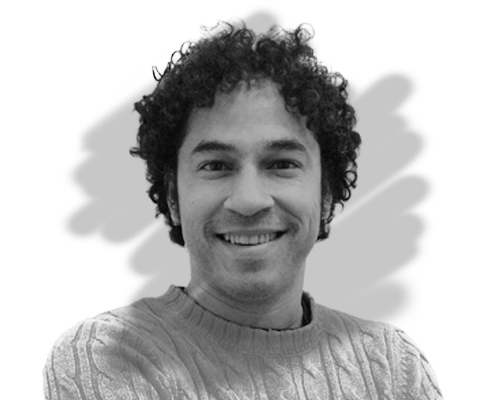 Mauricio Carrillo
Senior Reporter
Mauricio is a newer member of the team and a very welcome addition. He is a financial journalist and trader with over ten years of experience in stocks, Forex, commodities, and cryptocurrencies. This experience means he has an excellent understanding of the markets and current events.
Investing News


Dec 9th, 2020 - 4:48 PM (GMT)


Dec 8th, 2020 - 4:22 PM (GMT)


Dec 7th, 2020 - 4:48 PM (GMT)
Related Pages